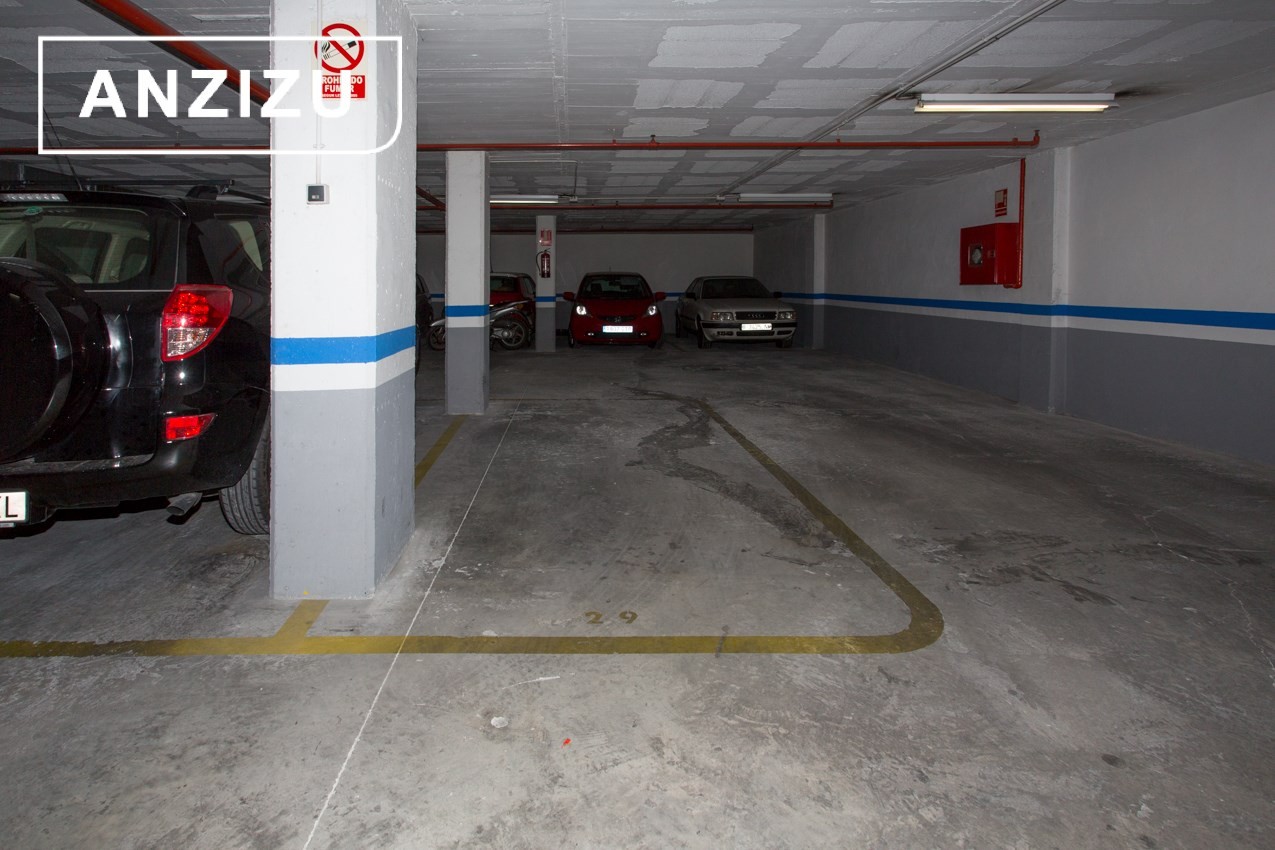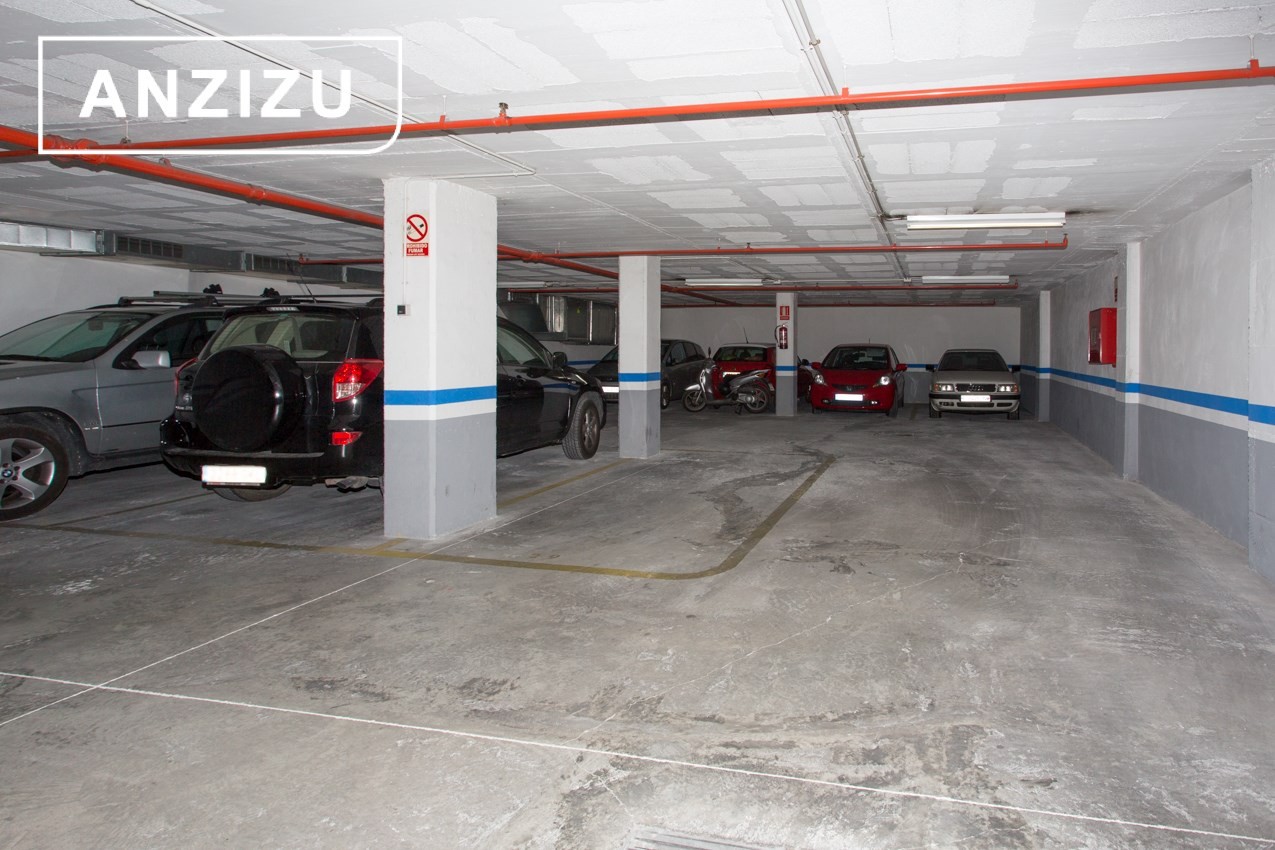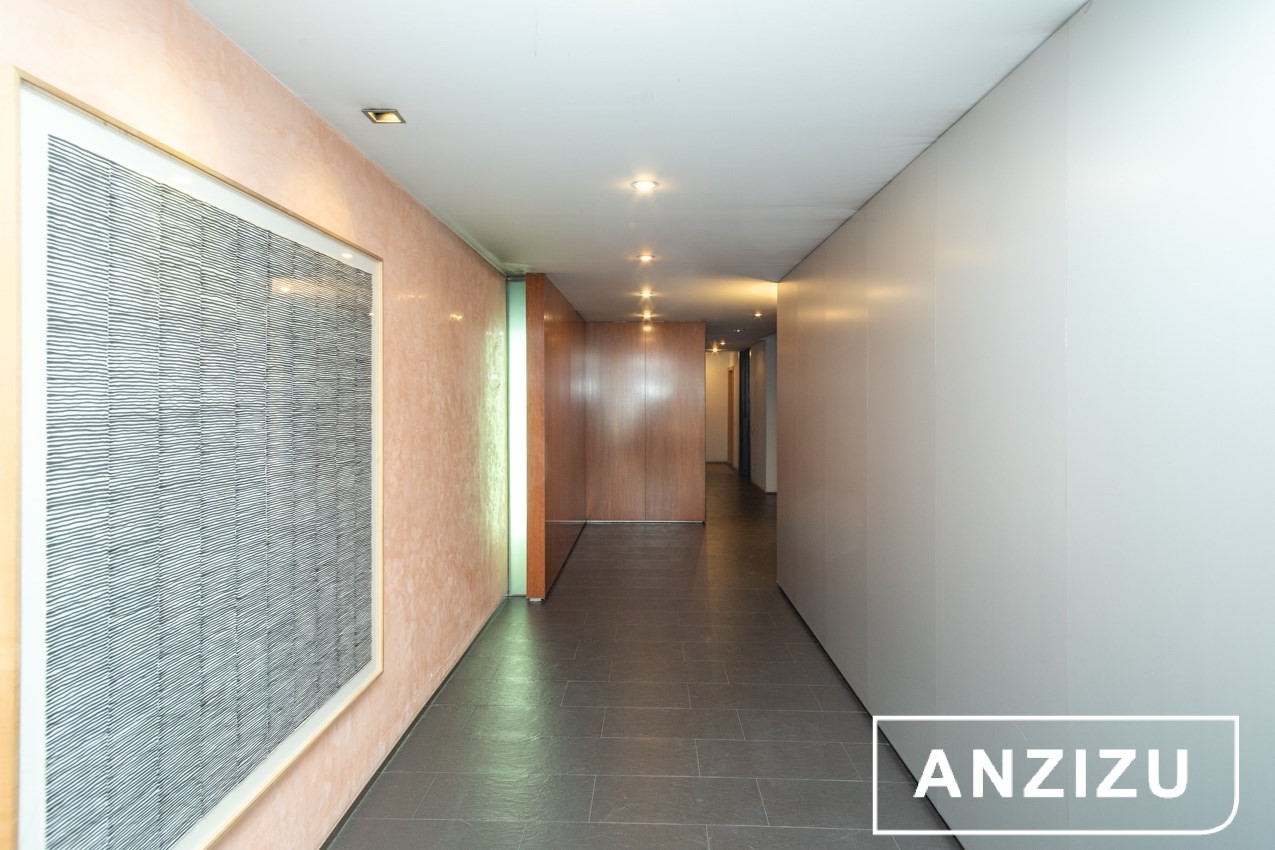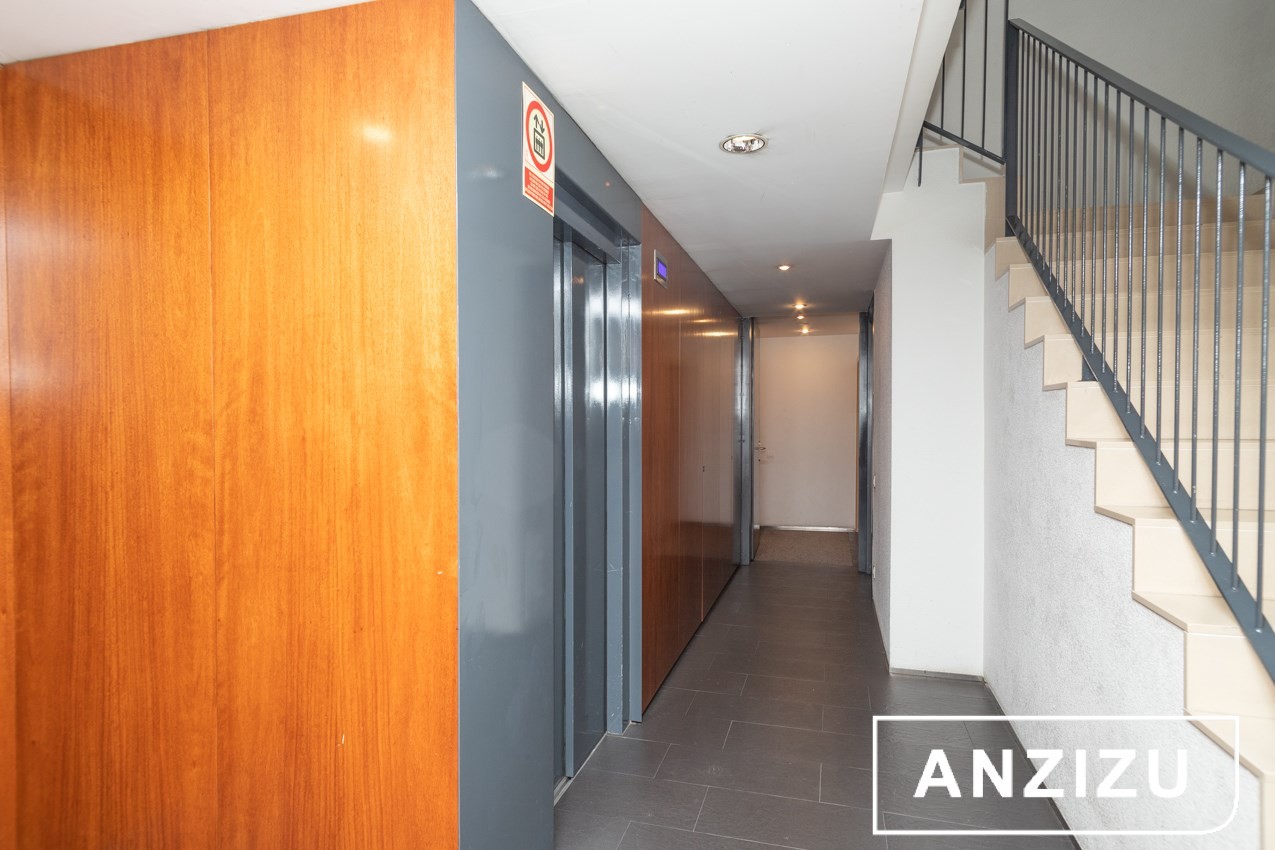 RENT
100 €
Ref. 7242
8 m2
2.08 m

4.70 m

Yes
Parking space for a small or medium car, 2.08m wide x 4.70m long, located in the basement of the 3rd floor of a new building located on Carrer Provença between Muntaner and Casanova a few meters from the Hospital Clínic and of the Ninot Market. It is also accessible by elevator. Minimum contract of 1 year. Price of €100/month + 21% VAT.
remarkable features
8 m2 build
Built in 2006
New construction
With columns
4.70 m long
2.08 m wdth
Security system
1 pk space
pk covered
Underground
Energy rating
Consumption: kWh
Emissions: kg/m2
What will I have to pay when I rent?
These expenses correspond to the rent of an apartment, remember that they can be different in the case of renting a retail space or an office.
1 - 2
MONTH ADDITIONAL WARRANTY
What do renters ask for?
Remember that for rent you must have your ID card, the last 3 payrolls and the employment contract ready. At Anzizu we make it easy for you, you can get your Digital Solvency Certificate¡
What rent can you pay?
We recommend that the rental price does not exceed 35% of your income
Properties
Feel the space, dream your house as home