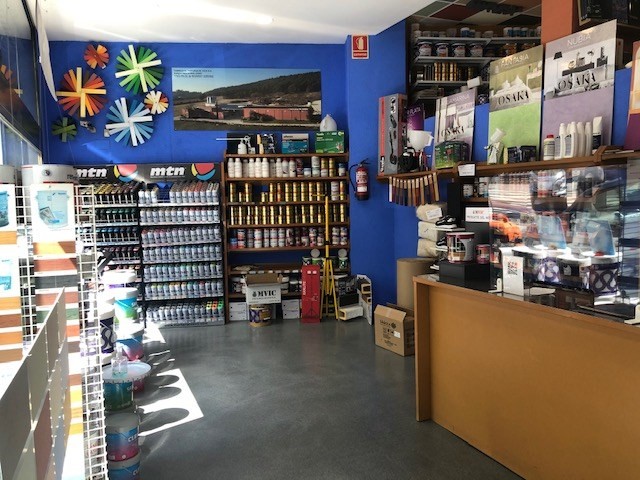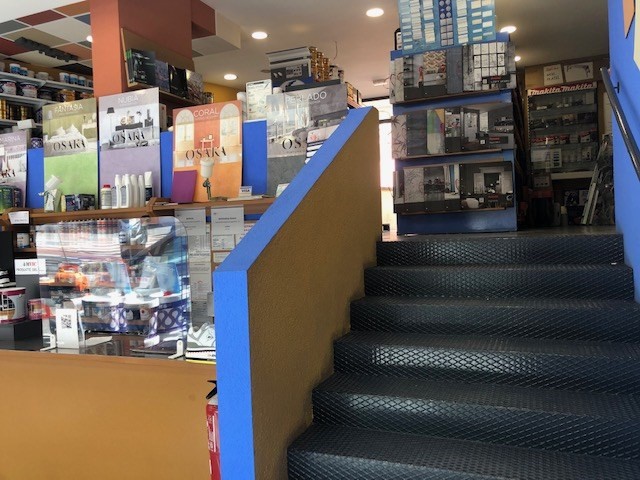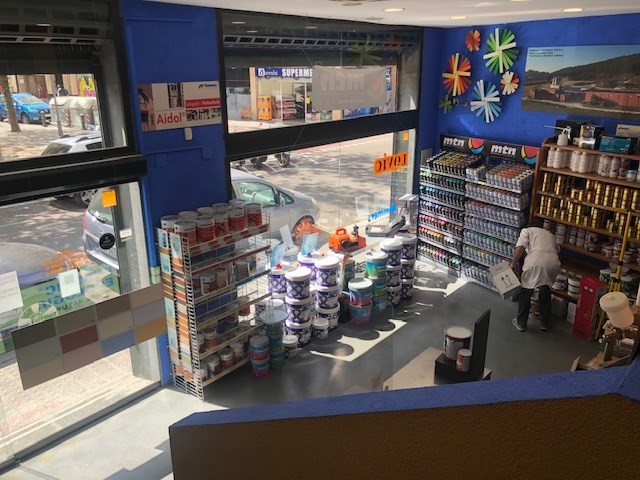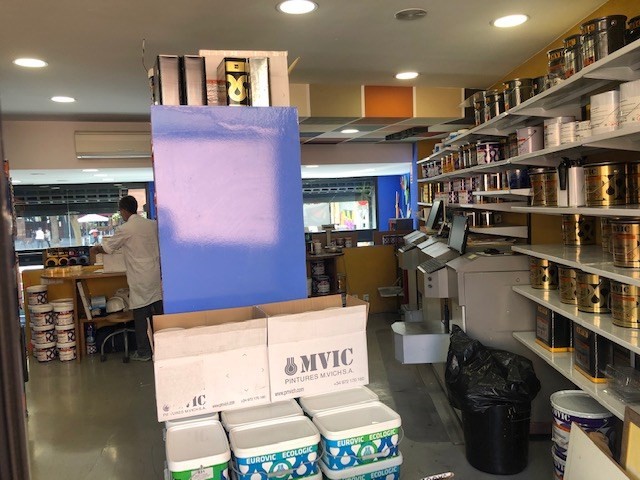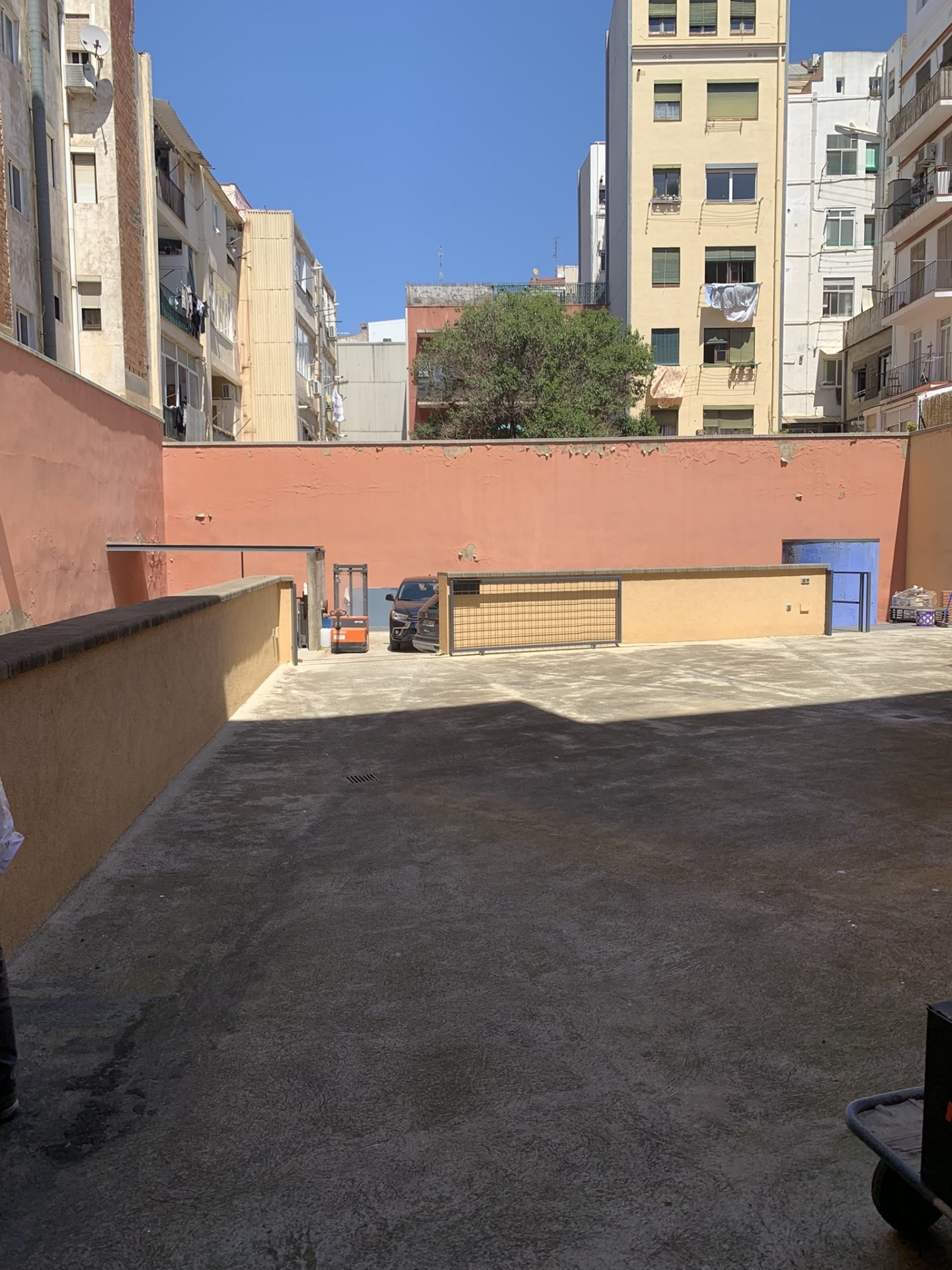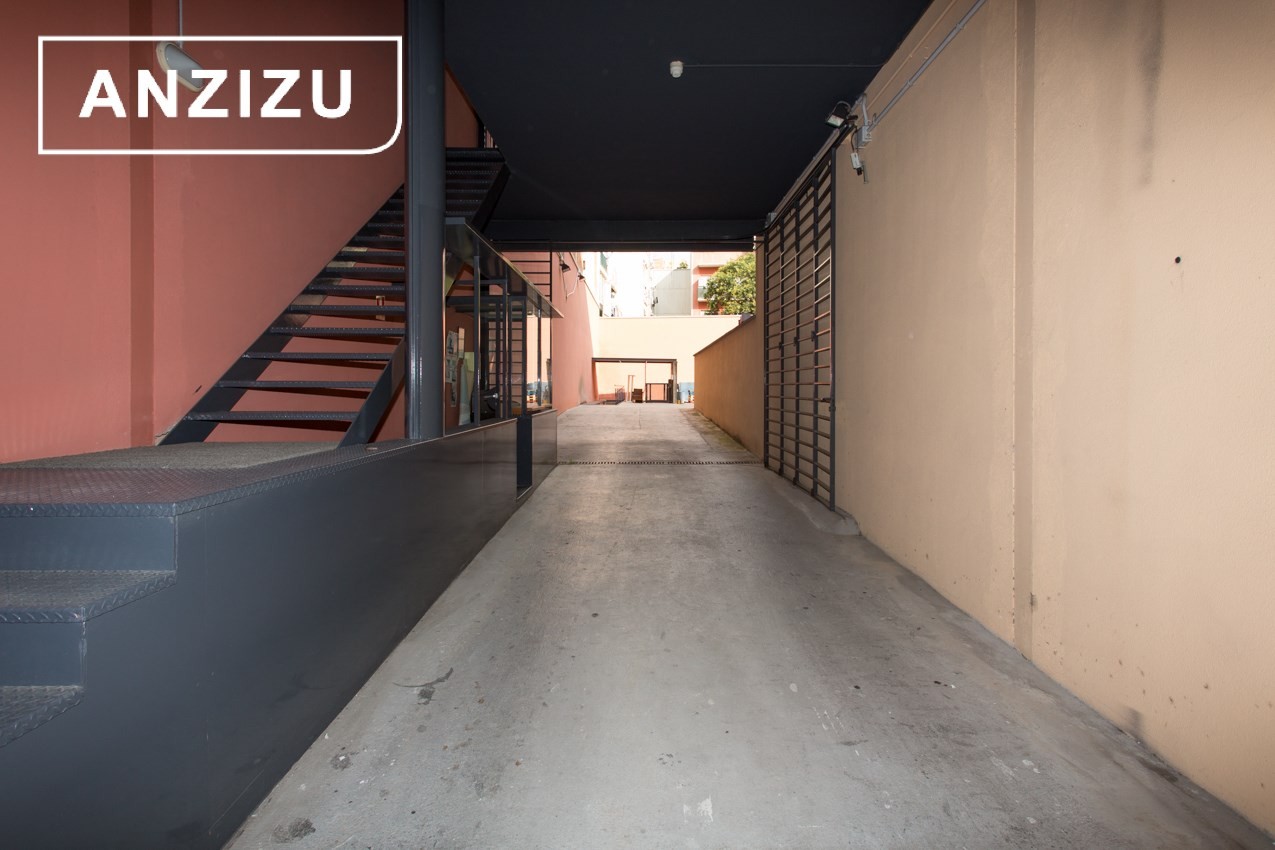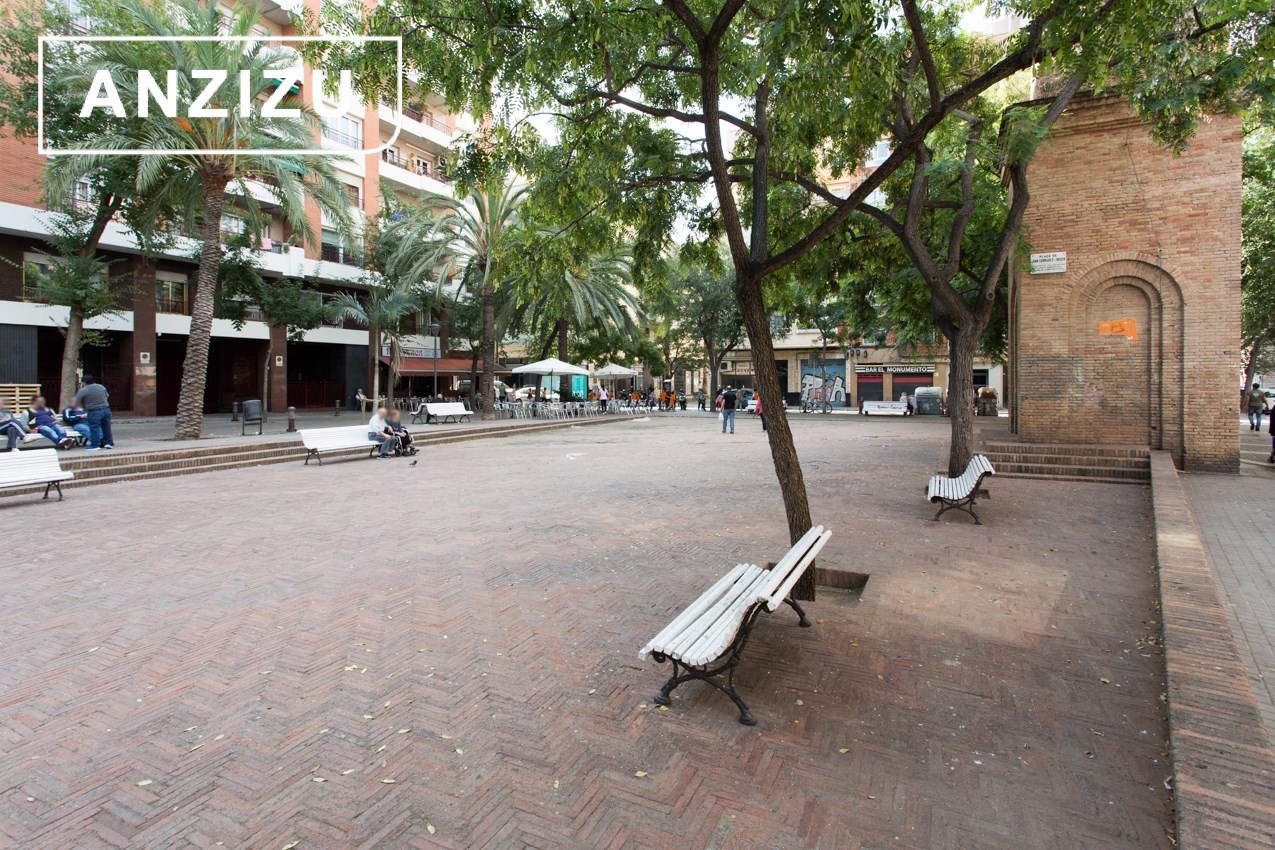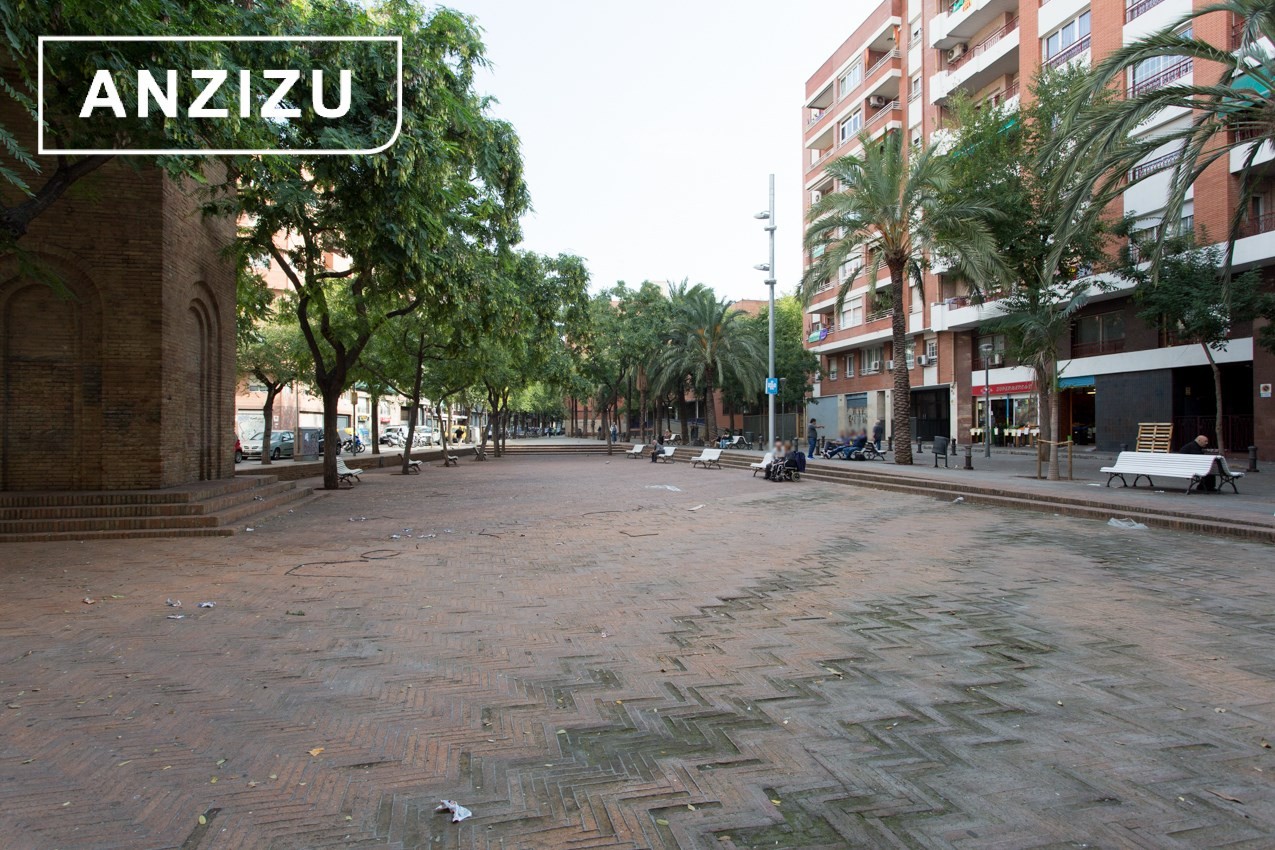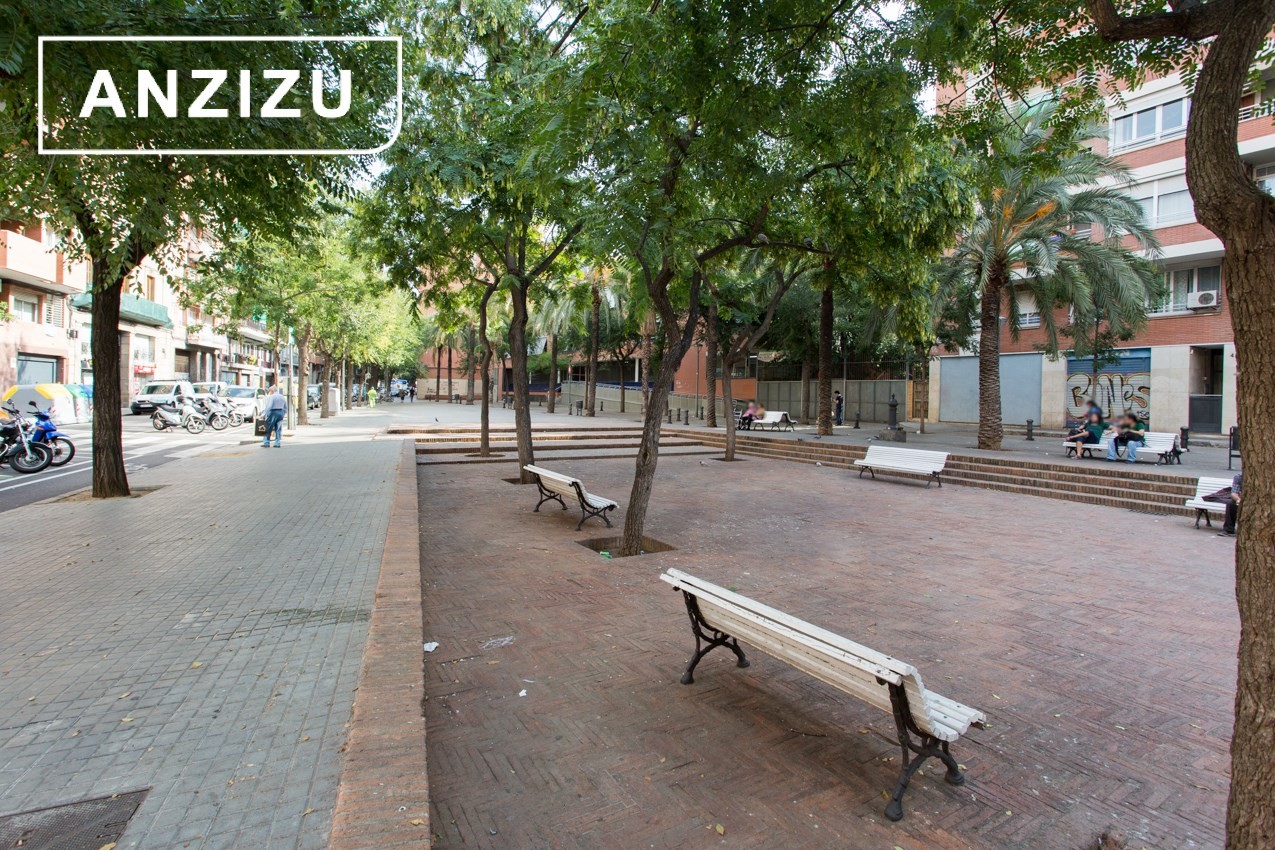 RENT
1.100 €
Ref. 7205
BARCELONA /
Sants-montjuïc
BORDETA
80.70 m2

3 m

No
Open commercial premises with a very wide facade of about 7 linear meters, in a building of the year 2007 located next to Gran Vía de les Corts Catalanes with calle Farell, very close to Plaza España. The last activity has been a painting warehouse for sale to the public and it is in perfect condition for immediate entry. It has a total usable area of 72m² on two levels and has access to its own patio of 157m². It is equipped with hot/cold air conditioning, the use of which is transferred to the lessee without responsibility of the lessor, security systems, alarm and fire extinguishing, electric shutters, automatic glass door and the possibility of installing a toilet. Electricity and water supplies are contracted. Possibility to rent parking spaces for cars in the same building at €100 + 21% VAT.
remarkable features
80.70 m2 build
72.10 m2 useful
Built in 2007
Air conditioning
3 m ceiling height
Security system
Showcase
Ground floor
Energy rating
Consumption: kWh
Emissions: kg/m2
What will I have to pay when I rent?
These expenses correspond to the rent of an apartment, remember that they can be different in the case of renting a retail space or an office.
1 - 2
MONTH ADDITIONAL WARRANTY
What do renters ask for?
Remember that for rent you must have your ID card, the last 3 payrolls and the employment contract ready. At Anzizu we make it easy for you, you can get your Digital Solvency Certificate¡
What rent can you pay?
We recommend that the rental price does not exceed 35% of your income
Properties
Feel the space, dream your house as home