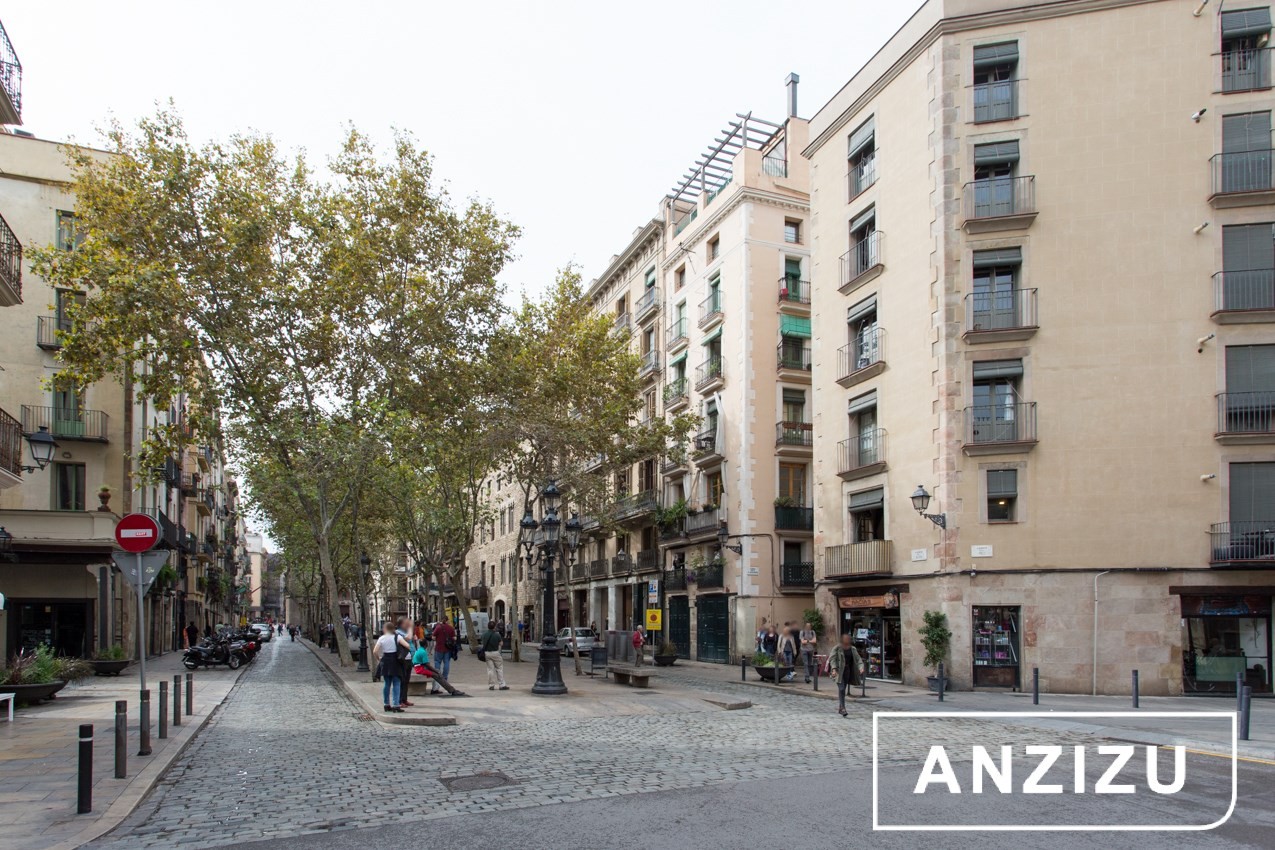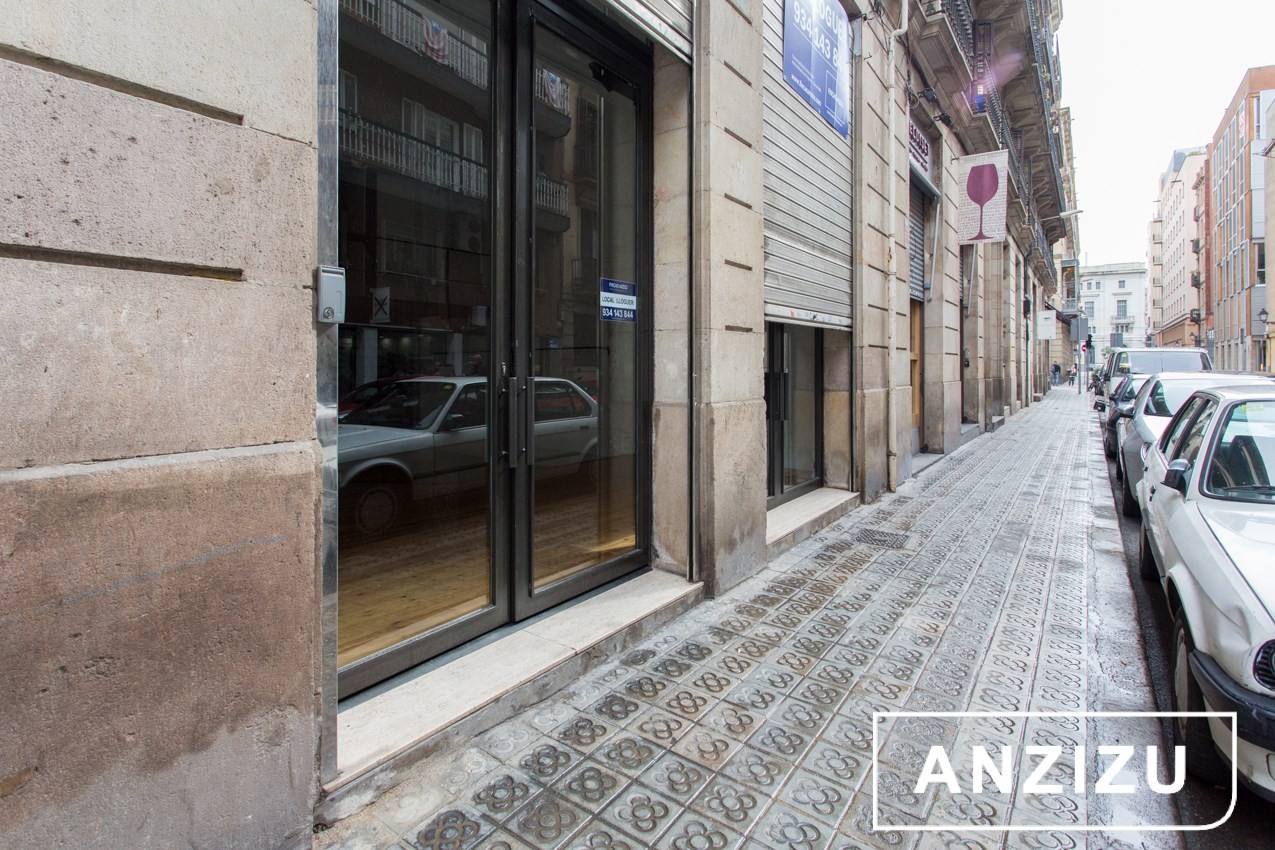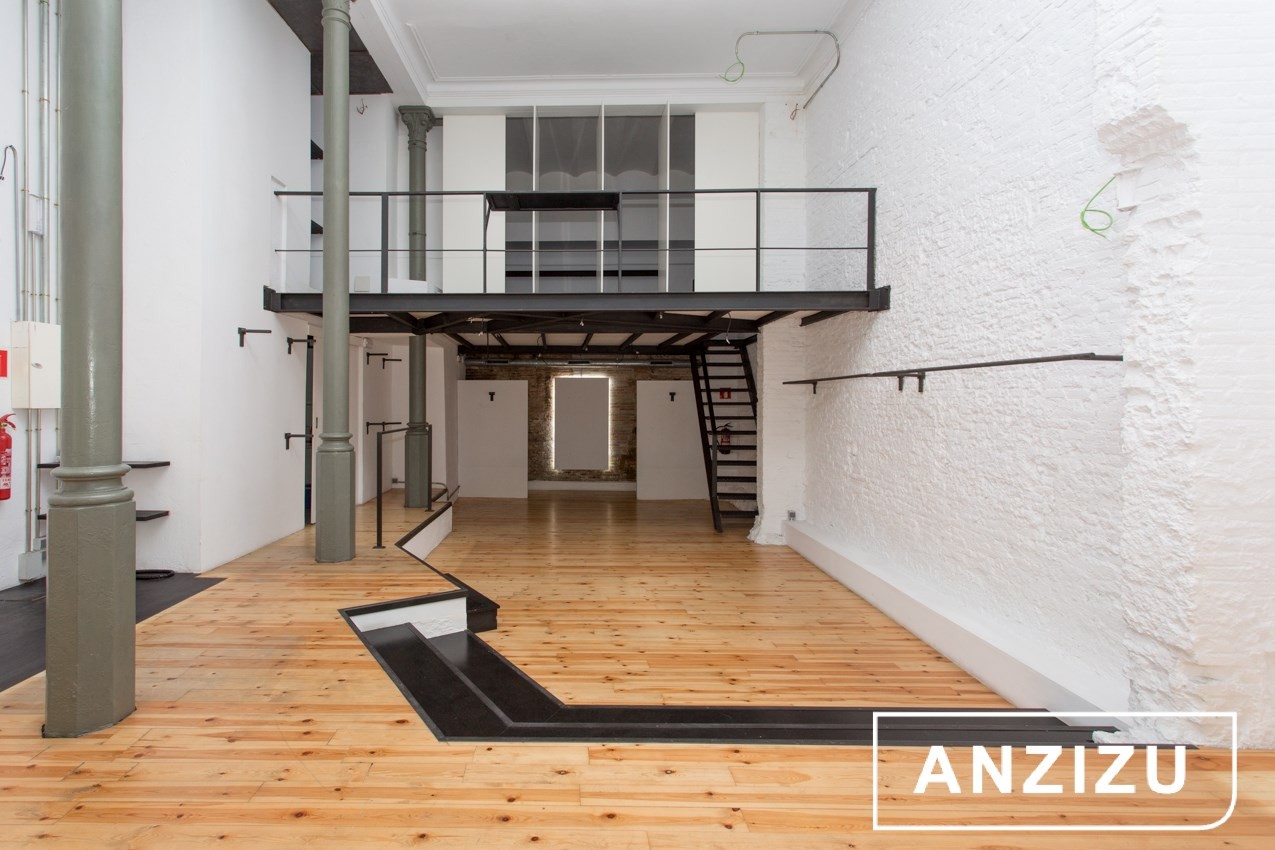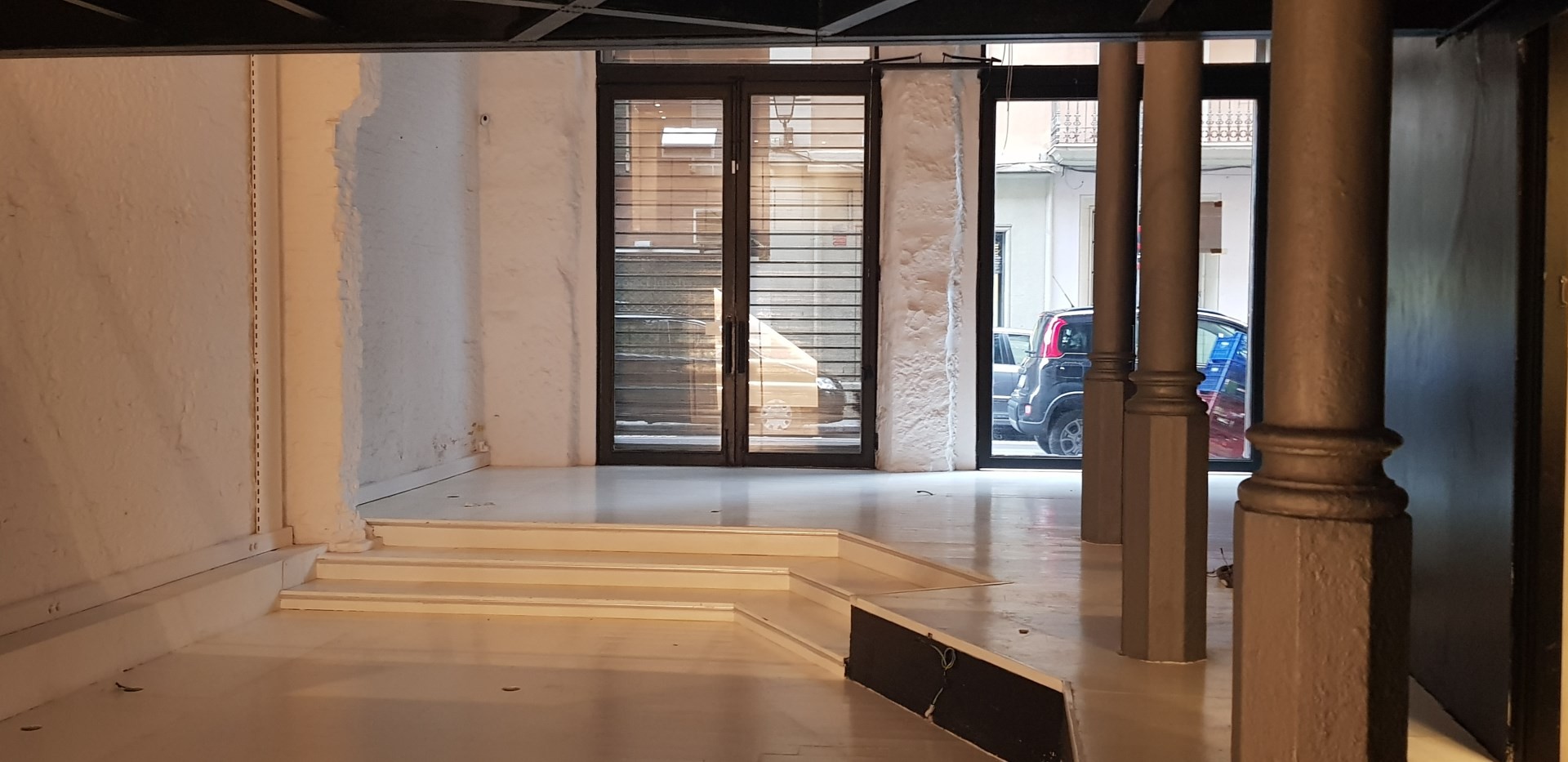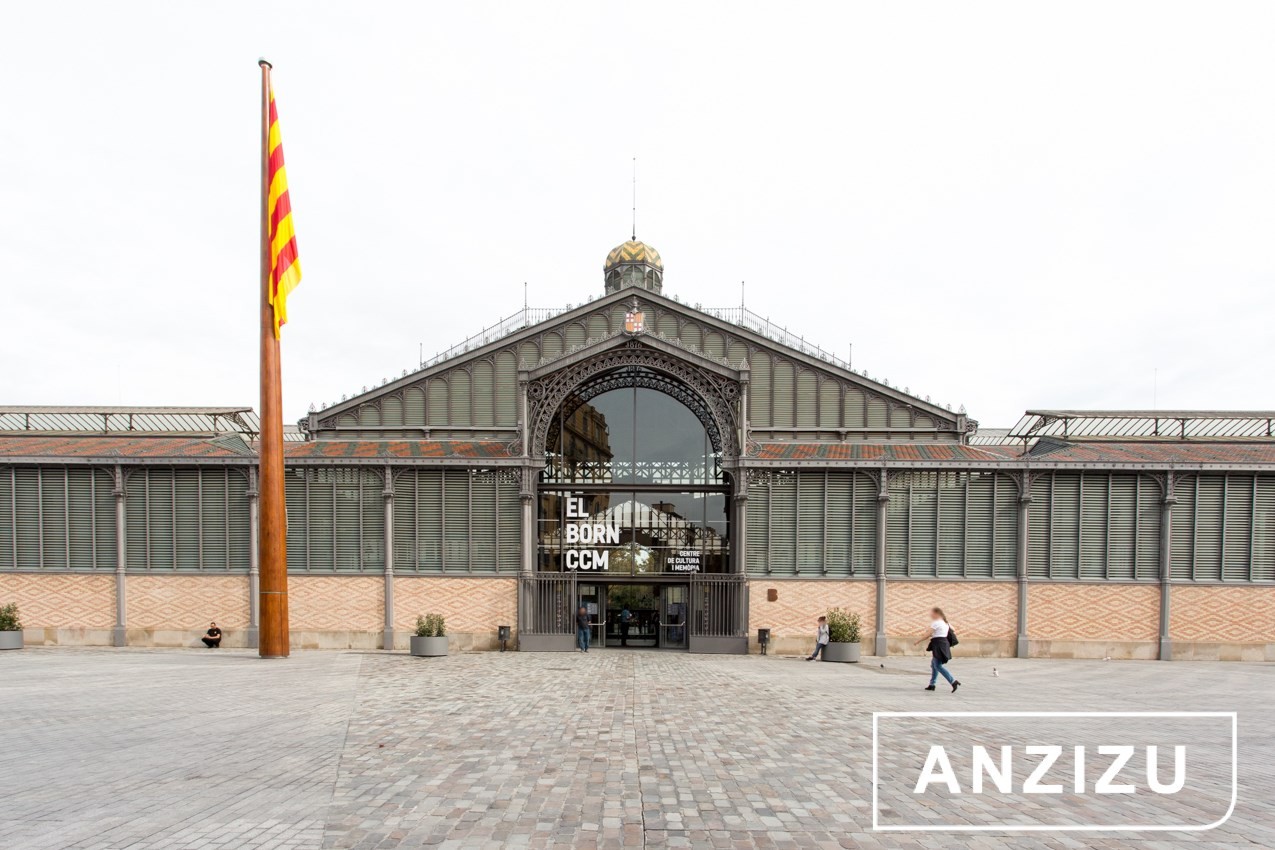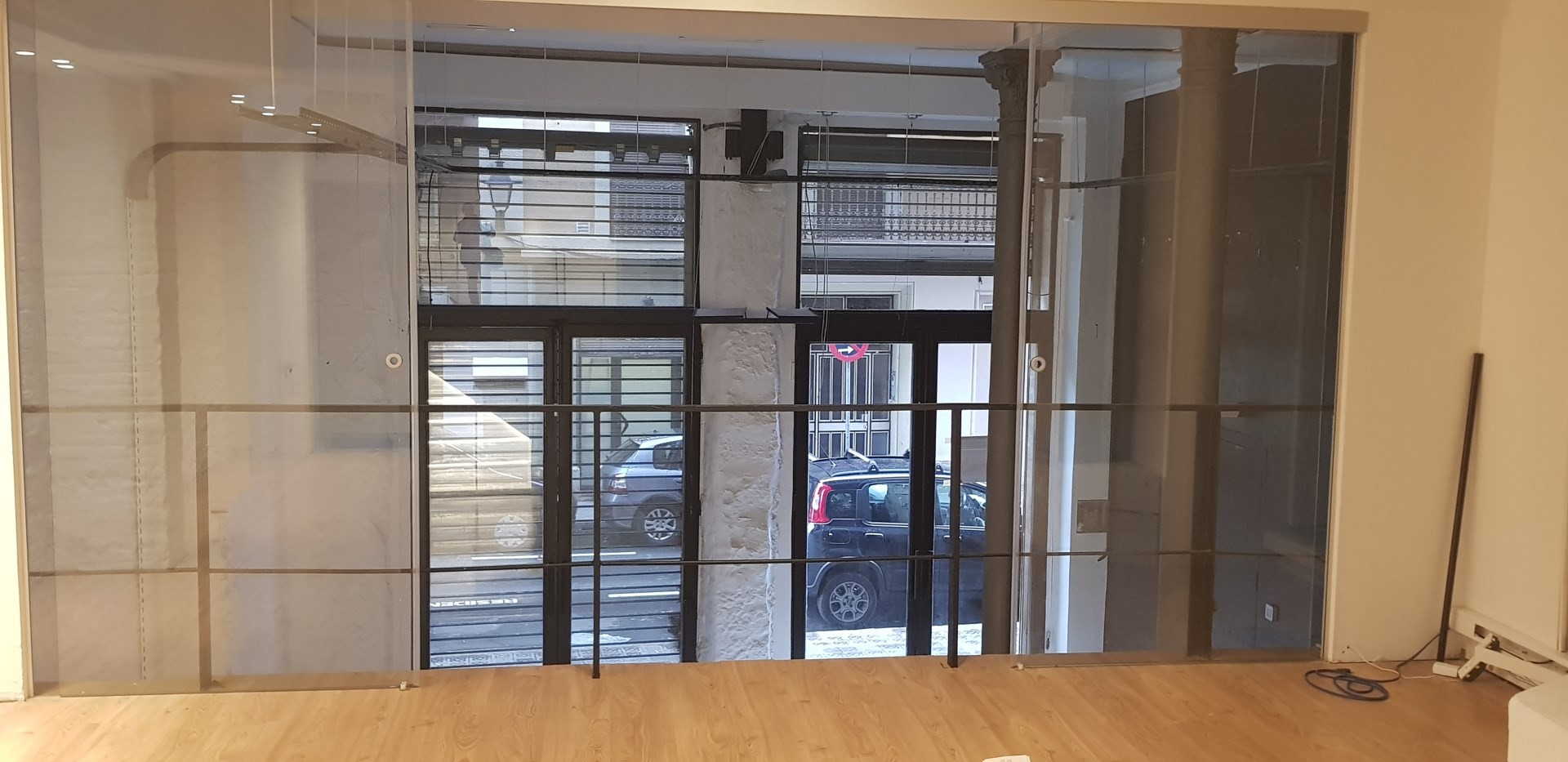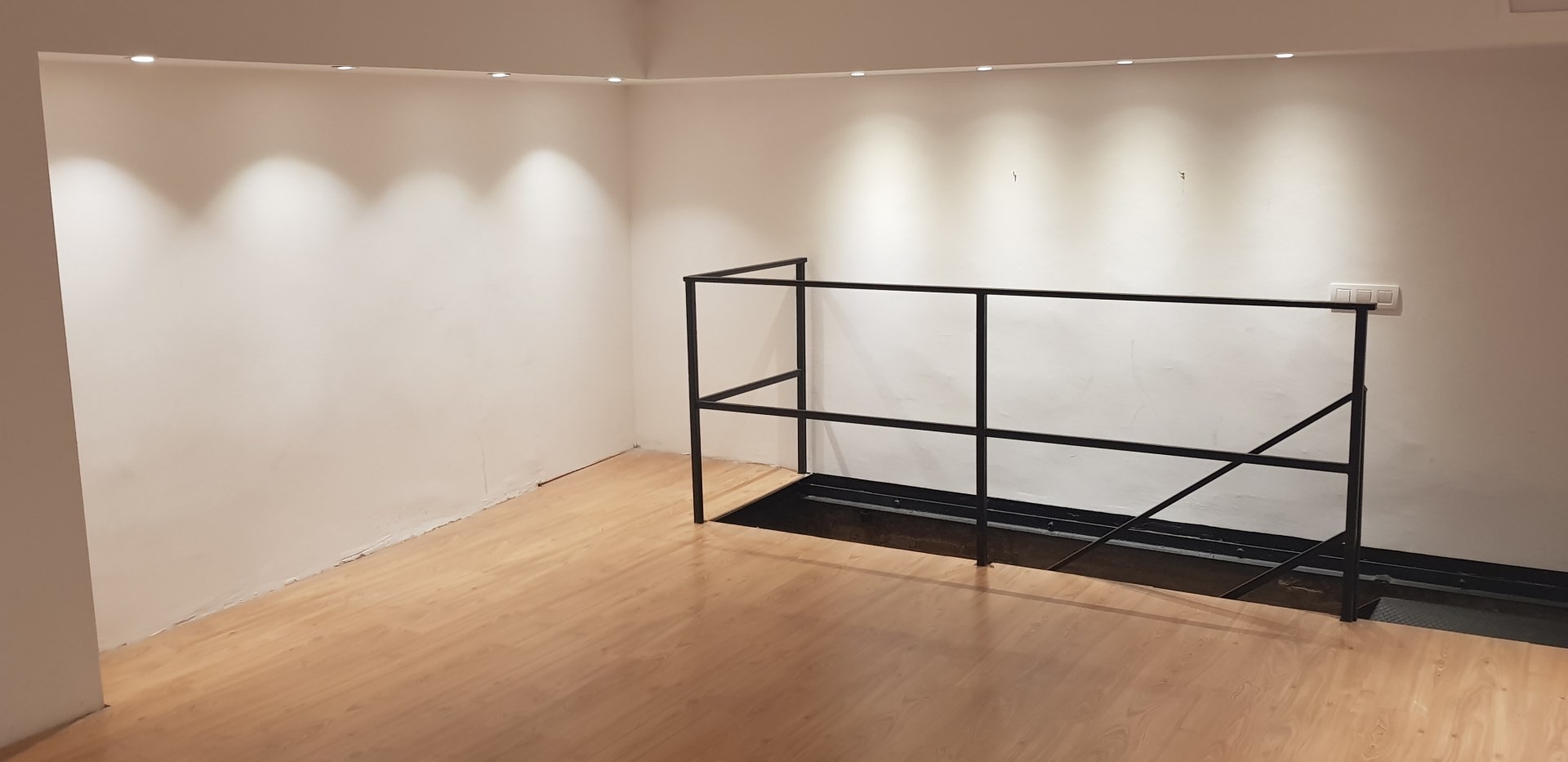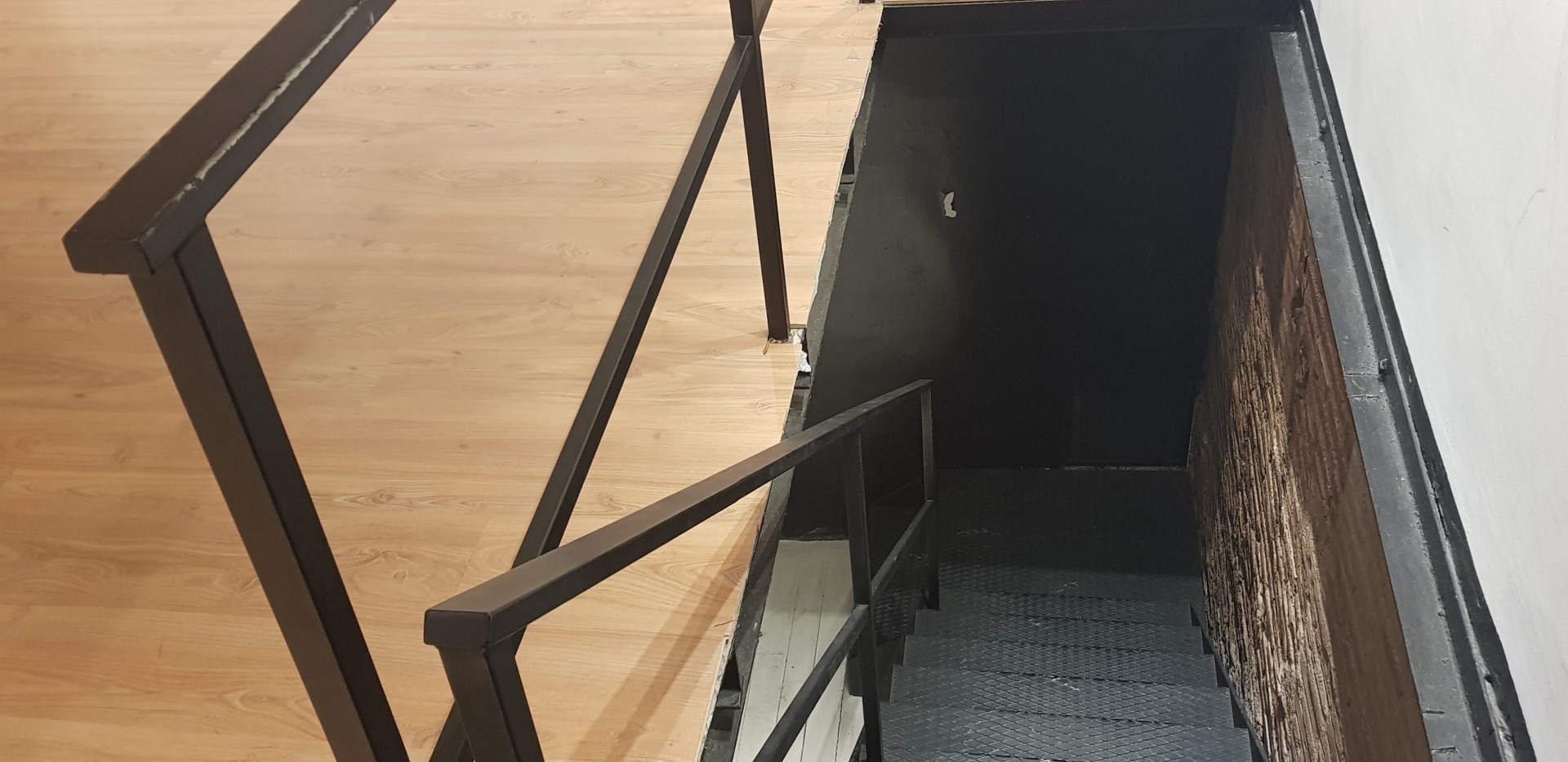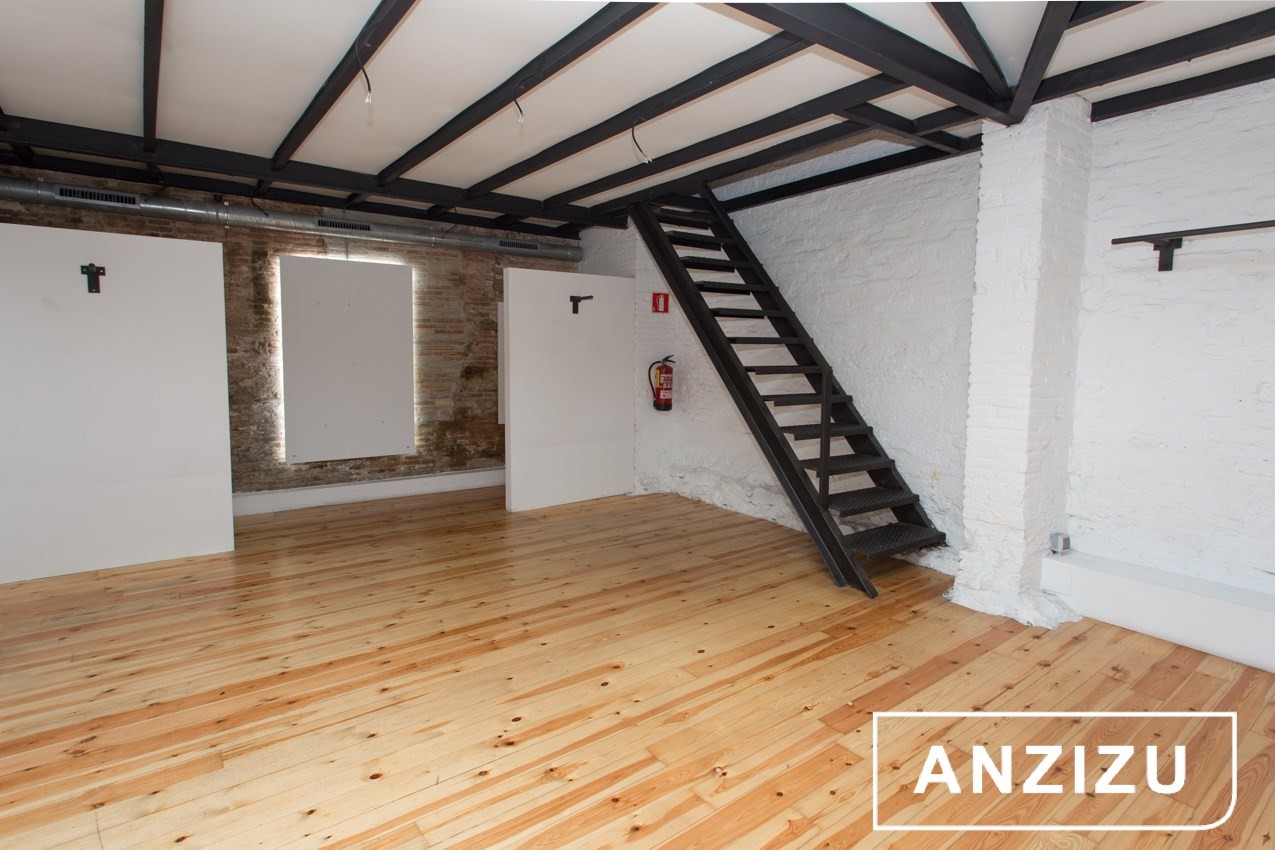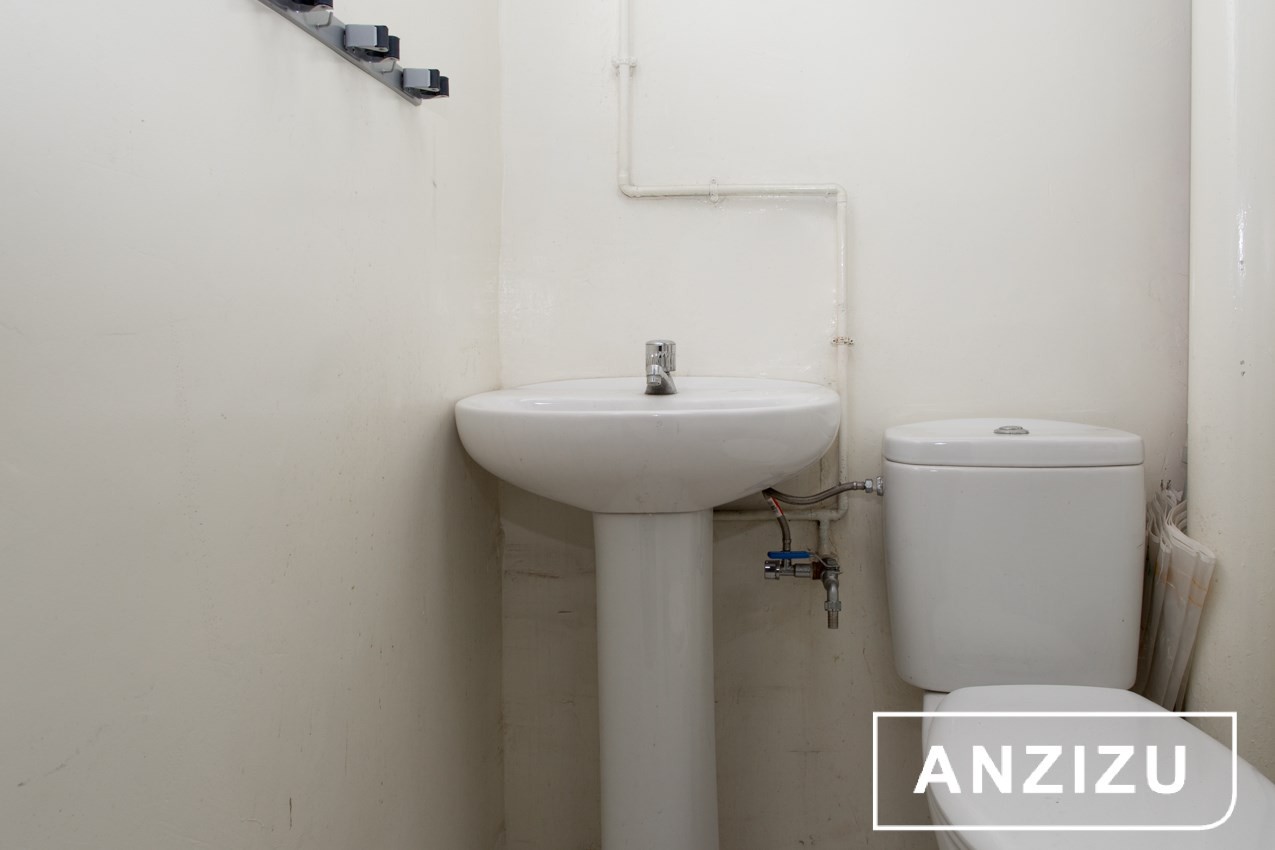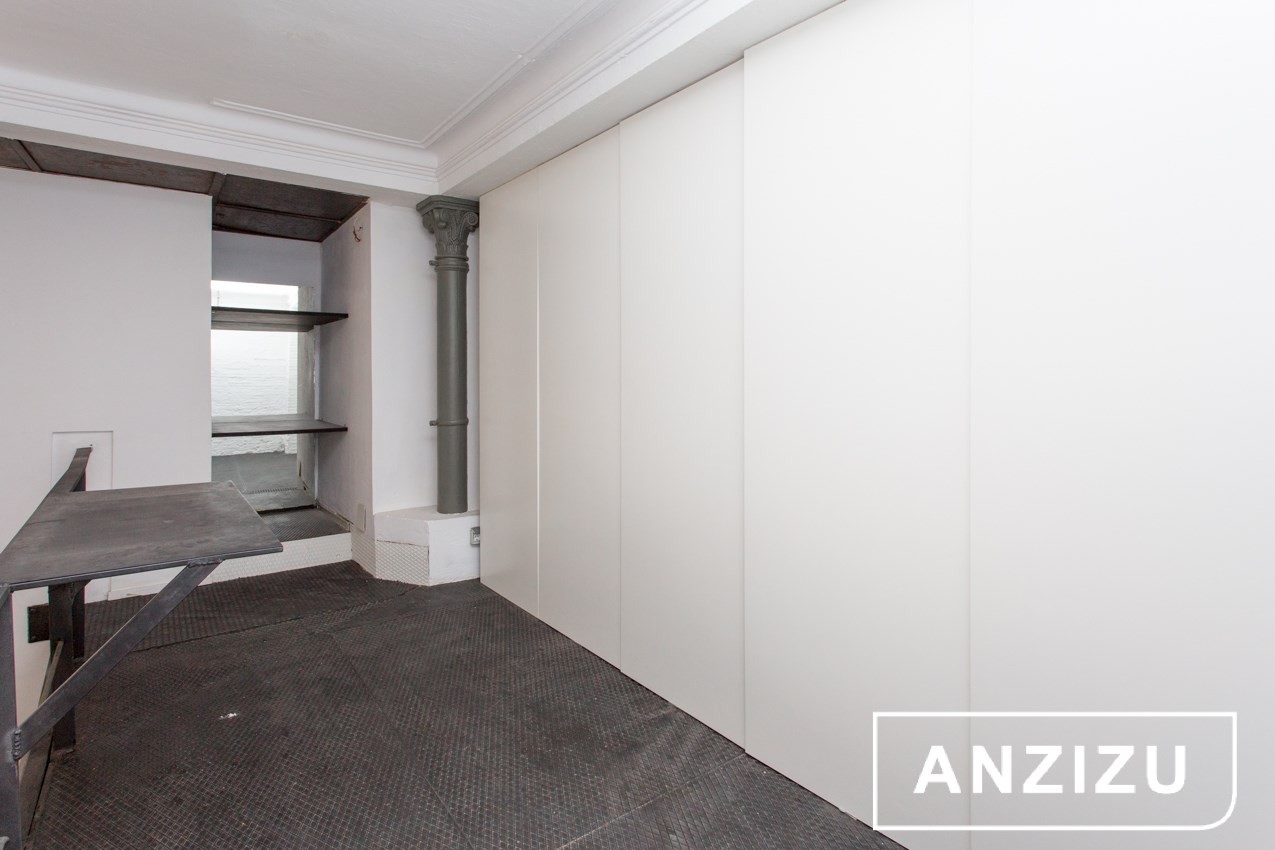 RENT
2.000 €
Ref. 7087
133.43 m2

4.80 m
1 bathroom

No
Local in perfect condition and ready to enter without works, located in the heart of El Born, almost on the corner with Passeig del Born and a few meters from the Mercat and Avenida MaRquès de l'Argentera. It is diaphanous with a constructed area of 133.43 m² and a useful area of 105m² on two floors, 72m² on the ground floor + 33m² of mezzanine according to regulations, a large glass facade with 2 large openings and high ceilings of 4.80m on ground floor and 2, 80m in loft. It has hot/cold air conditioning, electric shutters and high-quality water and electricity supplies. Very commercial area with shops and restaurants. Staggered rent of €2,500 the first two years, €3,000 the 3rd, €3,500 the 4th and €4,000 the 5th year with 21% VAT apart.
remarkable features
133.43 m2 build
105 m2 useful
Built in 1900
1 bathroom
New construction
Air conditioning
4.80 m ceiling height
Security system
Showcase
Ground floor
Exterior
Energy rating
Consumption: 451kWh
Emissions: 114kg/m2
What will I have to pay when I rent?
These expenses correspond to the rent of an apartment, remember that they can be different in the case of renting a retail space or an office.
1 - 2
MONTH ADDITIONAL WARRANTY
What do renters ask for?
Remember that for rent you must have your ID card, the last 3 payrolls and the employment contract ready. At Anzizu we make it easy for you, you can get your Digital Solvency Certificate¡
What rent can you pay?
We recommend that the rental price does not exceed 35% of your income
Properties
Feel the space, dream your house as home