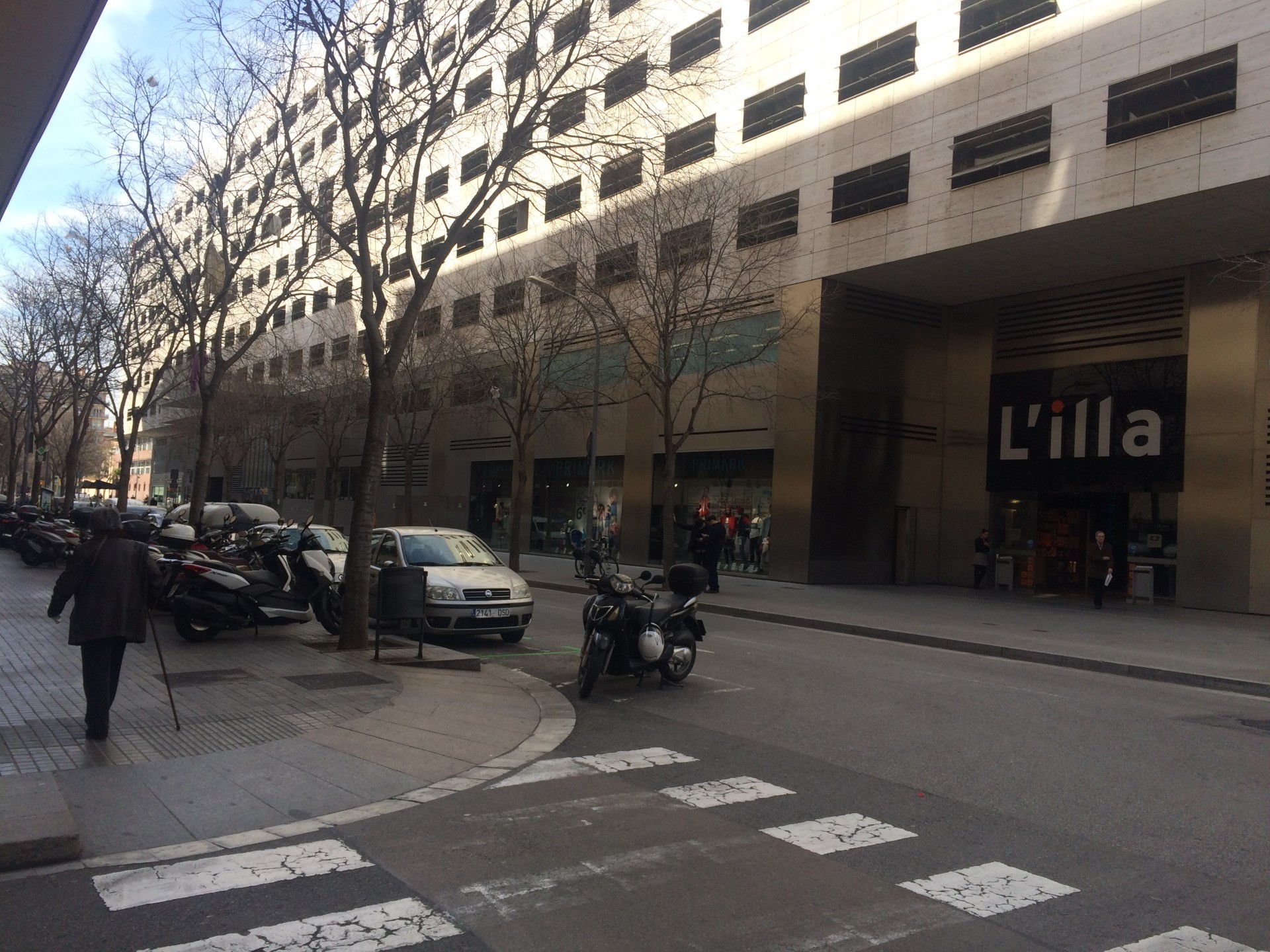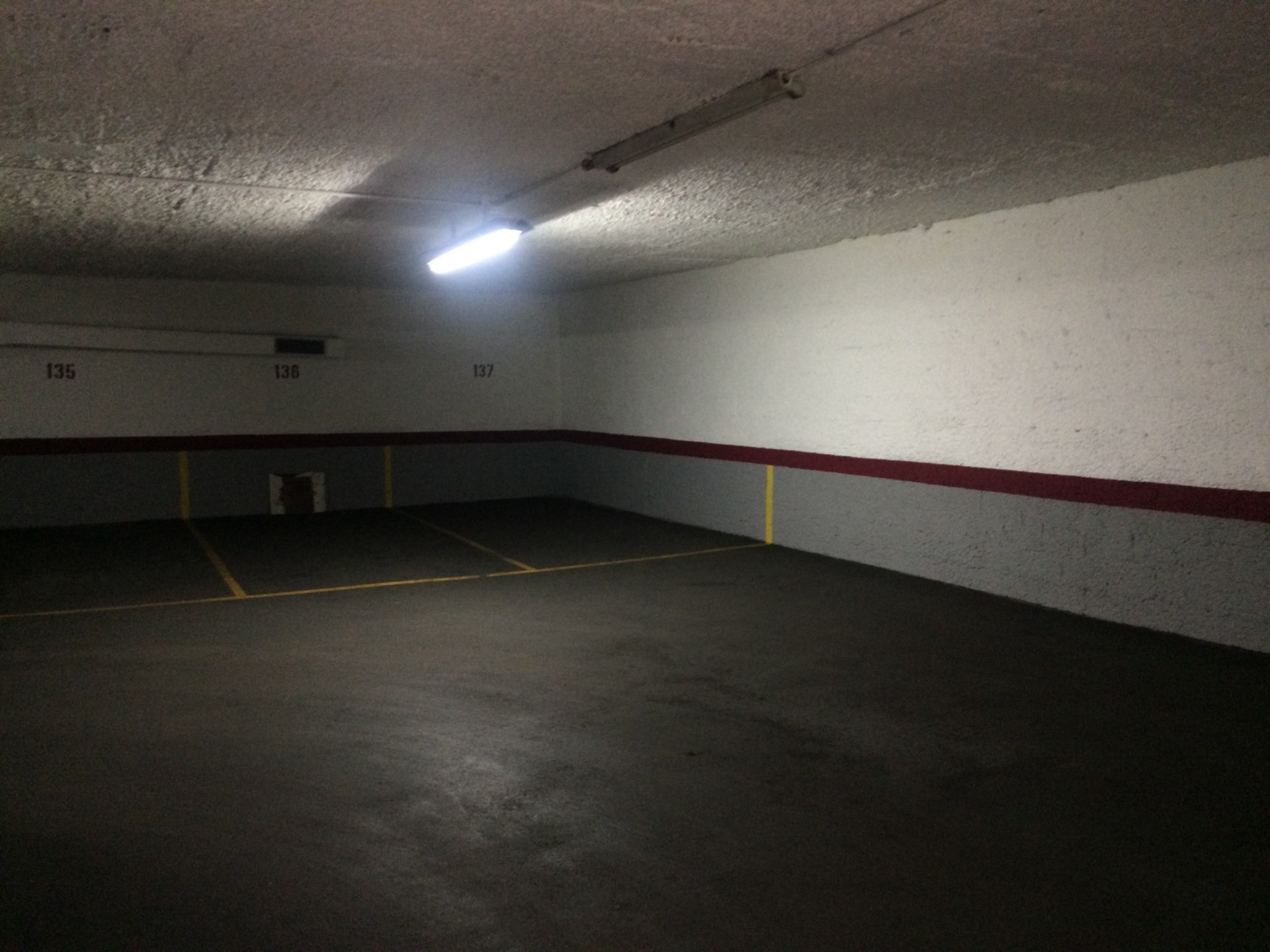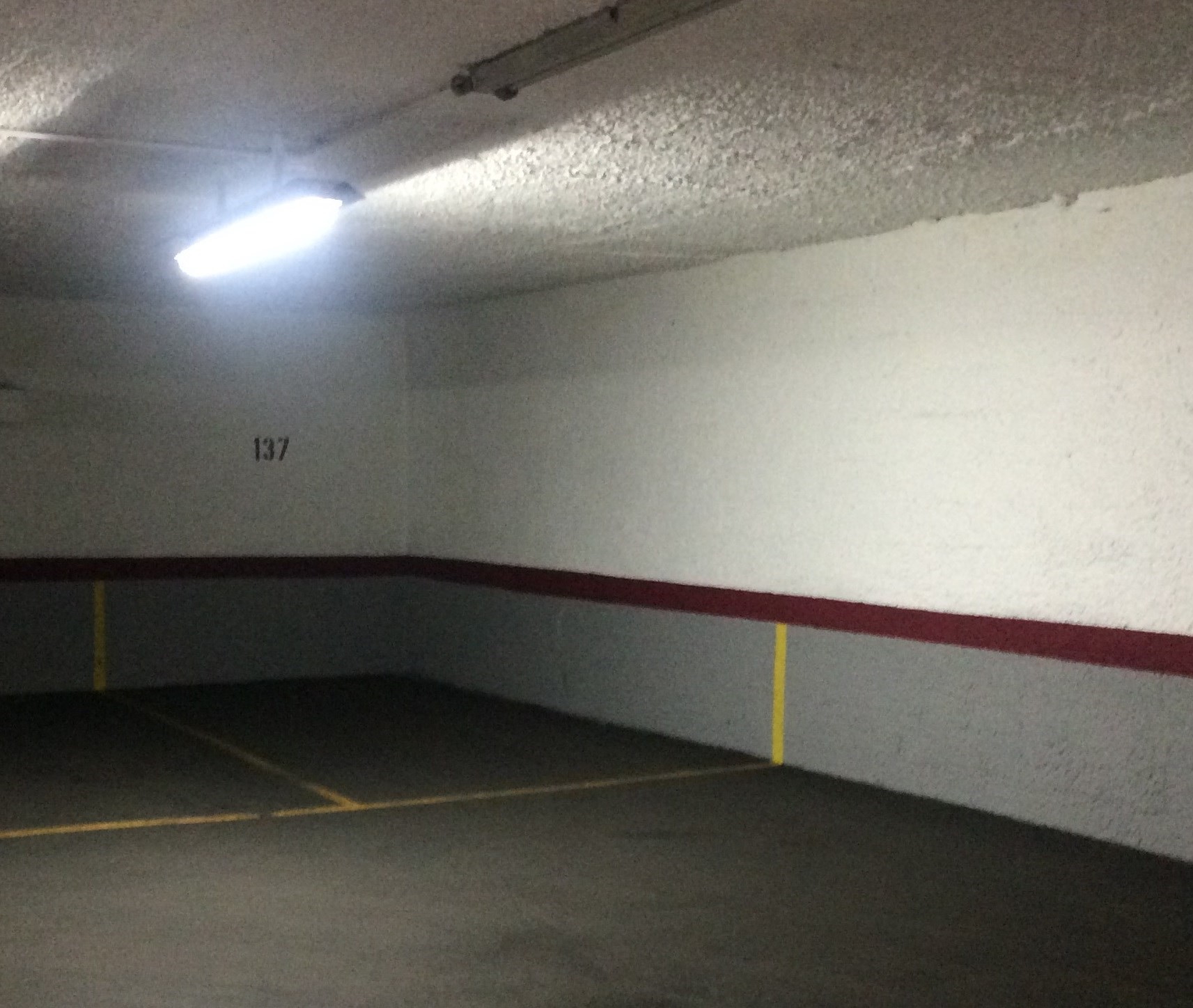 RENT
85 €
Ref. 6582
9.68 m2
2.15 m

4.50 m

No
Parking space for small or medium cars located in front of the Illa Shopping Center, in Les Corts. Measures 2.15m wide x 4.50m long, without columns, between car and wall. Good accessibility. Automatic door. Lift. Concierge. Entrance via C / Prat d'en Rull - C / Taquígraf. The price does not include VAT. Possibility of comoranper € 18,000 + taxes.
remarkable features
9.68 m2 build
4.50 m long
2.15 m wdth
2.70 m ceiling height
Security system
1 pk space
pk covered
Underground
Energy rating
Consumption: kWh
Emissions: kg/m2
What will I have to pay when I rent?
These expenses correspond to the rent of an apartment, remember that they can be different in the case of renting a retail space or an office.
1 - 2
MONTH ADDITIONAL WARRANTY
What do renters ask for?
Remember that for rent you must have your ID card, the last 3 payrolls and the employment contract ready. At Anzizu we make it easy for you, you can get your Digital Solvency Certificate¡
What rent can you pay?
We recommend that the rental price does not exceed 35% of your income
Properties
Feel the space, dream your house as home