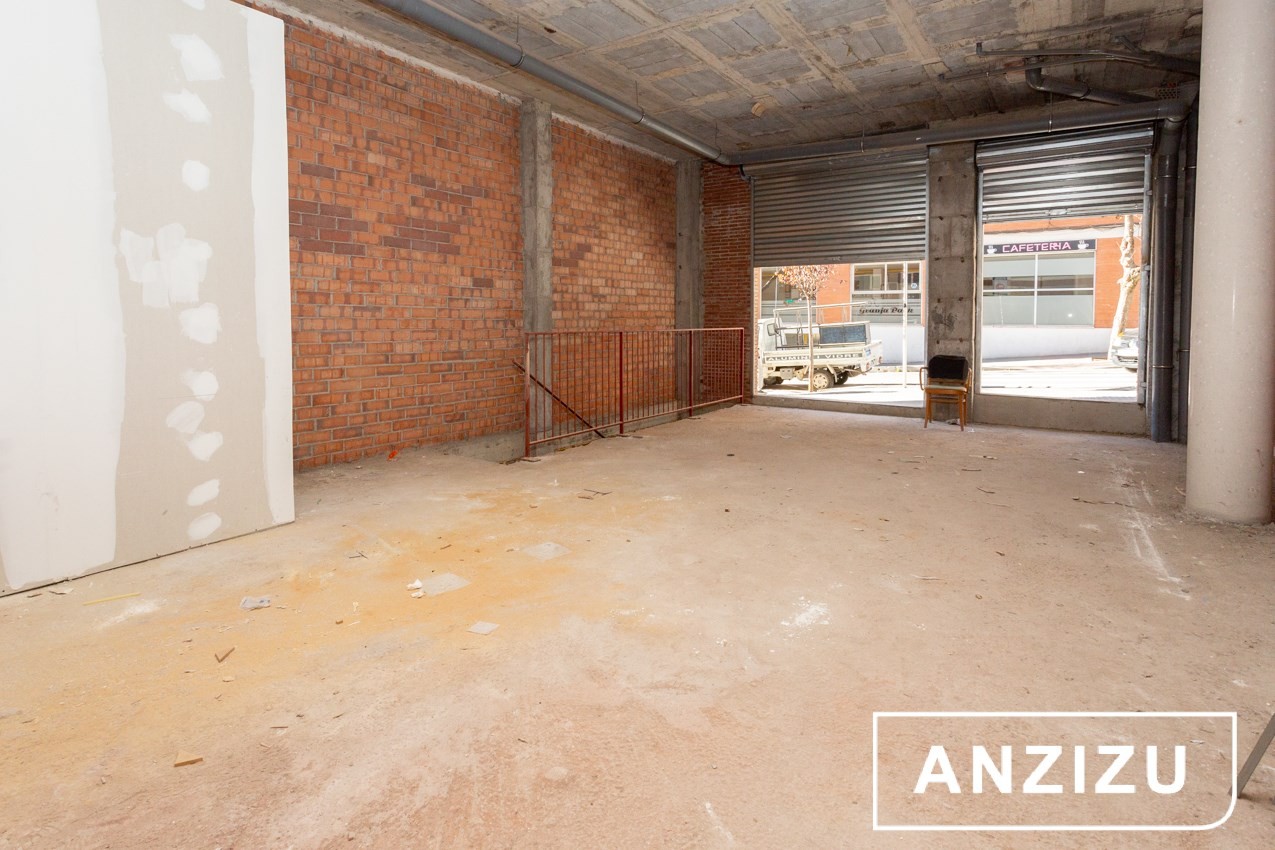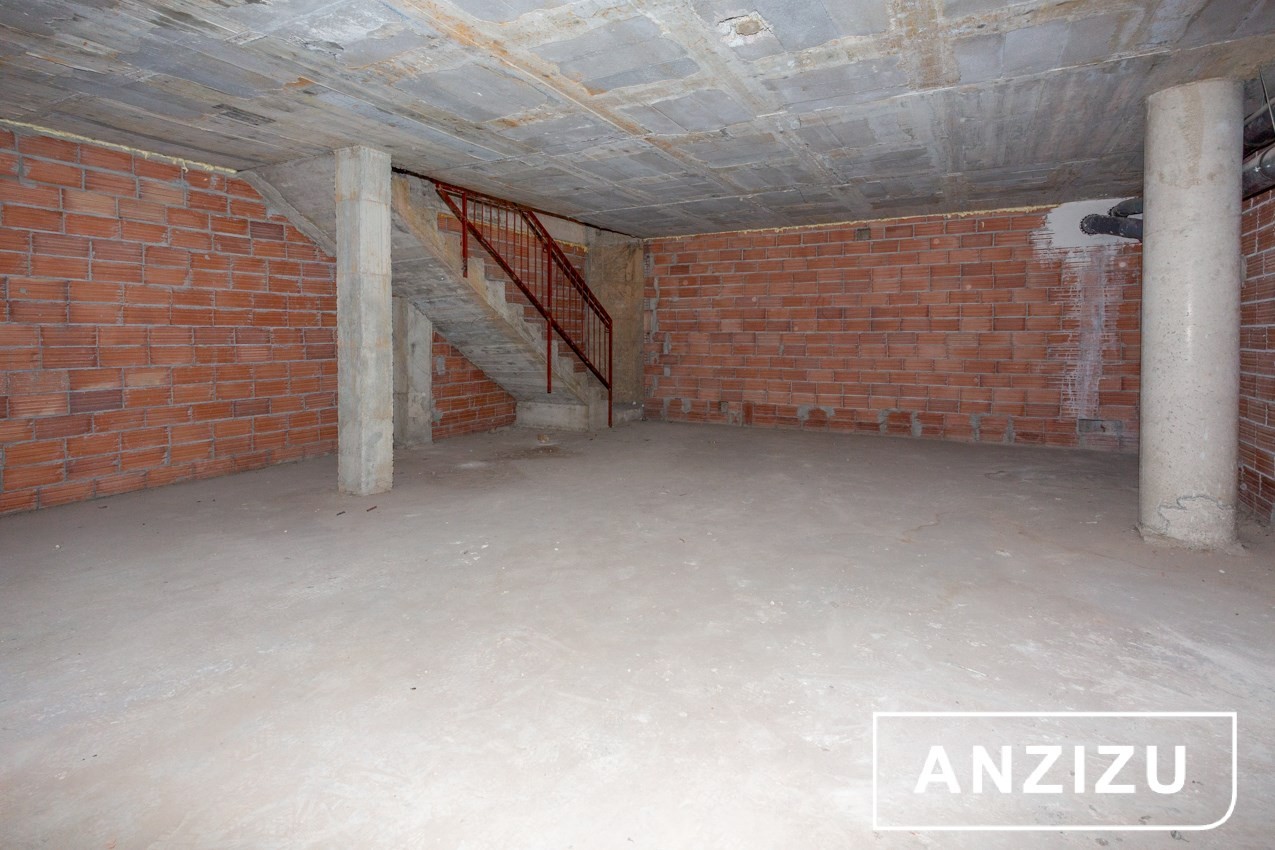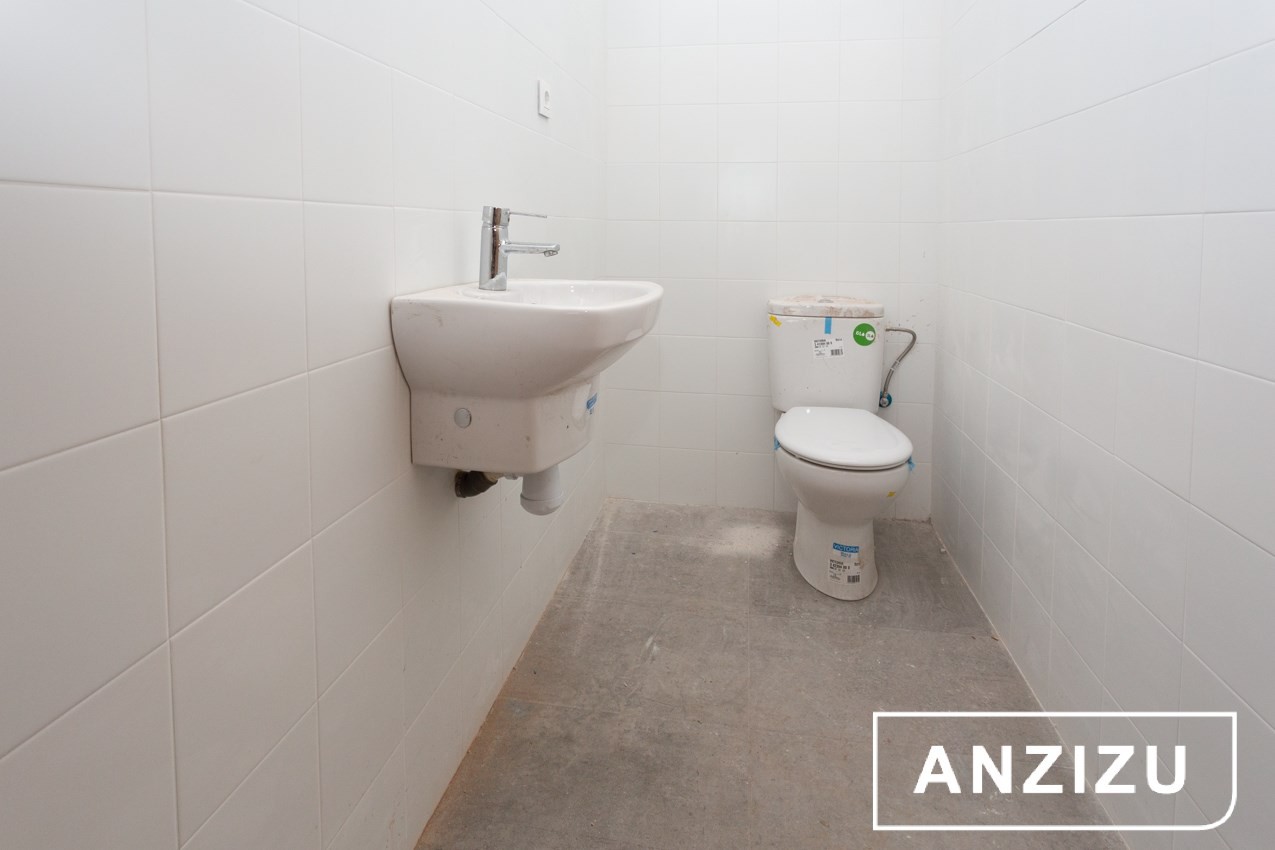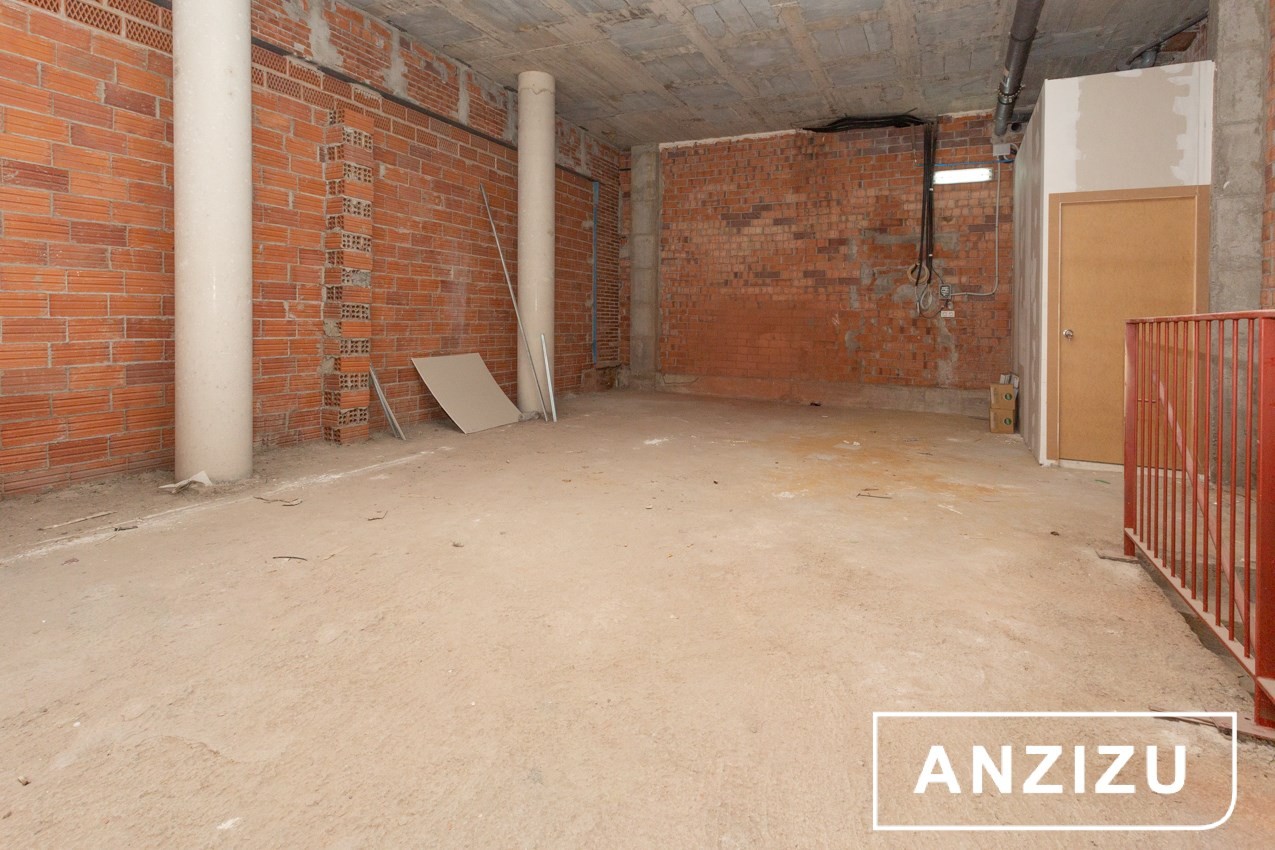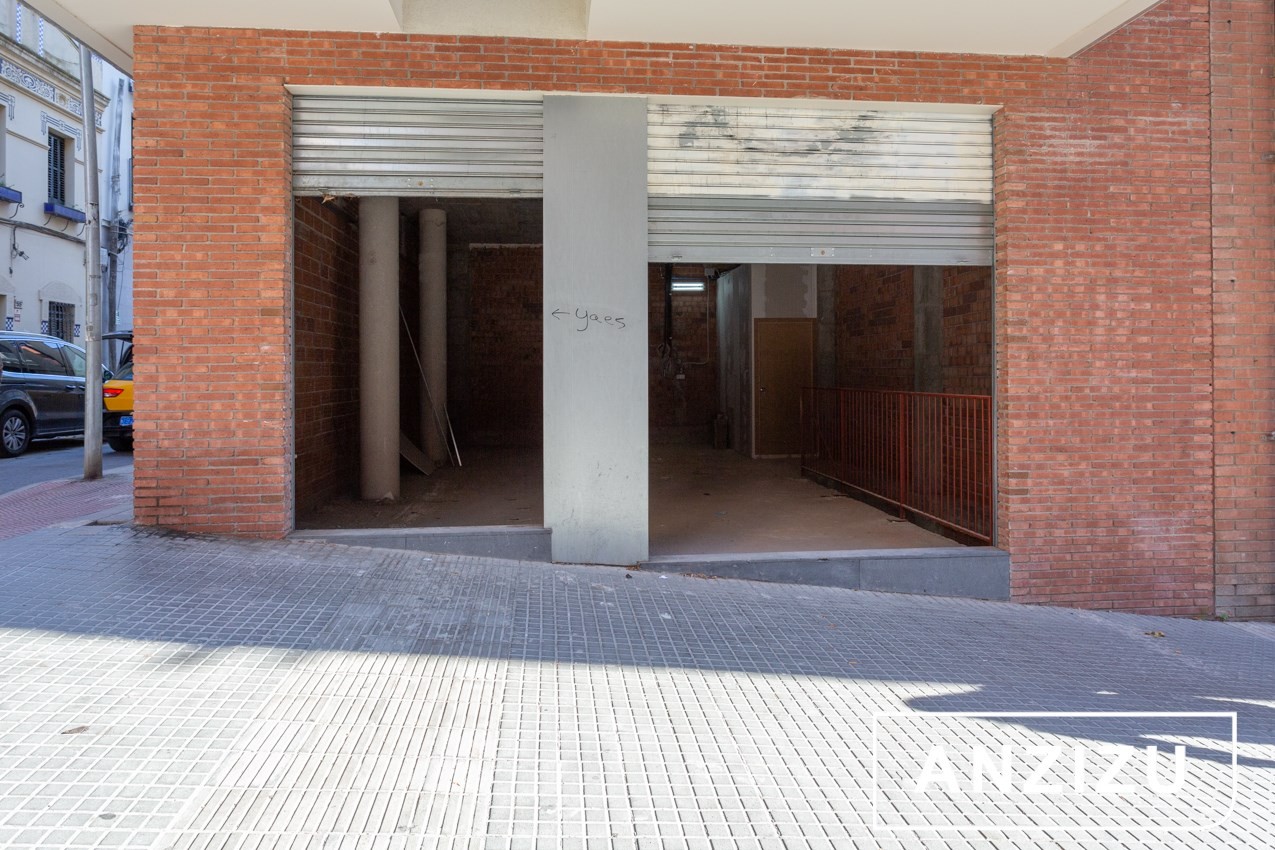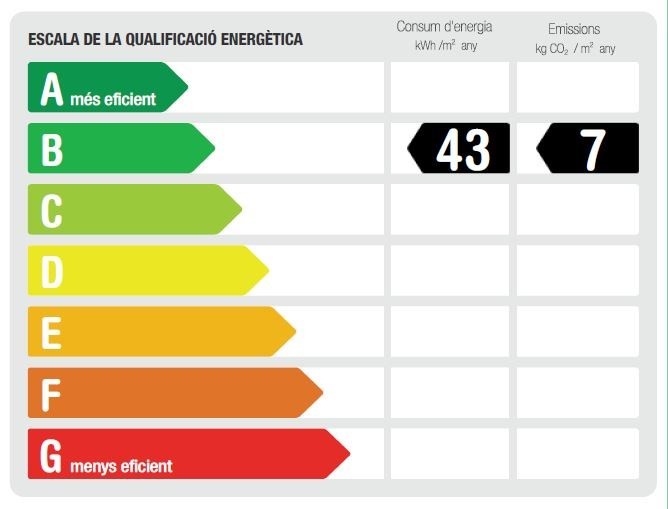 RENT
1.080 €
Ref. 6556
140 m2
1 bathroom

No
Rough comercial space located in a new development construction in Sant Cugat, in the Sant Francesc - El Coll neighborhood. It has an open-plan, corner configuration and is distributed over 2 floors (ground floor and basement). The ground floor (commercial) has a surface area of ​​68.00 m² and the basement floor (for warehouse use) is 72.00 m², both connected by stairs. It has an alarm. The place has a facade to Vallés street and Pso. de la Torre Blanca. The area is mainly residential and has a good commercial and service offer. It is well served by public transport (A4 B7 L1 L2A L2B L9 L8).
remarkable features
140 m2 build
139.62 m2 useful
1 bathroom
New construction
Security system
Showcase
Ground floor
Exterior
Energy rating
Consumption: kWh
Emissions: kg/m2
What will I have to pay when I rent?
These expenses correspond to the rent of an apartment, remember that they can be different in the case of renting a retail space or an office.
1 - 2
MONTH ADDITIONAL WARRANTY
What do renters ask for?
Remember that for rent you must have your ID card, the last 3 payrolls and the employment contract ready. At Anzizu we make it easy for you, you can get your Digital Solvency Certificate¡
What rent can you pay?
We recommend that the rental price does not exceed 35% of your income
Properties
Feel the space, dream your house as home