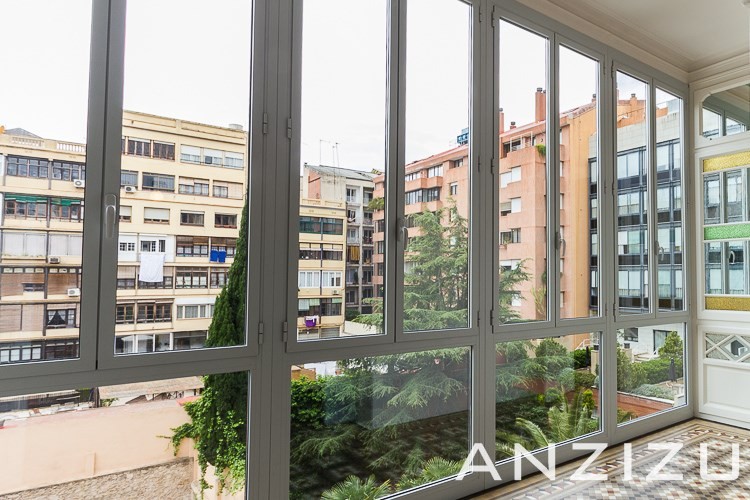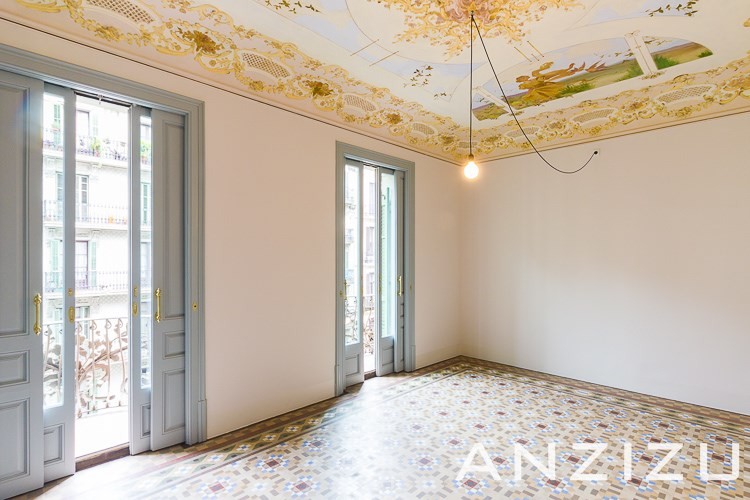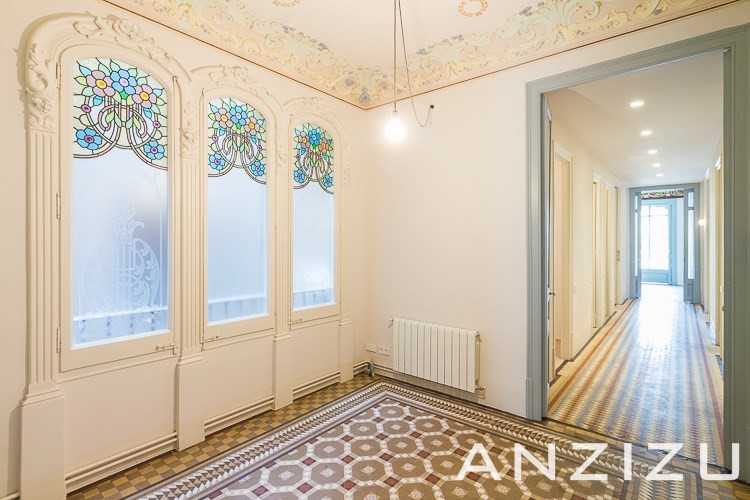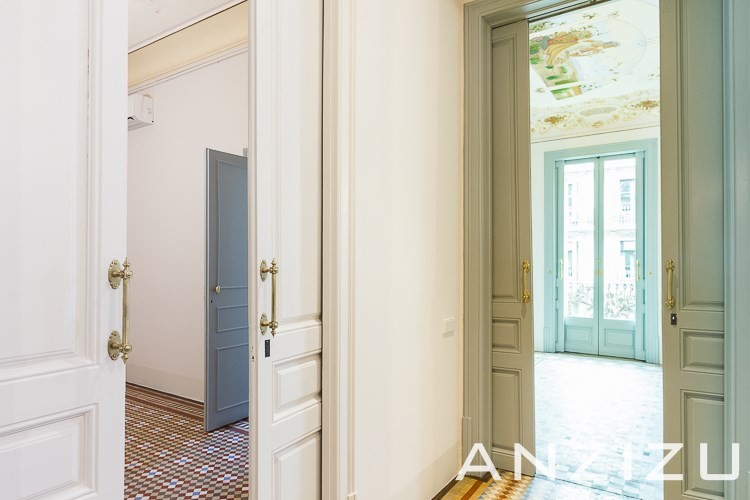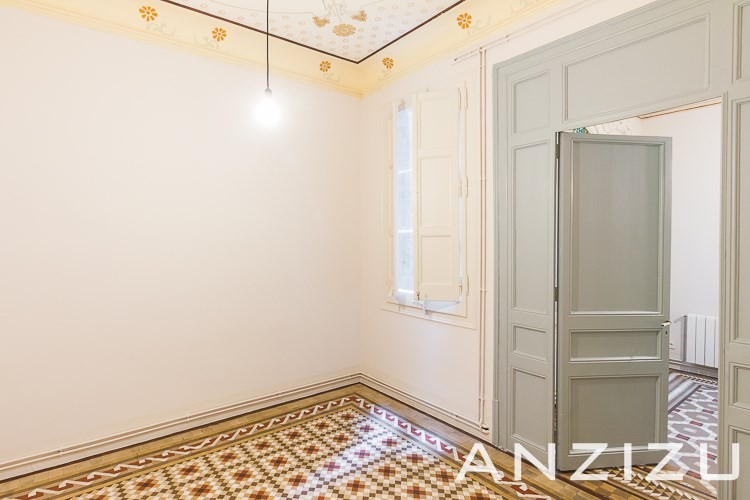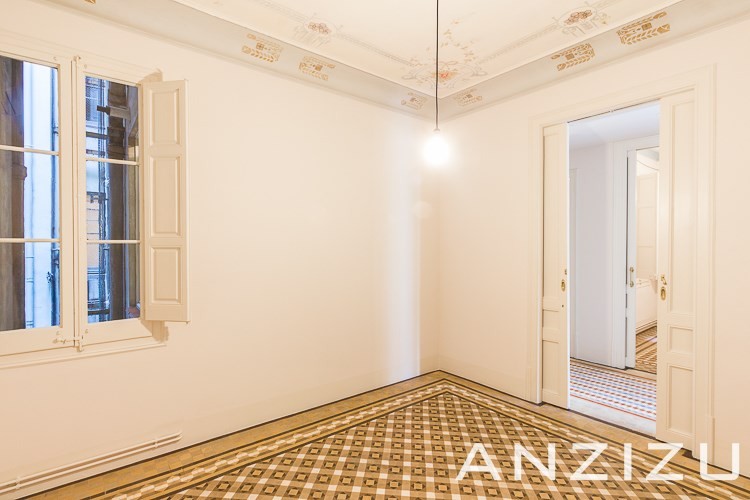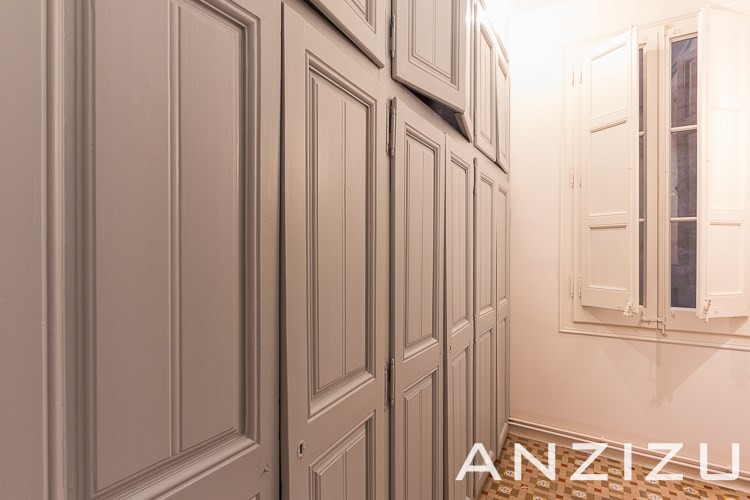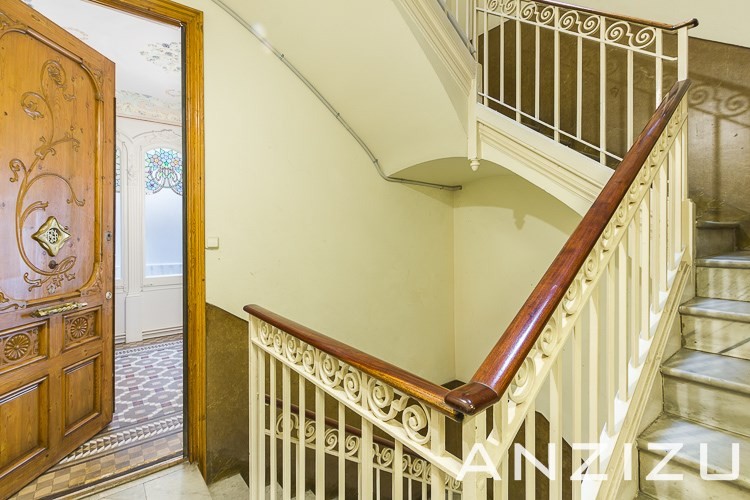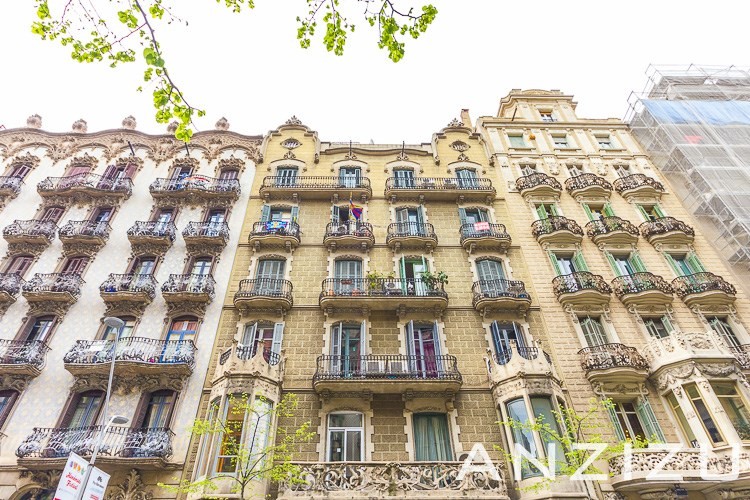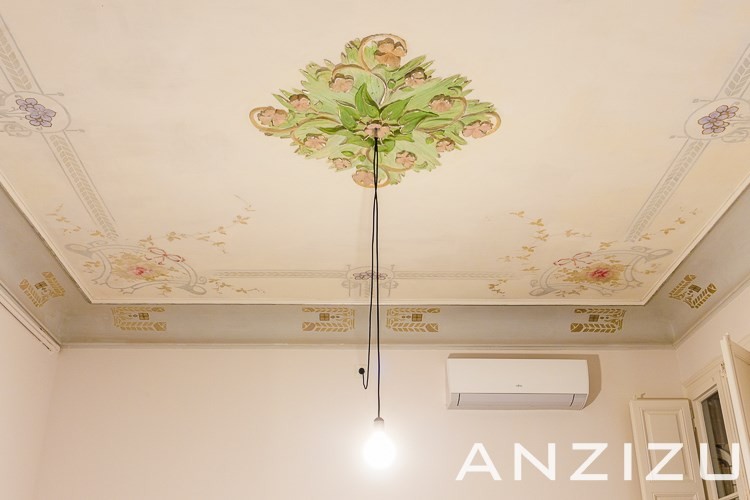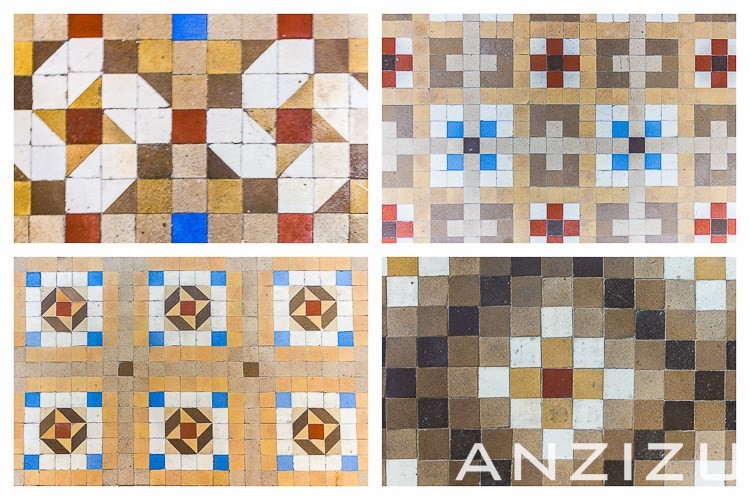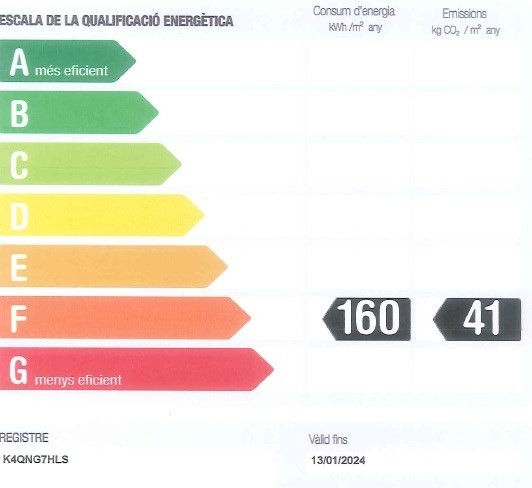 RENT
2.750 €
Ref. 6523
238.62 m2
4ª floor
2 bathrooms

11.52 €/m2
Exceptional 205m² office in a modernist building designed by the architect Josep Mª Barenys i Gambús, known as the House of Frederic Vallet Ciró III, dating from 1910. This emblematic building is oriented to Balmes street and a large block patio. It is characterized by the perfect conservation of modernist elements in harmony with the incorporation of current design elements. It is distributed in 8 spaces, each of them with coffered ceilings and ornamented with different motifs, hydraulic mosaic floors, new electrical installations, heating and air conditioning. 2 offices exterior to the street with balconies, 2 exterior to the block patio with gallery and 4 with lighting of interior patios. In the central part, the access area to the property, a large space decorated with stained glass, will serve as a distinguished and warm reception for your clients. It is equipped with two modern design toilets, a room with a built-in wardrobe and a boiler, and 2 auxiliary spaces that could be used as an office and a warehous.
remarkable features
238.62 m2 build
206 m2 useful
Built in 2015
8 rooms
2 bathrooms
Heating
Air conditioning
Elevator
4ª floor
Exterior
balcony
Energy rating
Consumption: 160kWh
Emissions: 41kg/m2
What will I have to pay when I rent?
These expenses correspond to the rent of an apartment, remember that they can be different in the case of renting a retail space or an office.
1 - 2
MONTH ADDITIONAL WARRANTY
What do renters ask for?
Remember that for rent you must have your ID card, the last 3 payrolls and the employment contract ready. At Anzizu we make it easy for you, you can get your Digital Solvency Certificate¡
What rent can you pay?
We recommend that the rental price does not exceed 35% of your income
Properties
Feel the space, dream your house as home