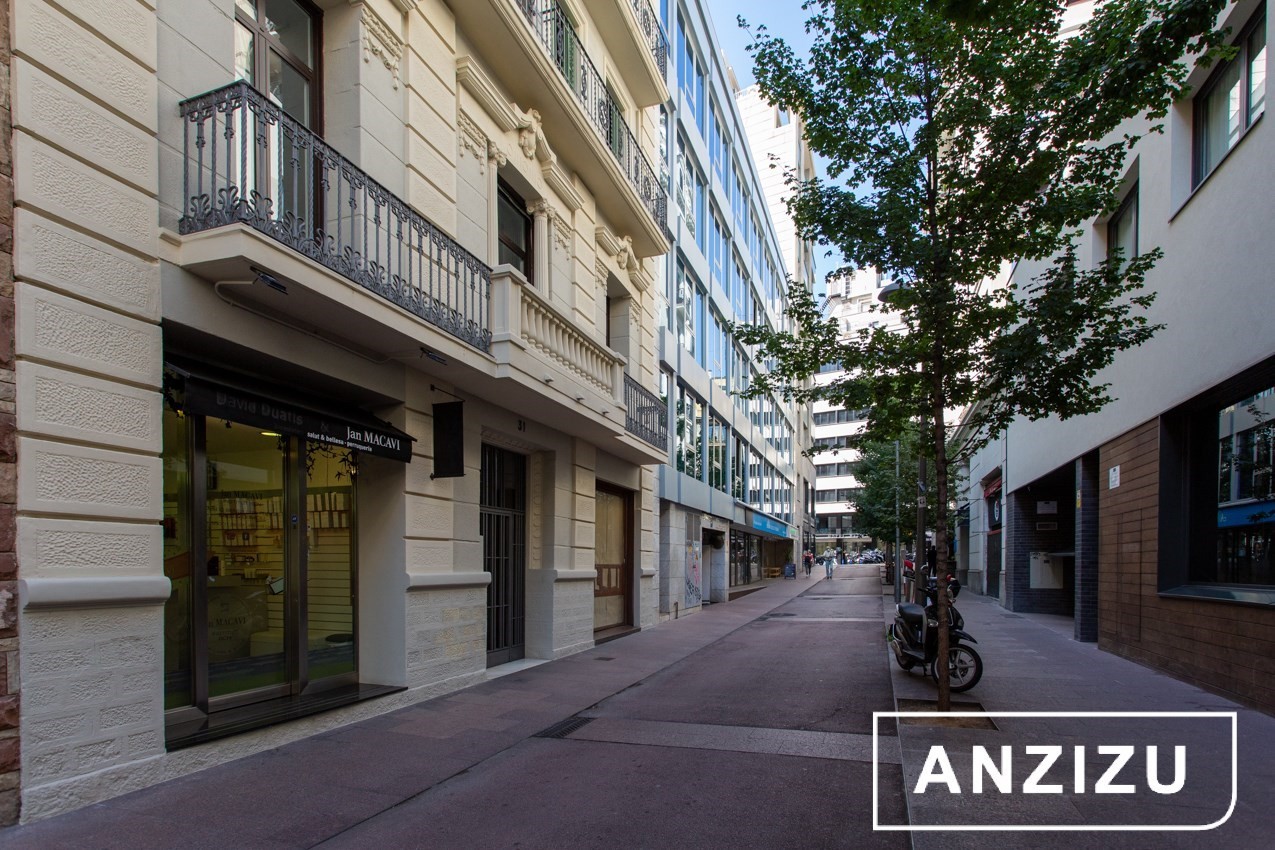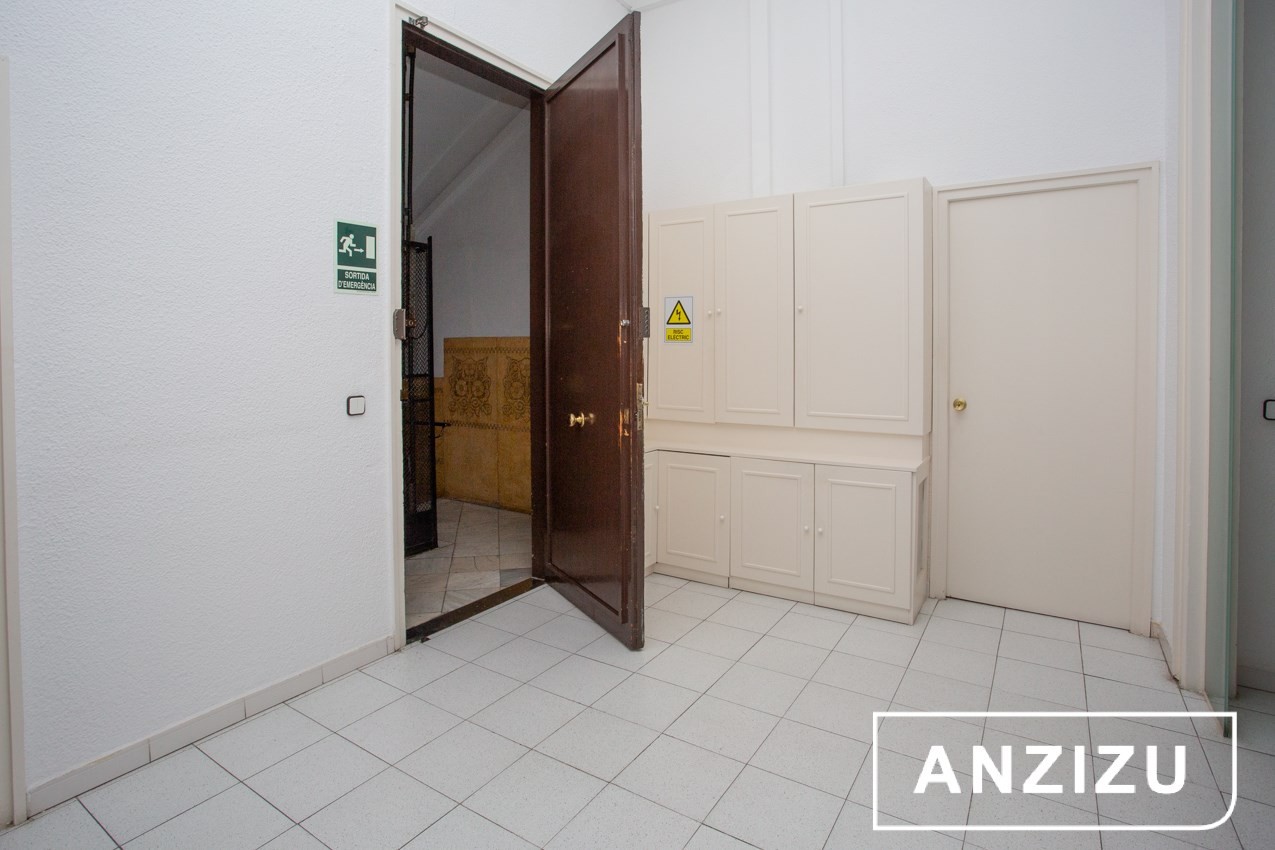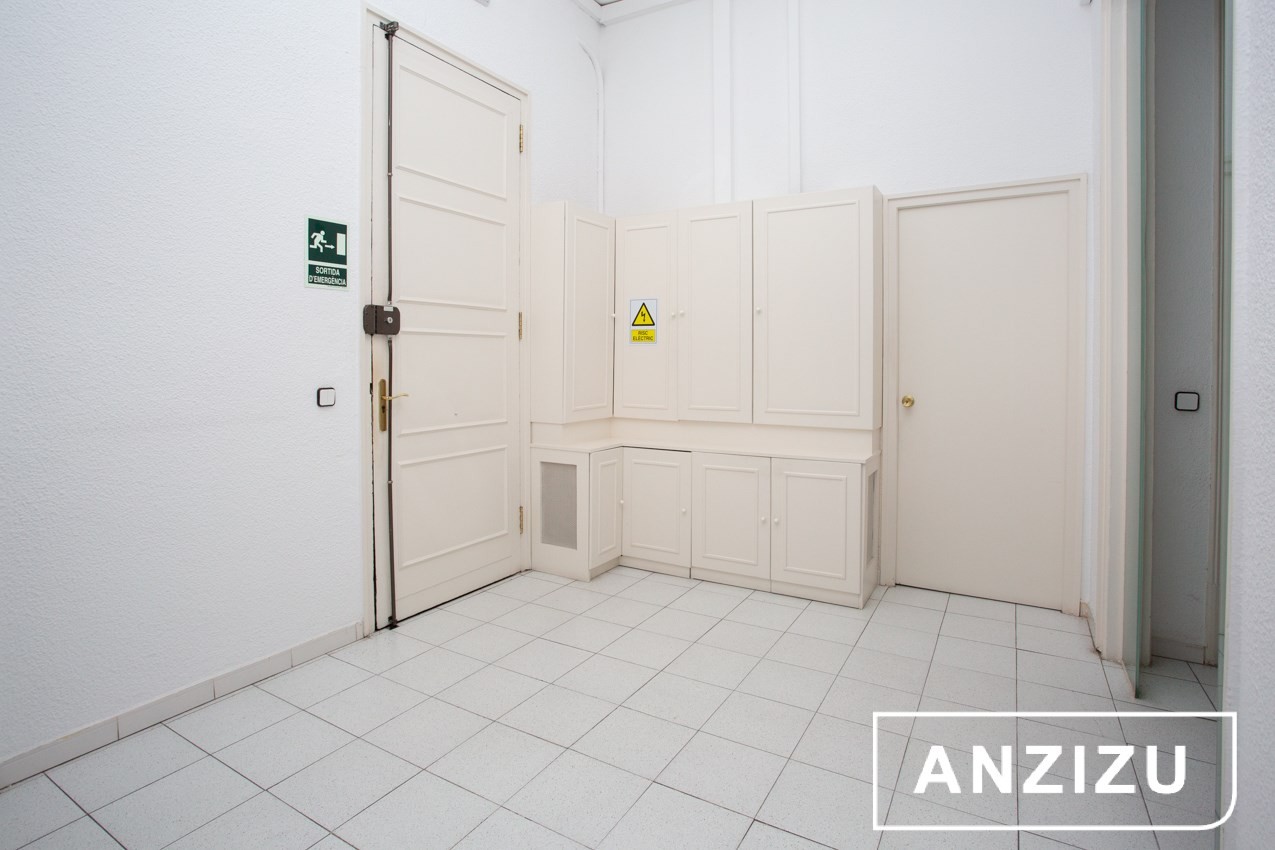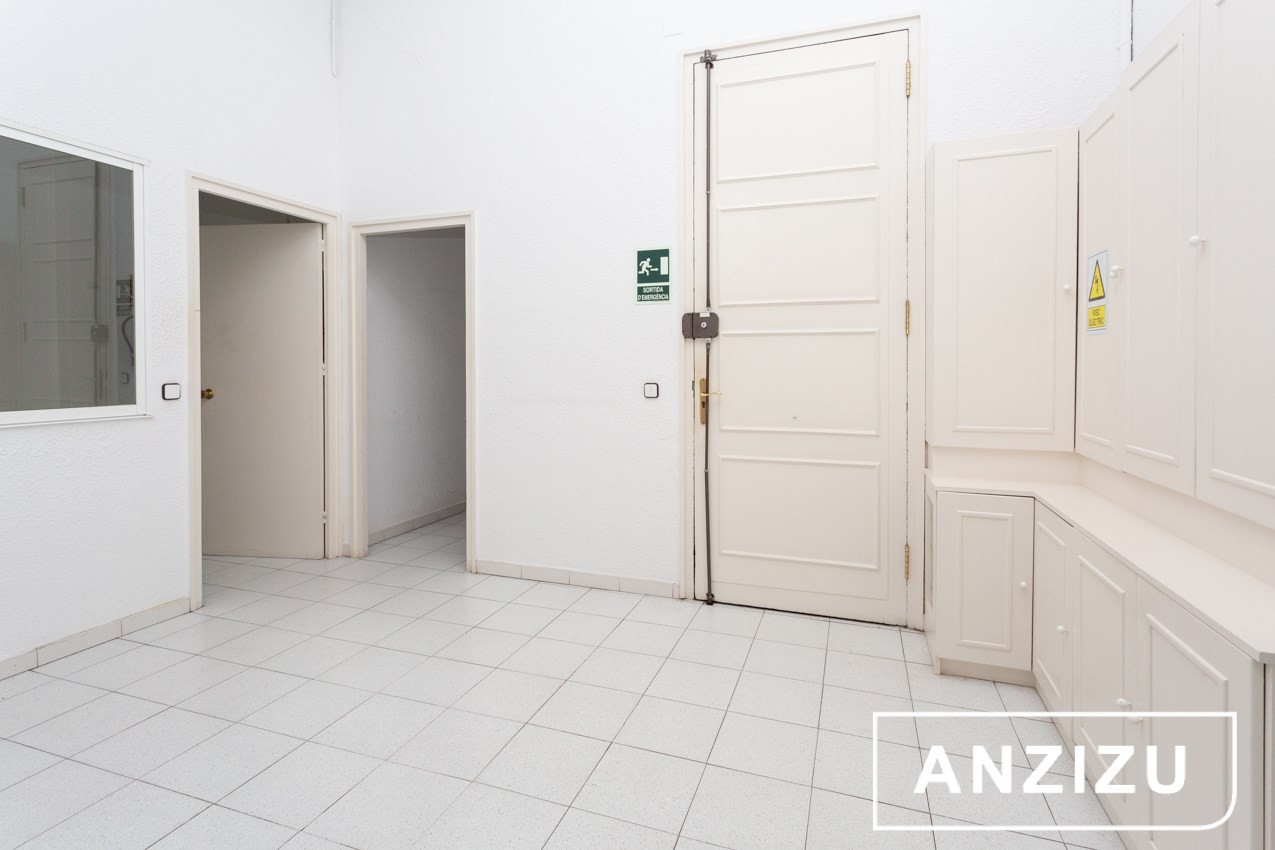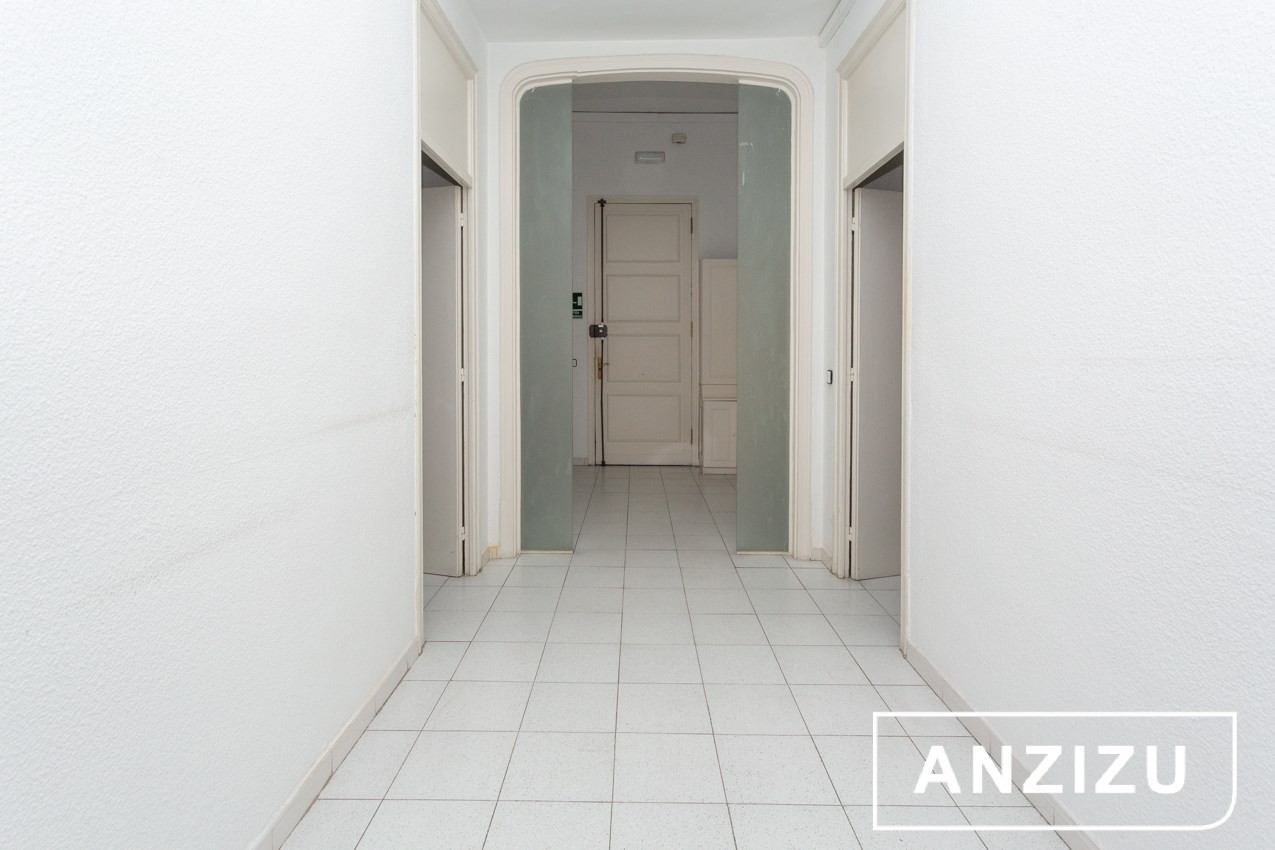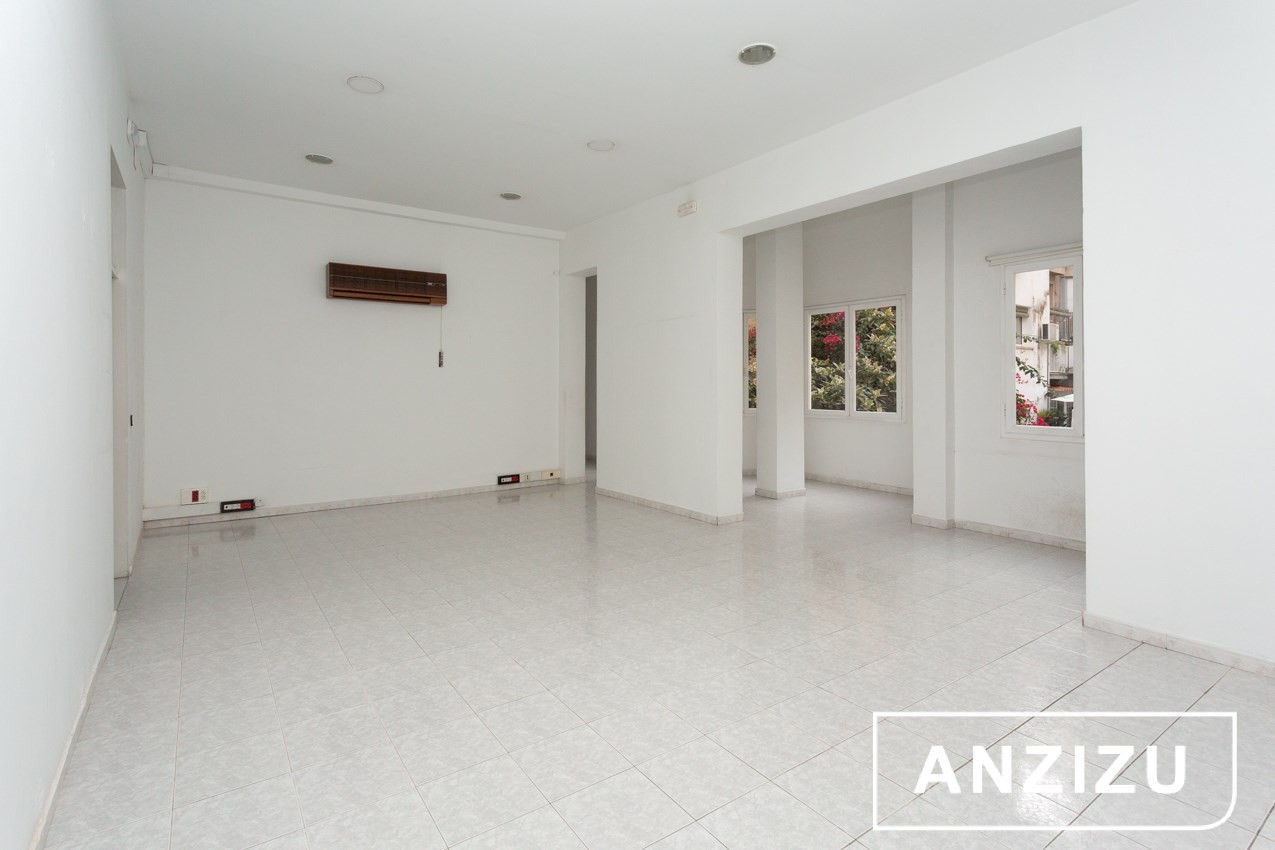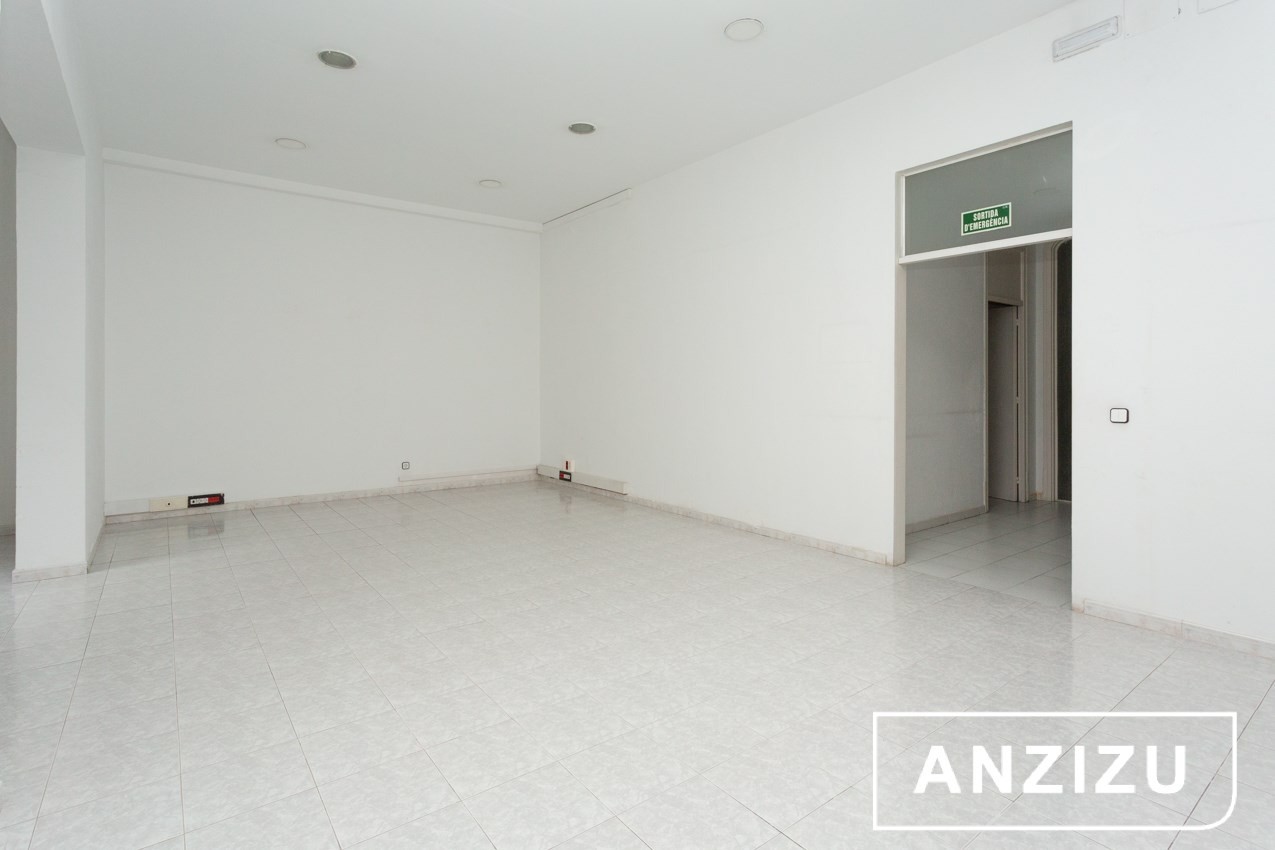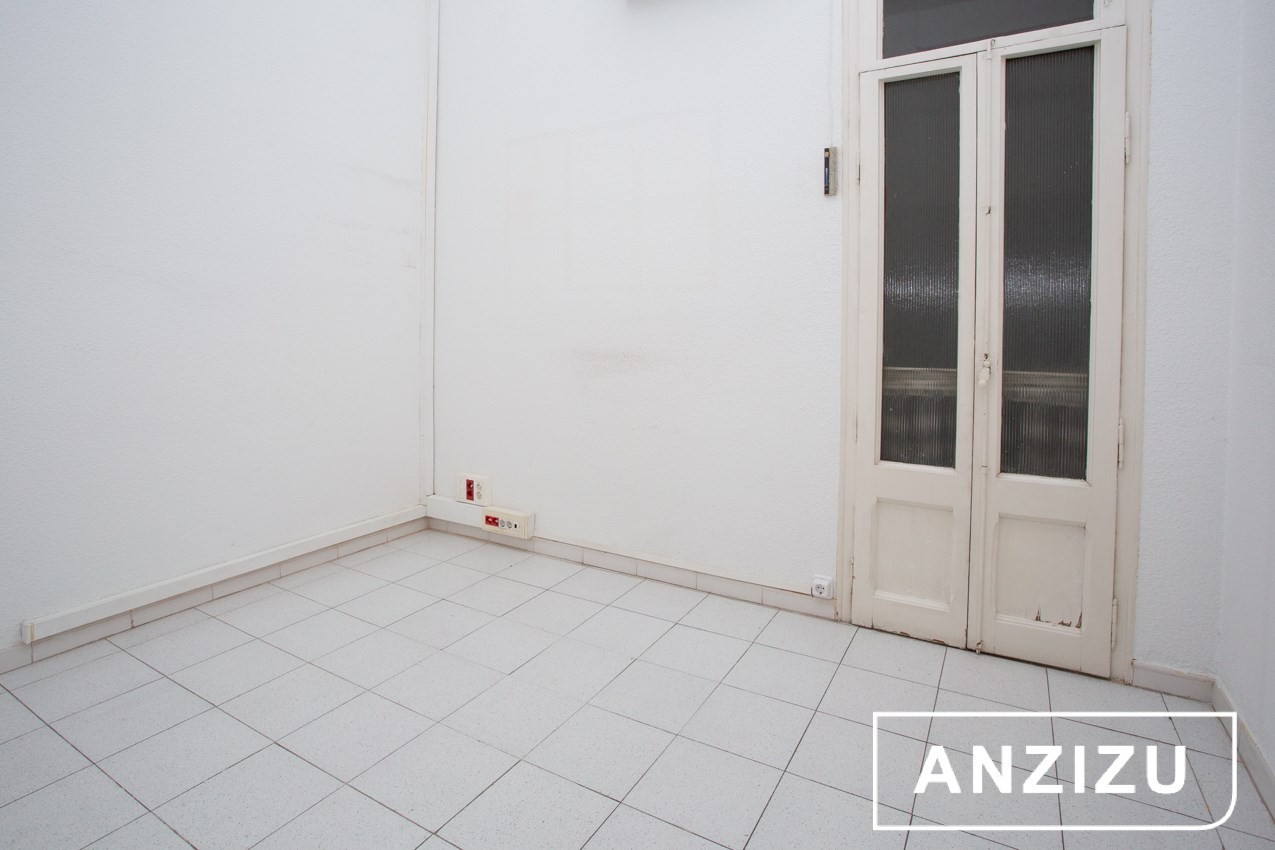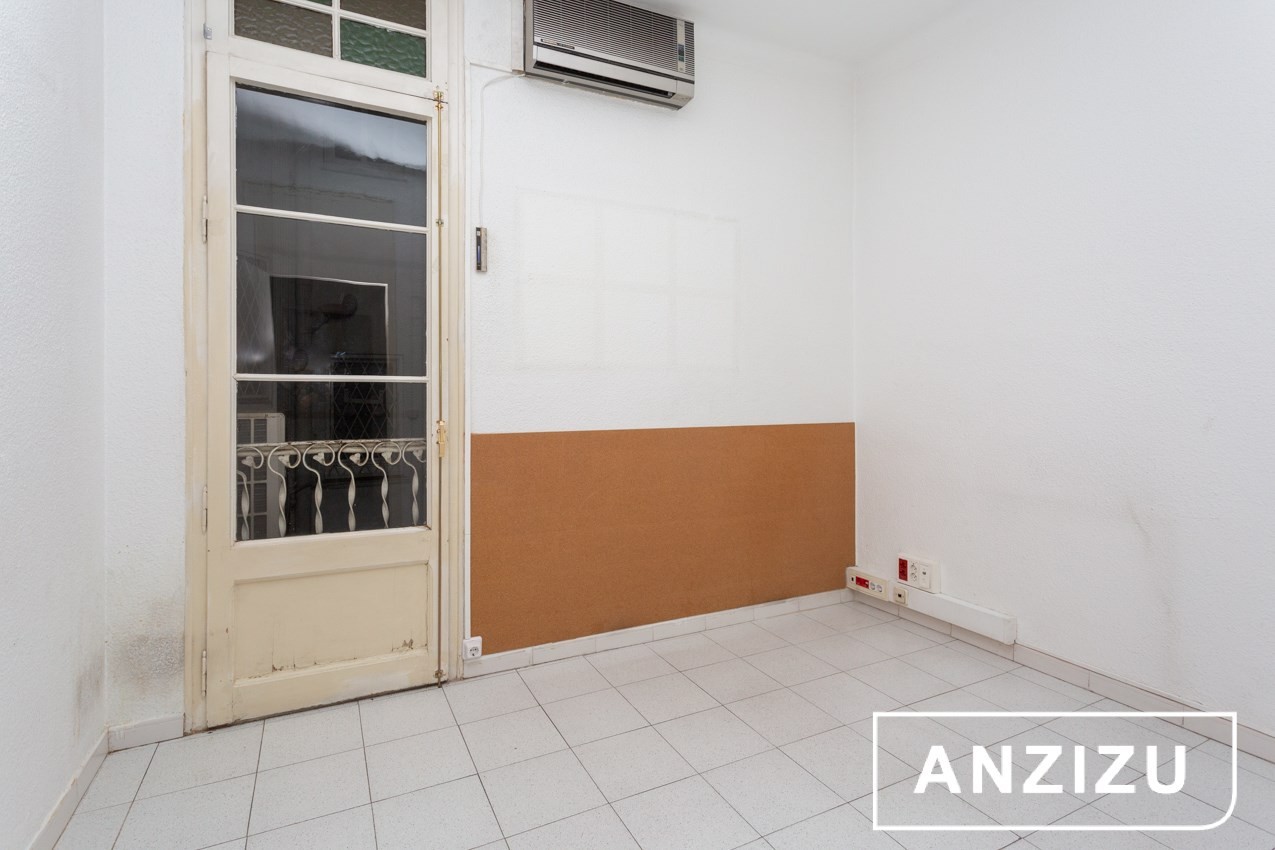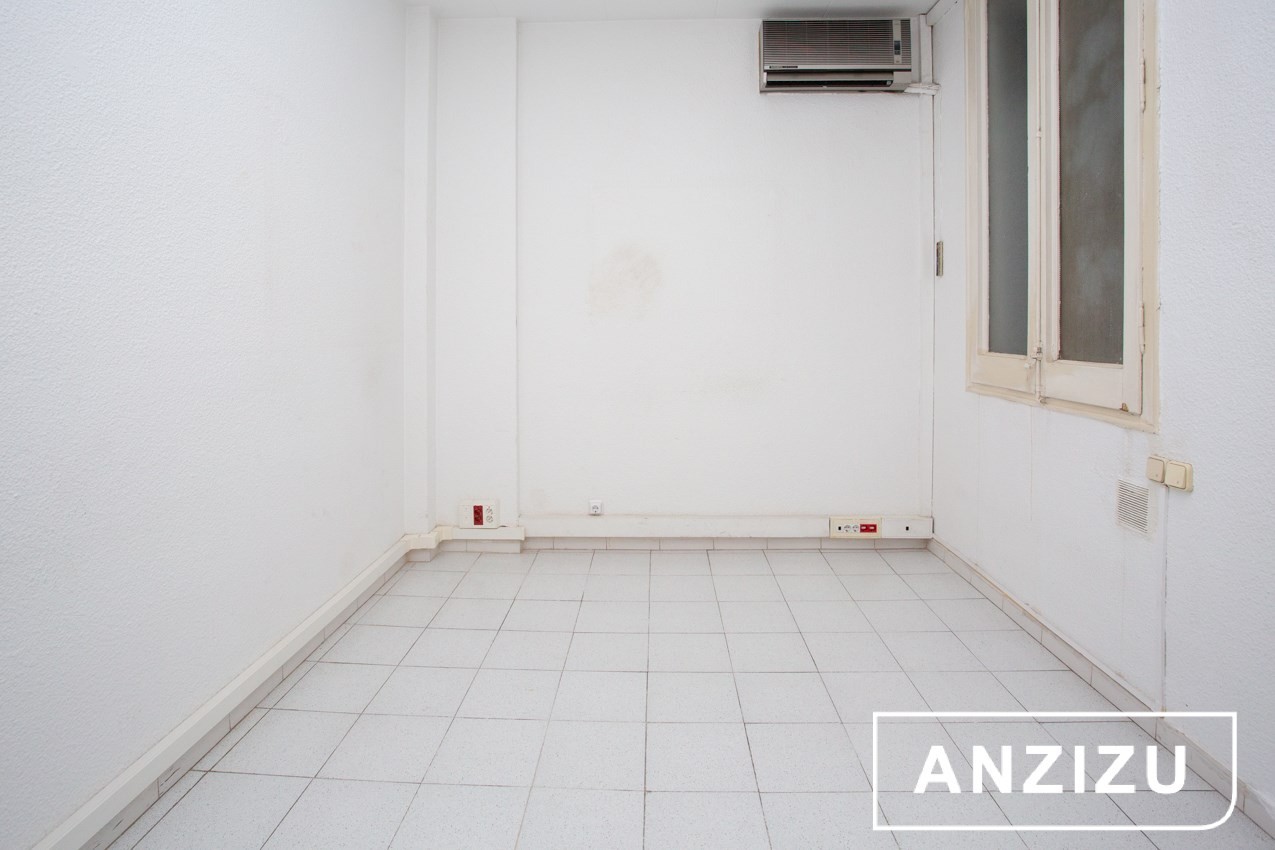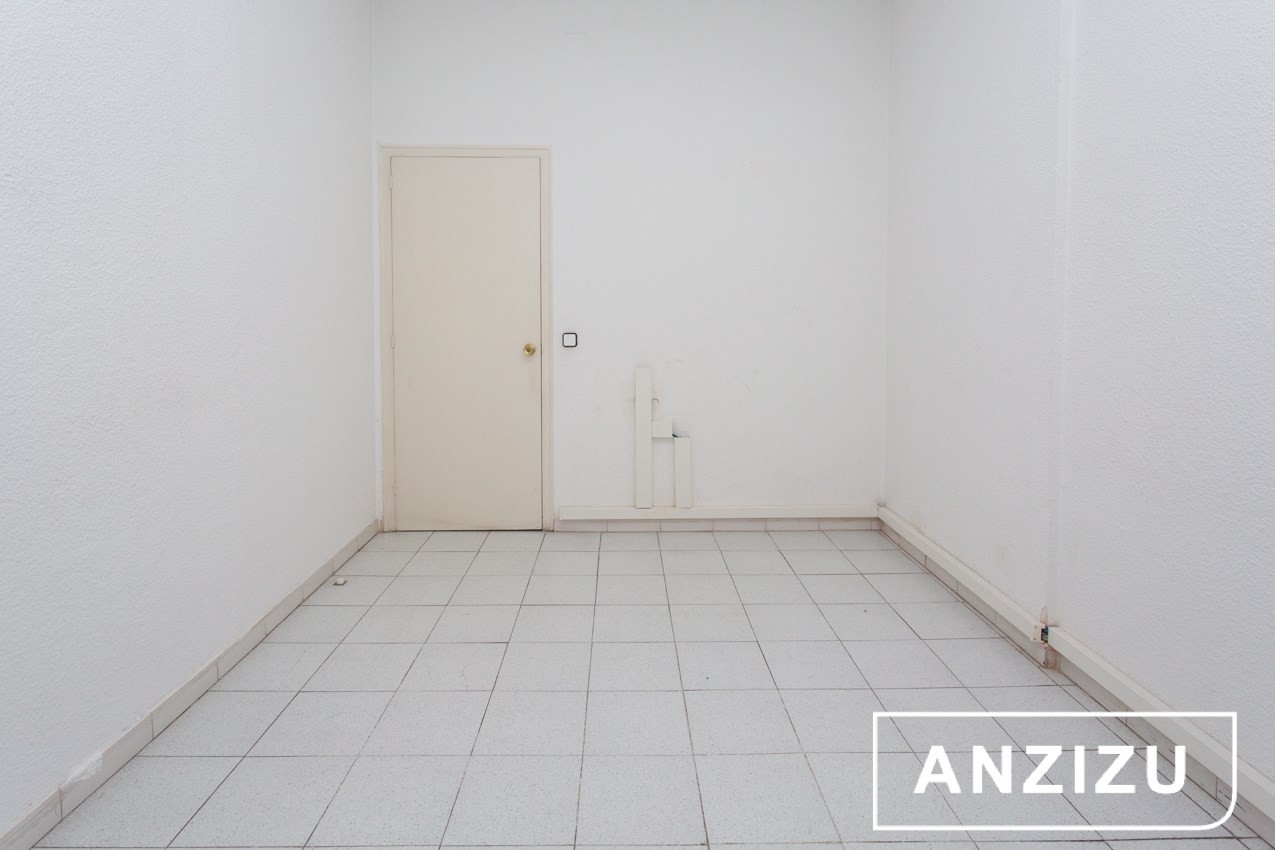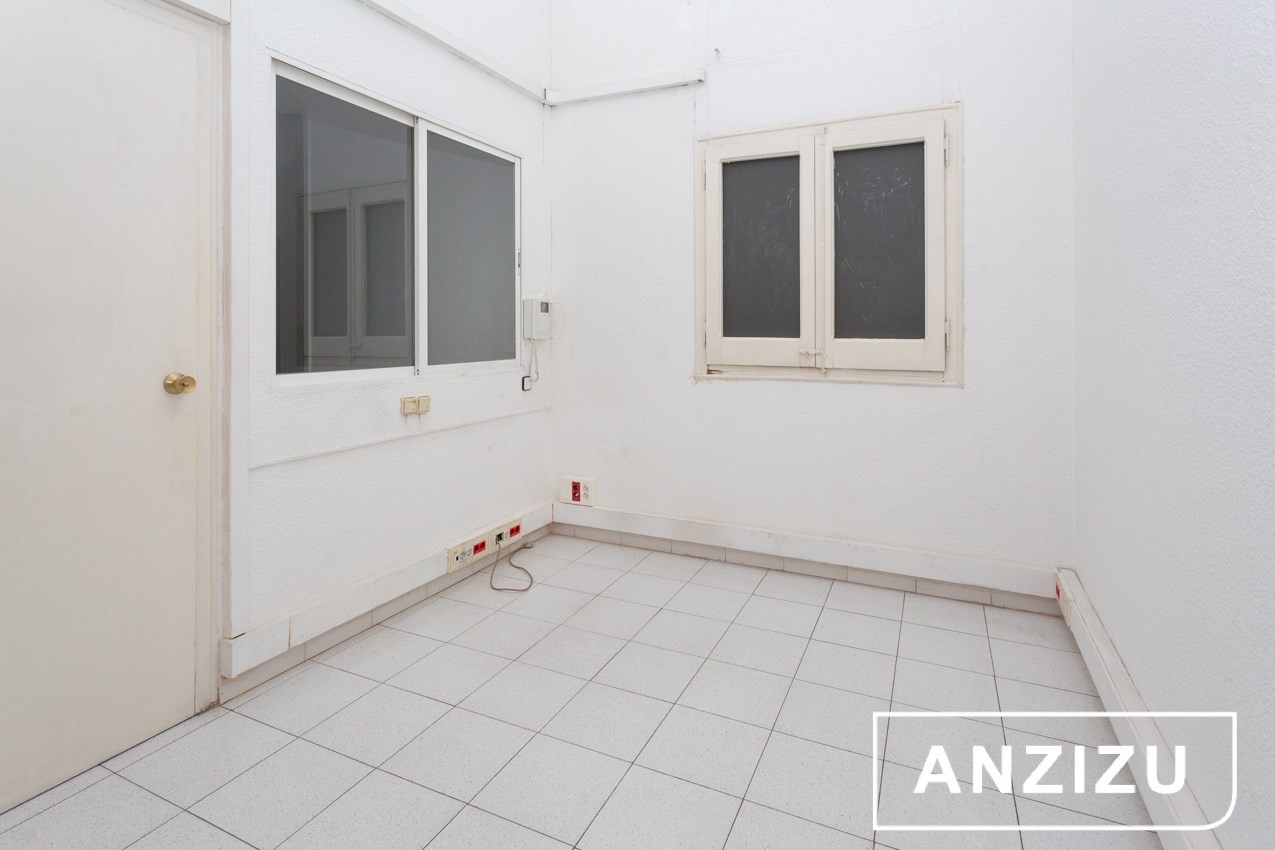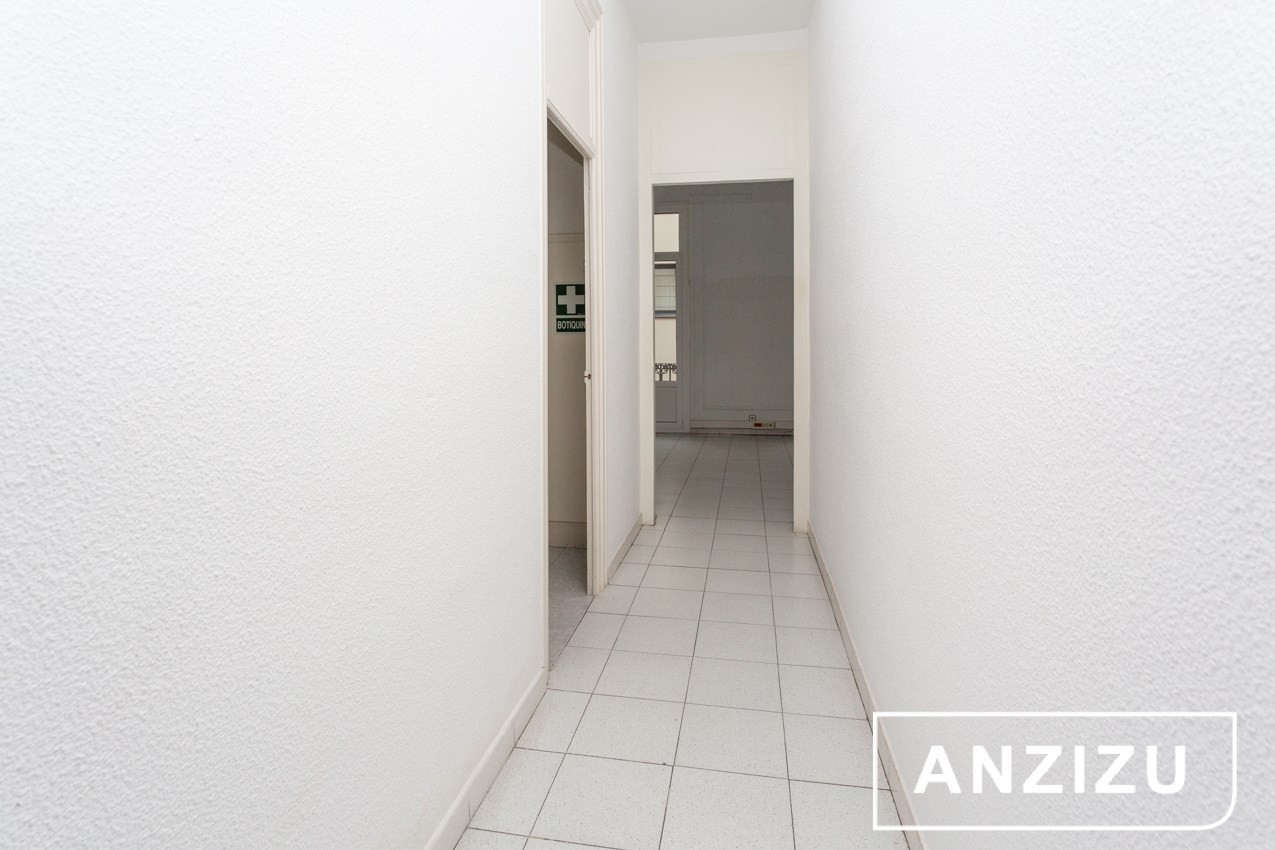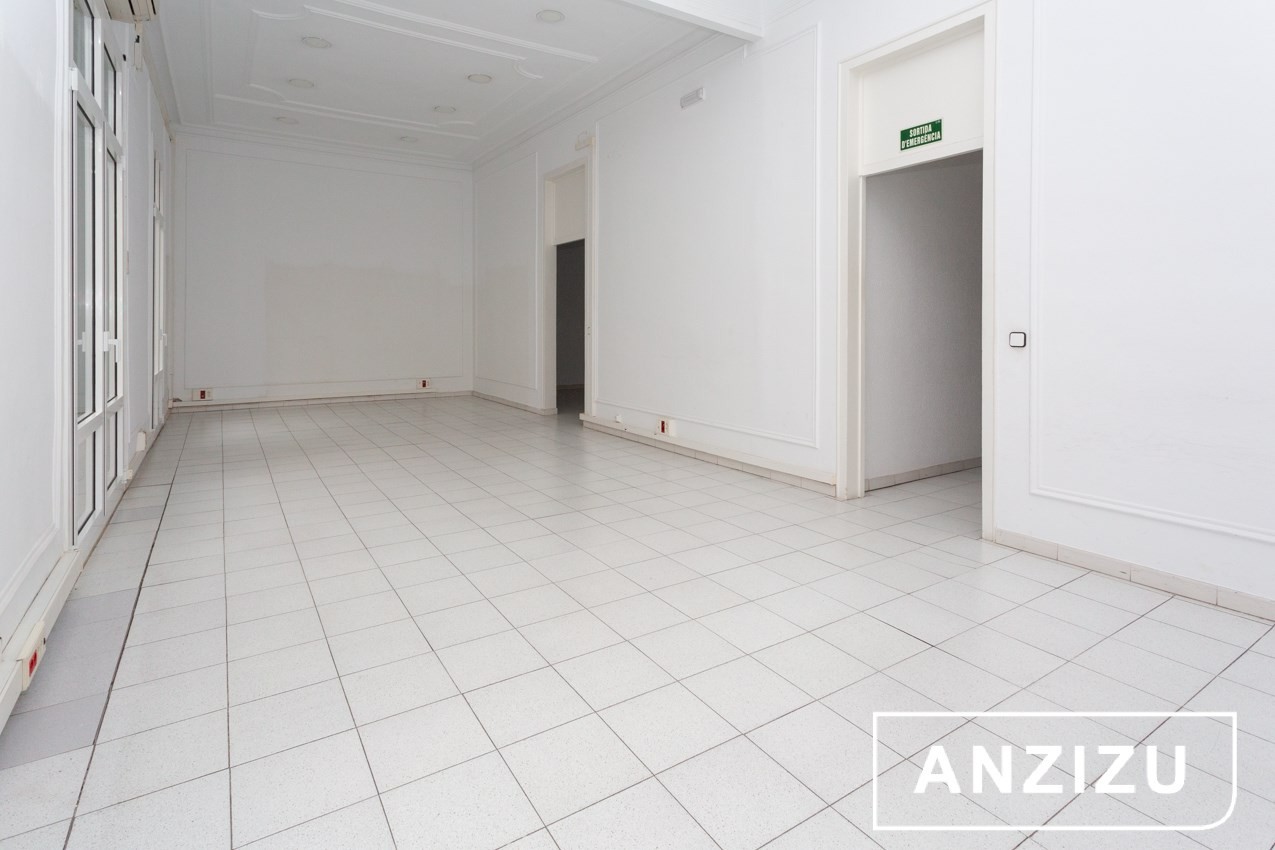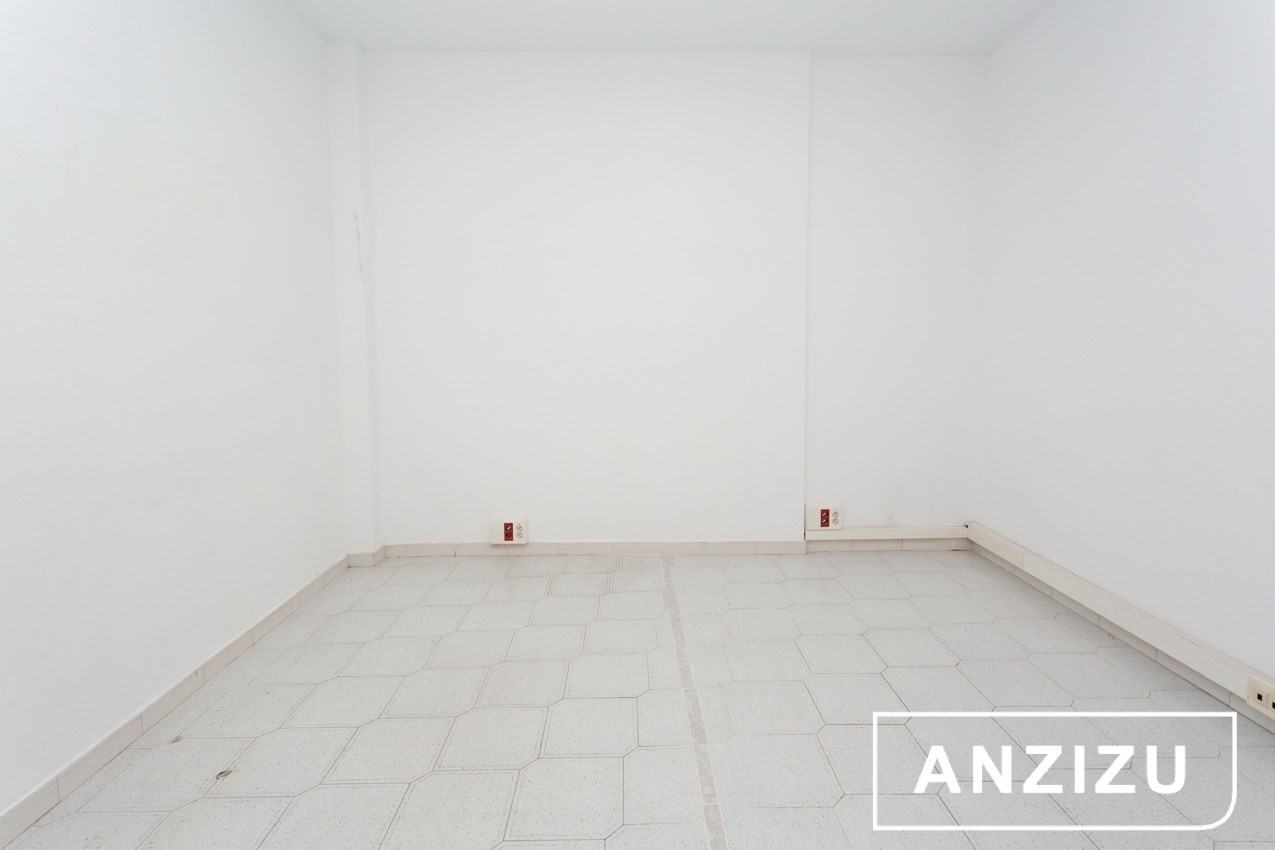 RENT
1.800 €
Ref. 6470
209 m2
1ª floor
2 bathrooms

8.61 €/m2
Office located next to Av. Diagonal-Vía Augusta, in a renovated Classic building with elevator and concierge service. It has 3 balconies to the street and a back gallery, high ceilings of up to 3.75m and preserves some original elements such as ceiling reliefs. It is distributed in large spaces, 22 m2 reception, 2 open-plan rooms of 46m2 on the facade and 36m2 room that can be expanded (+ 10) on the rear facade, 20m2 gallery, 5 offices (3 are inside the patio) of between 9 and 16 m2 and 2 toilets. Stoneware flooring, heating-air conditioning consoles practically throughout the office, perimeter installation through visible gutters, emergency lighting. Down electricity supply. In the heart of the business center of Barcelona surrounded by commercial, services and public transport offer: Bus, Metro (L3, L5 "Diagonal" and FFCC "Gracia y Provença").
remarkable features
209 m2 build
171 m2 useful
Built in 1920
2 bathrooms
Air conditioning
Elevator
3.75 m ceiling height
1ª floor
Energy rating
Consumption: 64kWh
Emissions: 10kg/m2
What will I have to pay when I rent?
These expenses correspond to the rent of an apartment, remember that they can be different in the case of renting a retail space or an office.
1 - 2
MONTH ADDITIONAL WARRANTY
What do renters ask for?
Remember that for rent you must have your ID card, the last 3 payrolls and the employment contract ready. At Anzizu we make it easy for you, you can get your Digital Solvency Certificate¡
What rent can you pay?
We recommend that the rental price does not exceed 35% of your income
Properties
Feel the space, dream your house as home