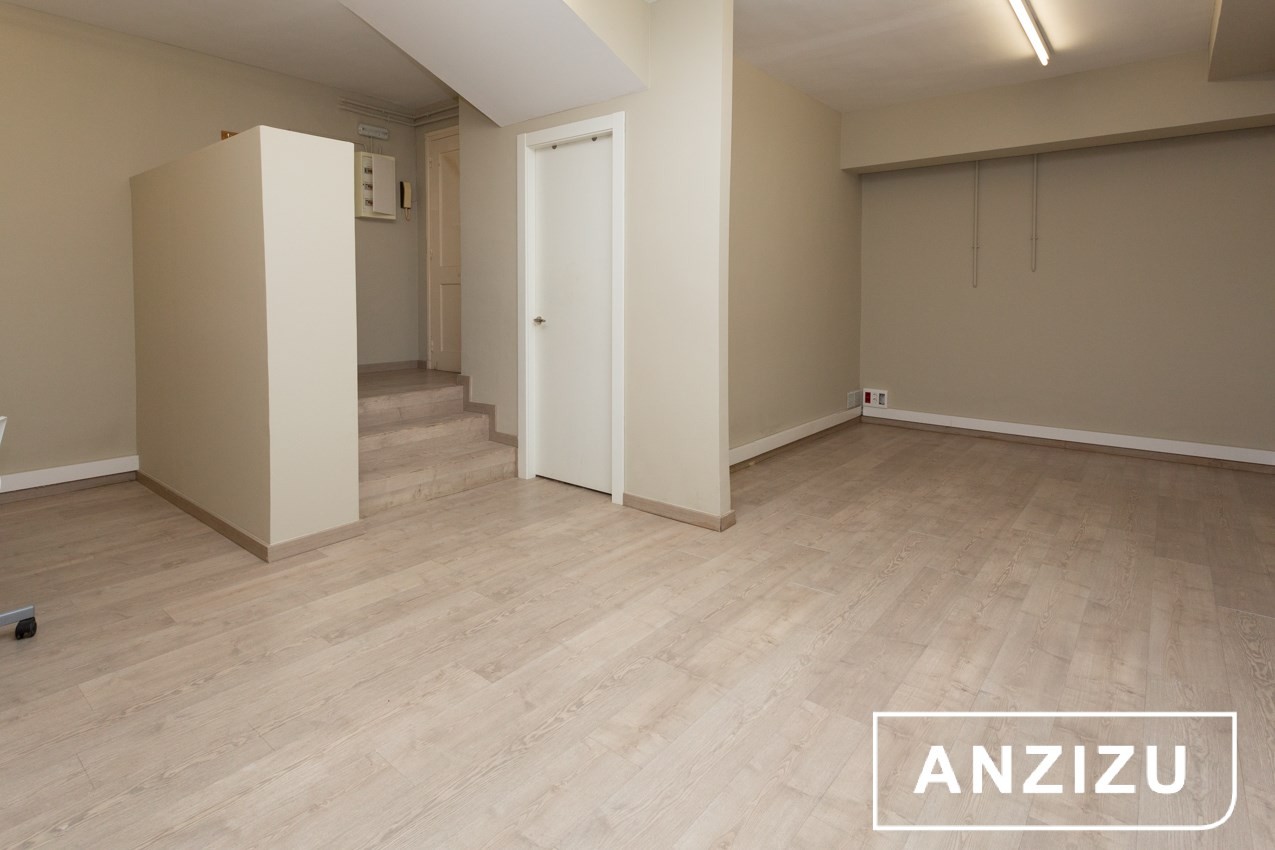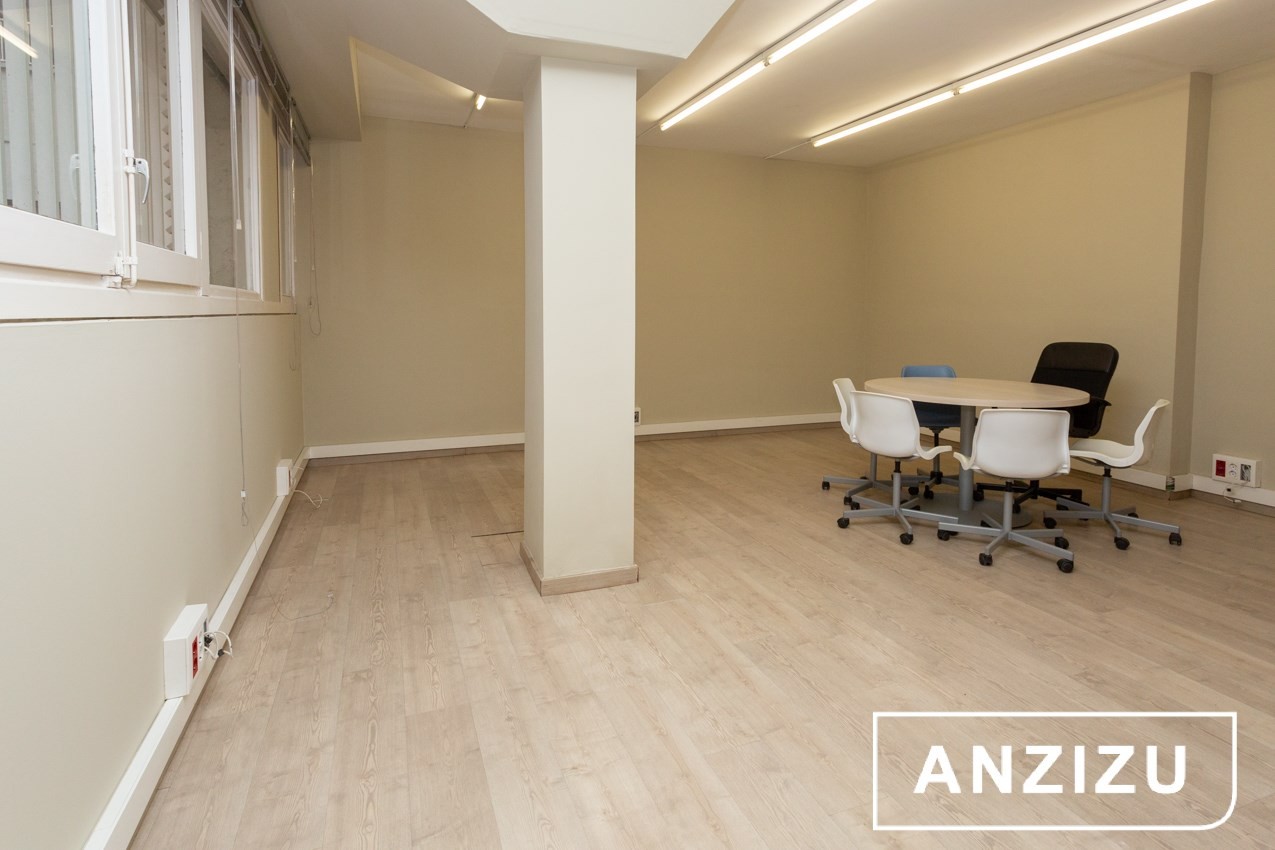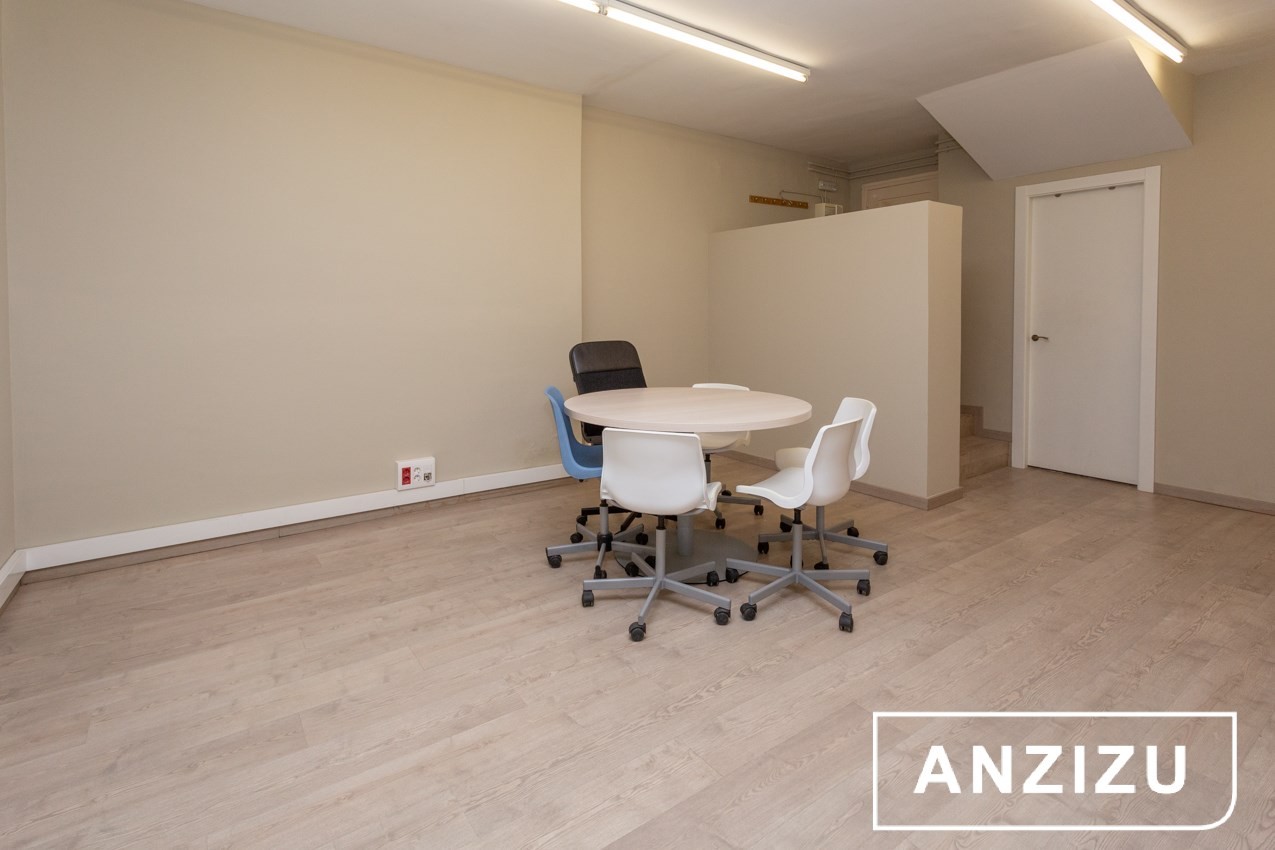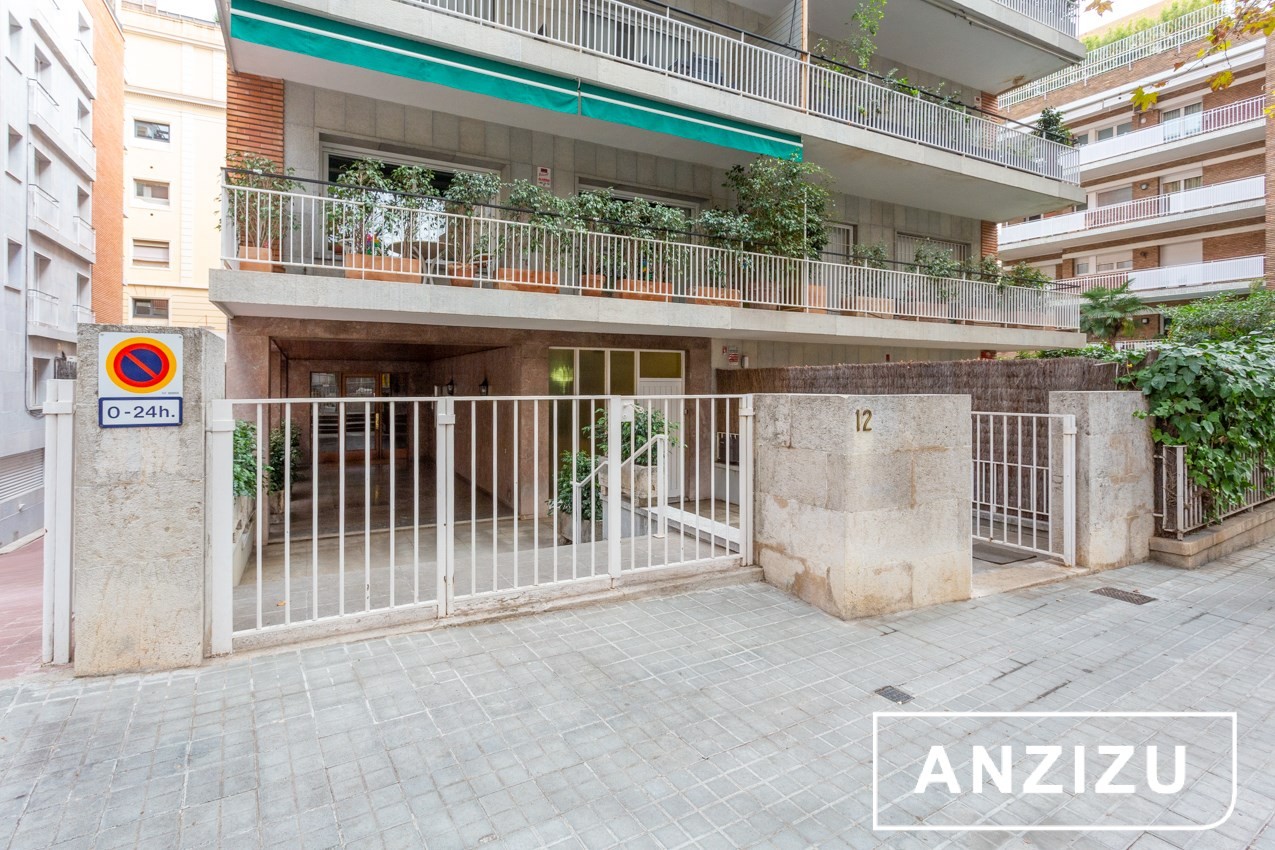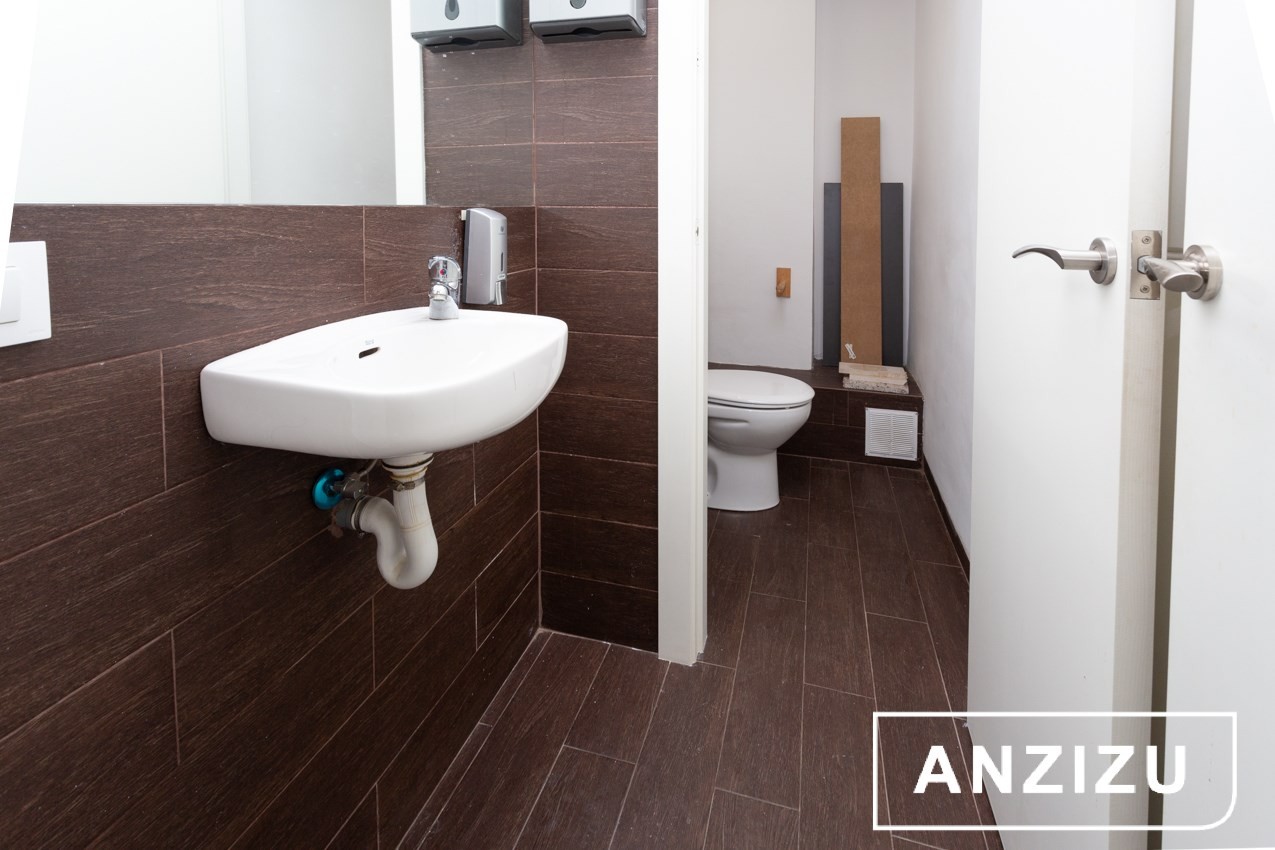 RENT
490 €
Ref. 6443
BARCELONA /
Sarrià - sant gervasi
ESCOLES PIES
45 m2
-1ª floor
1 bathroom

10.89 €/m2
Renovated office in a residential building located next to the Plaza Sant Gregori Taumaturg, very close to the Ronda General Mitre, the Vía Augusta and the Avenida Diagonal. It is a semi-basement floor with exterior windows that give it natural light that is distributed in a single open space, it has a toilet and has ceiling lighting, a perimeter channel for voice and data wiring and it is freshly painted and with high supplies. It can be accessed by elevator and at the entrance of the premises there is a drop of 3 steps. The building has concierge service. The price includes electricity consumption but does not include tax VAT of 21%.
remarkable features
45 m2 build
44.90 m2 useful
1 room
1 bathroom
New construction
Exterior
Energy rating
Consumption: 232kWh
Emissions: 44kg/m2
What will I have to pay when I rent?
These expenses correspond to the rent of an apartment, remember that they can be different in the case of renting a retail space or an office.
1 - 2
MONTH ADDITIONAL WARRANTY
What do renters ask for?
Remember that for rent you must have your ID card, the last 3 payrolls and the employment contract ready. At Anzizu we make it easy for you, you can get your Digital Solvency Certificate¡
What rent can you pay?
We recommend that the rental price does not exceed 35% of your income
Properties
Feel the space, dream your house as home