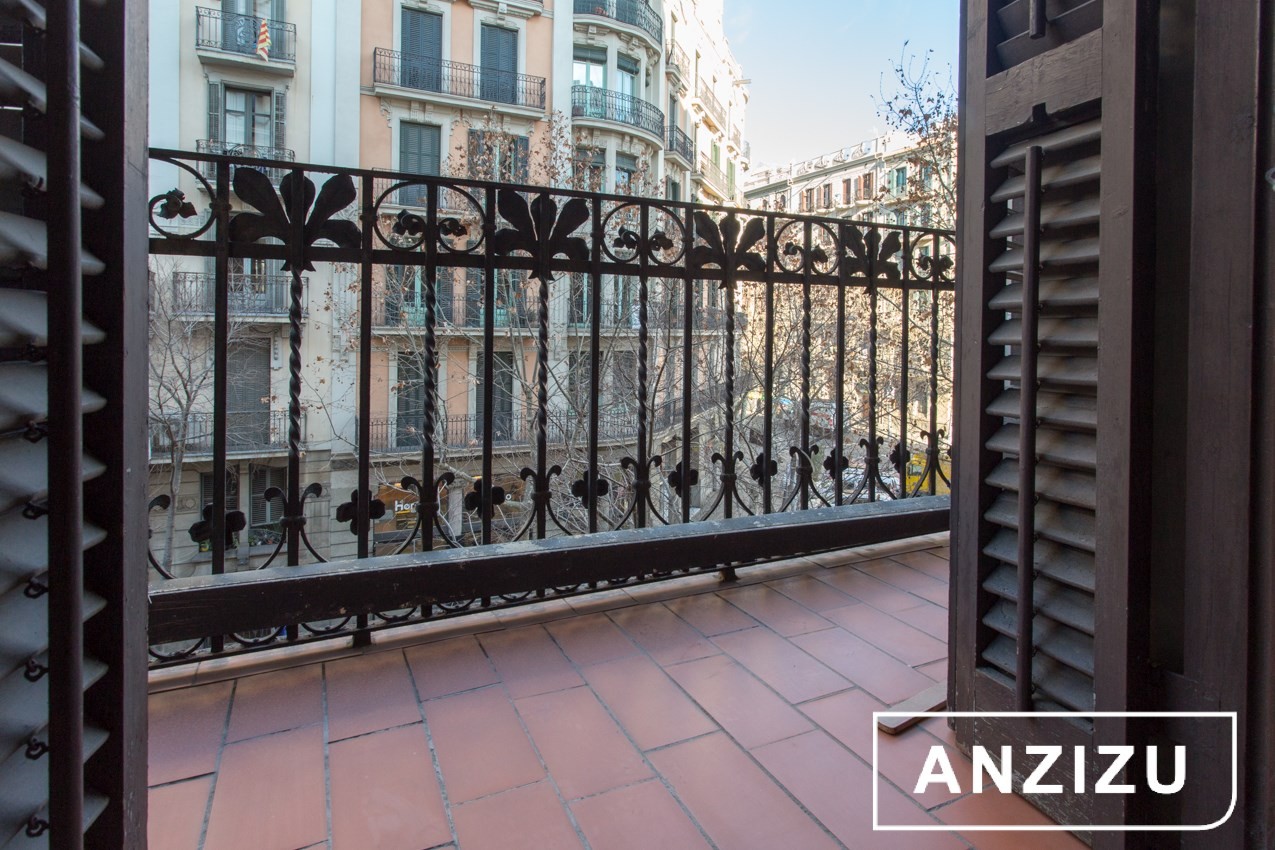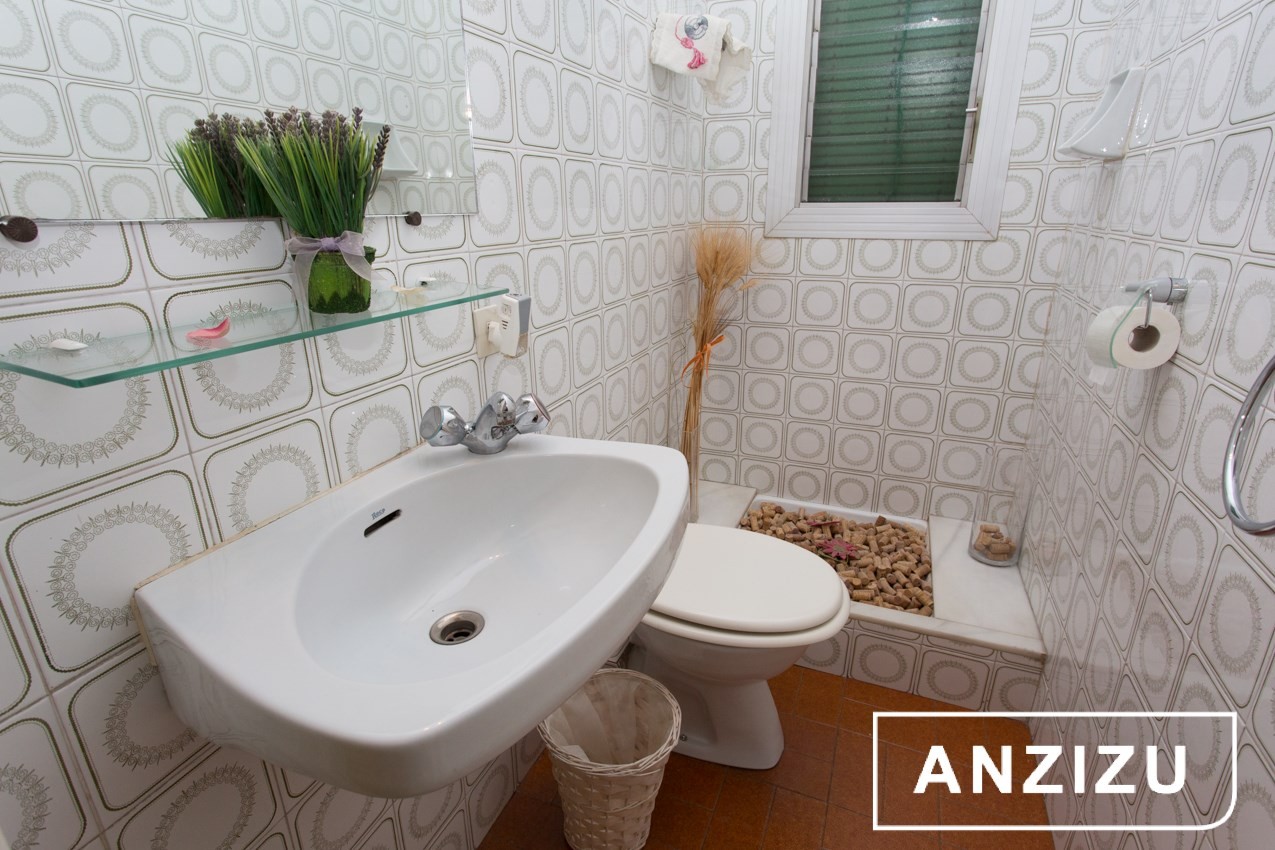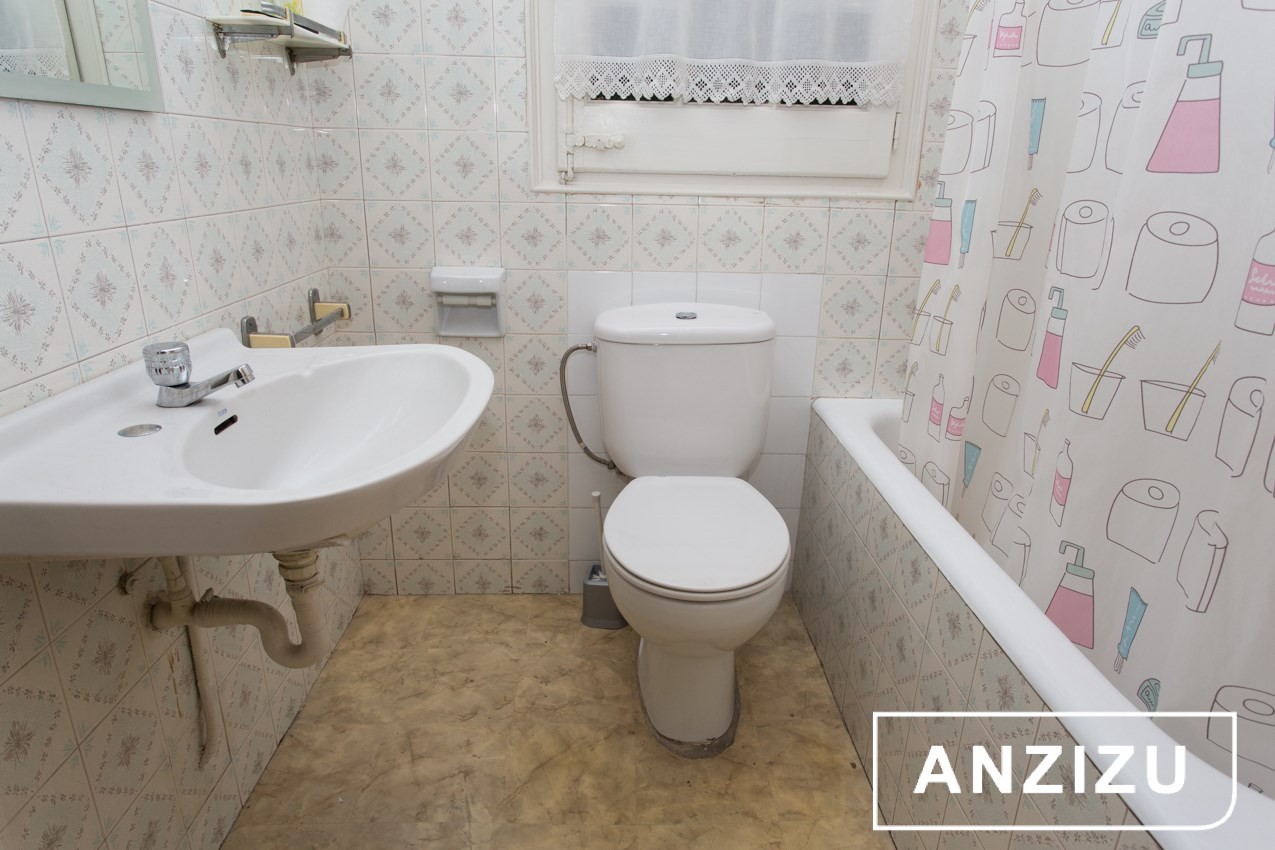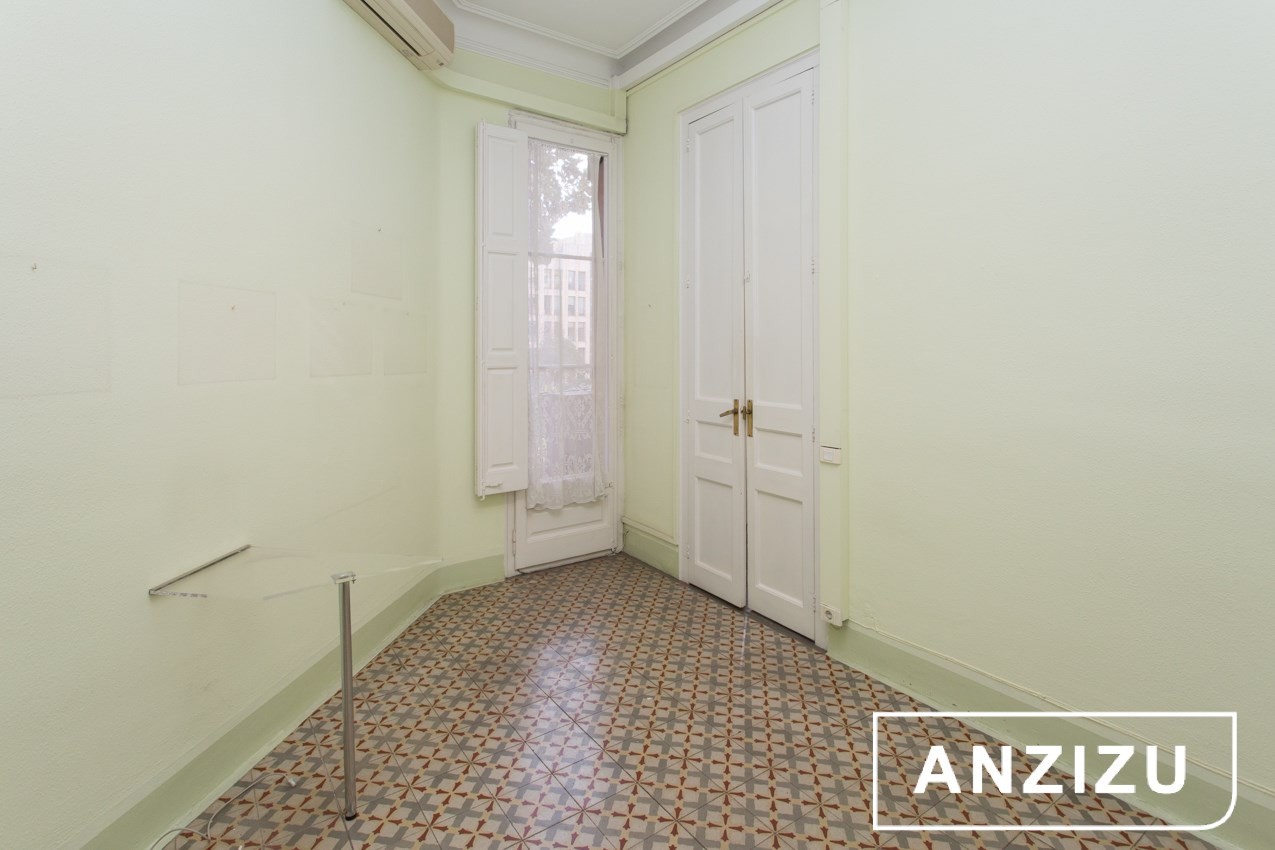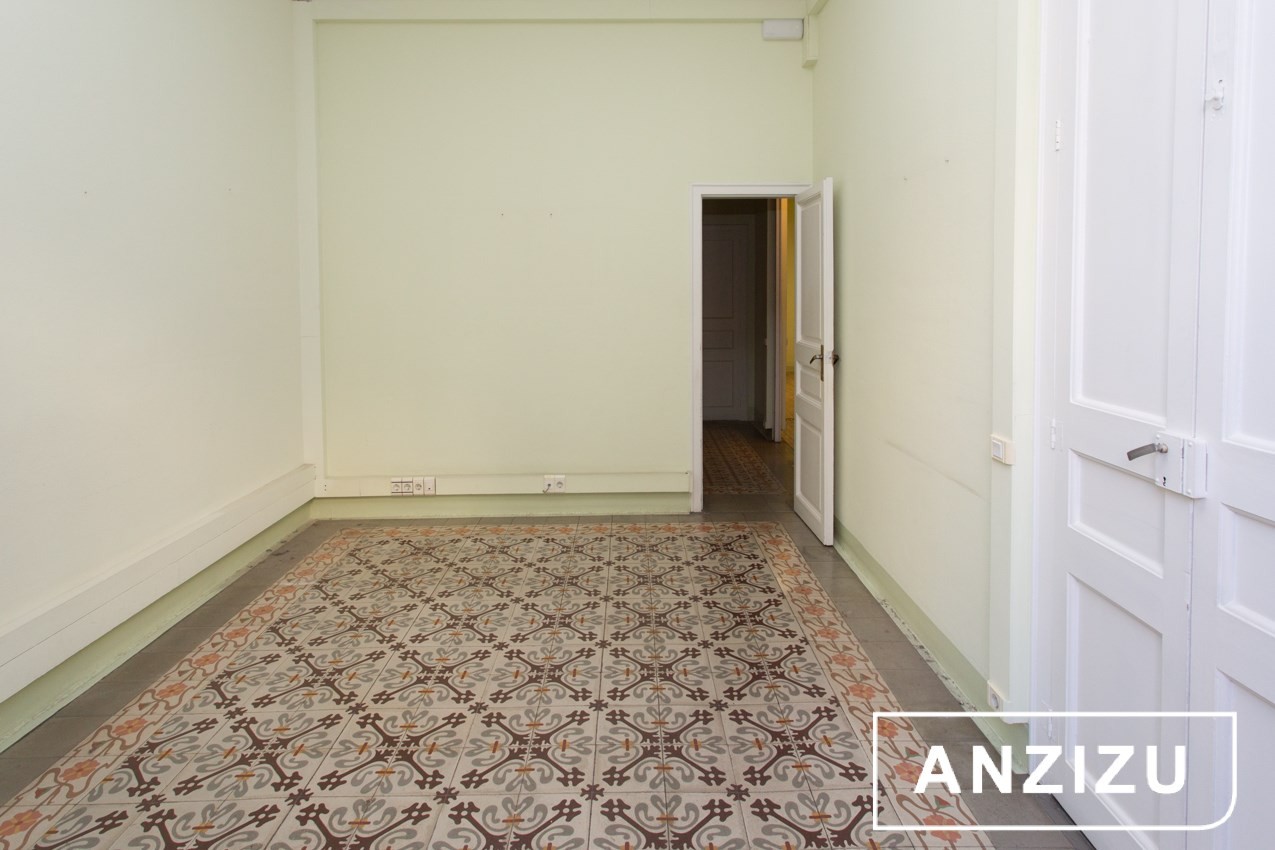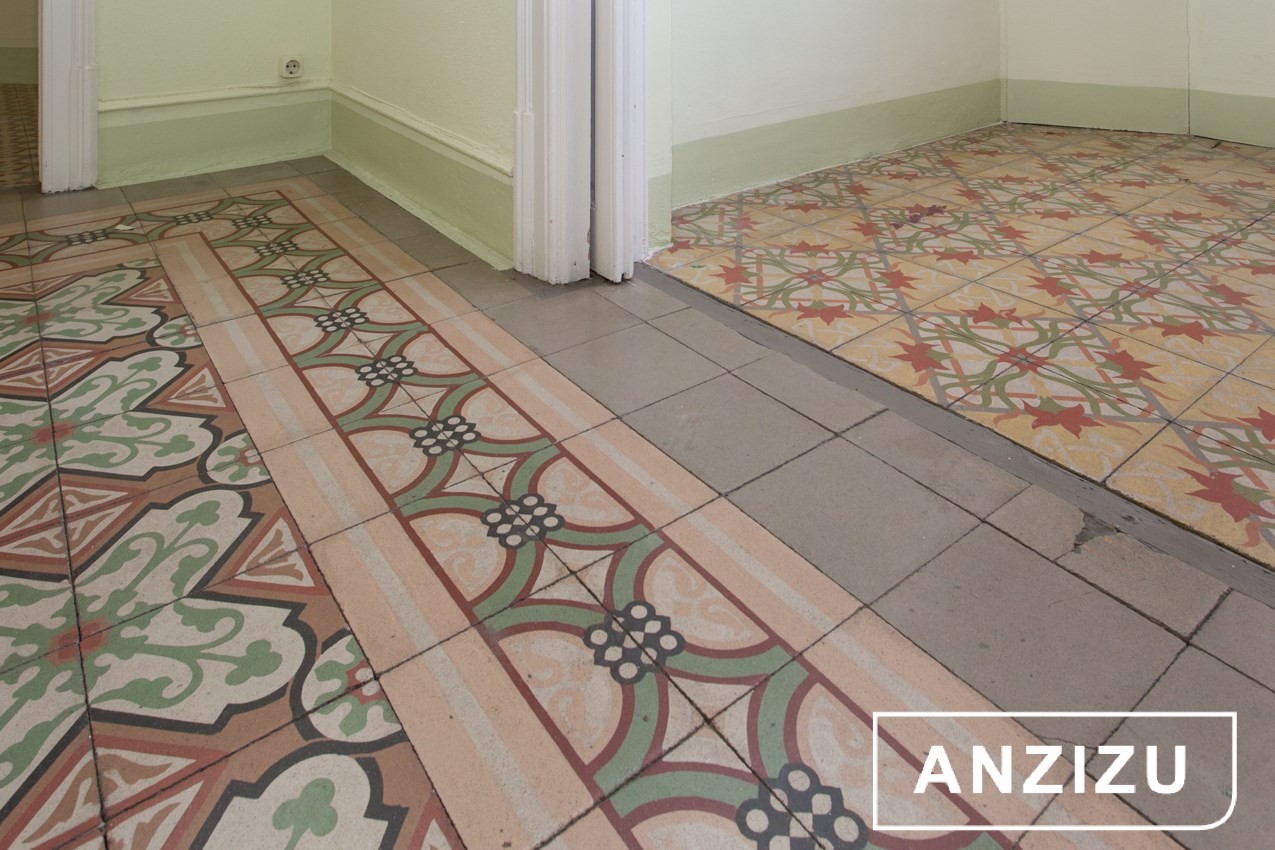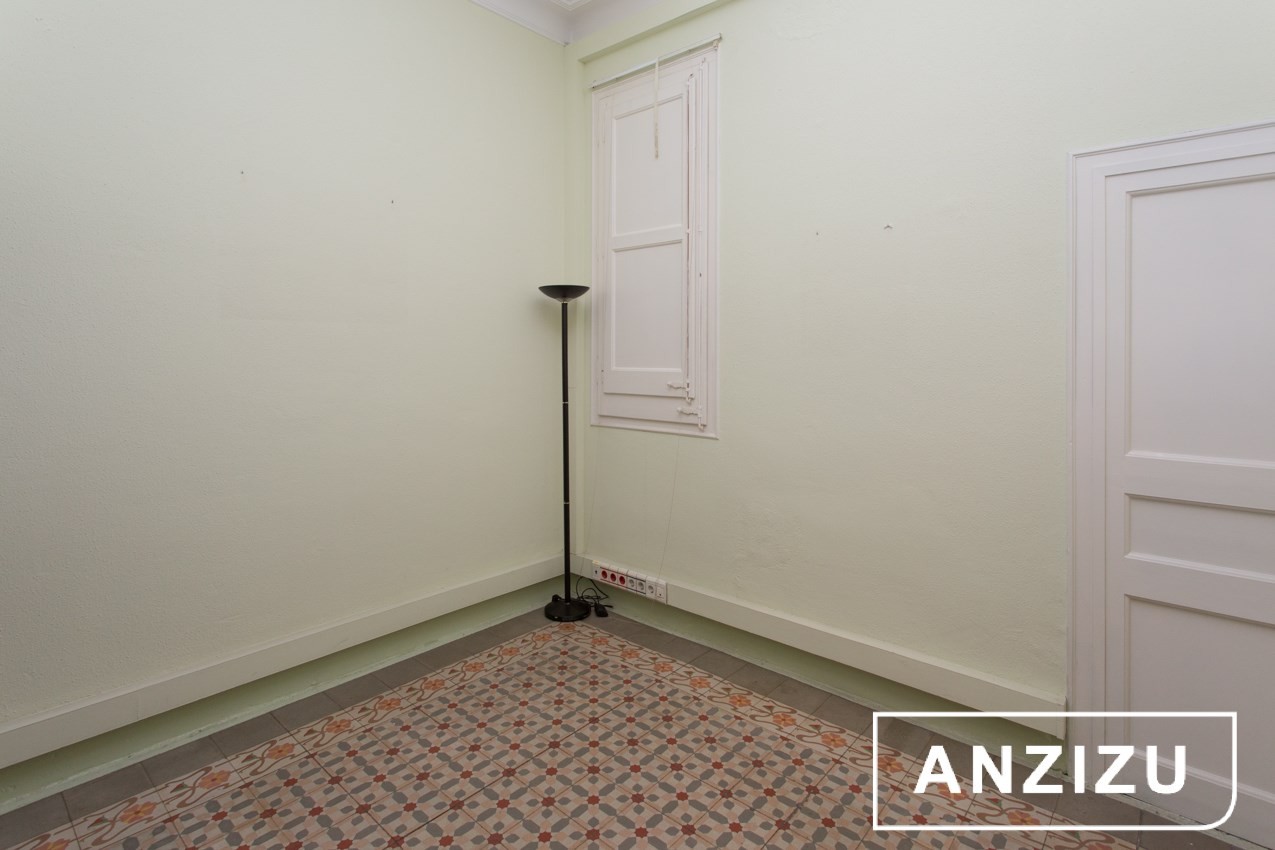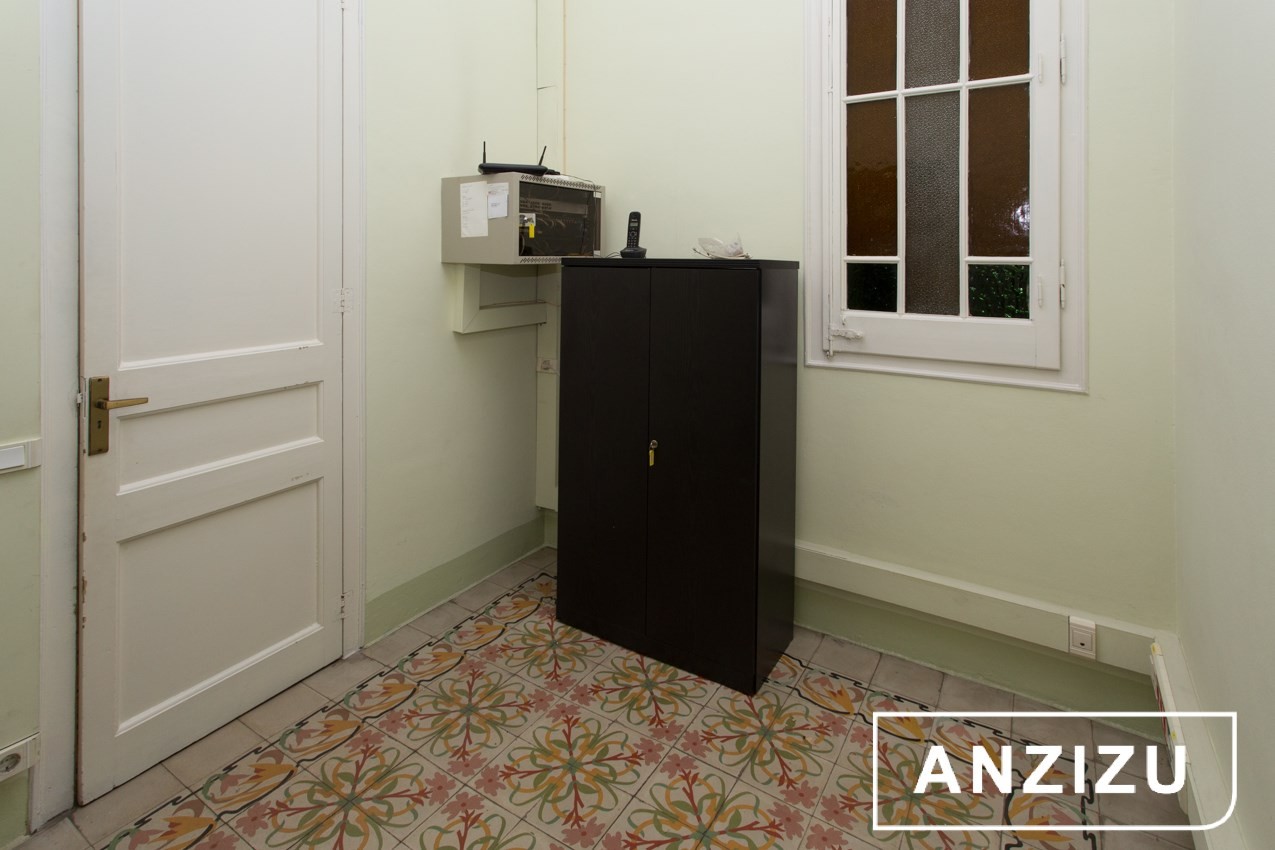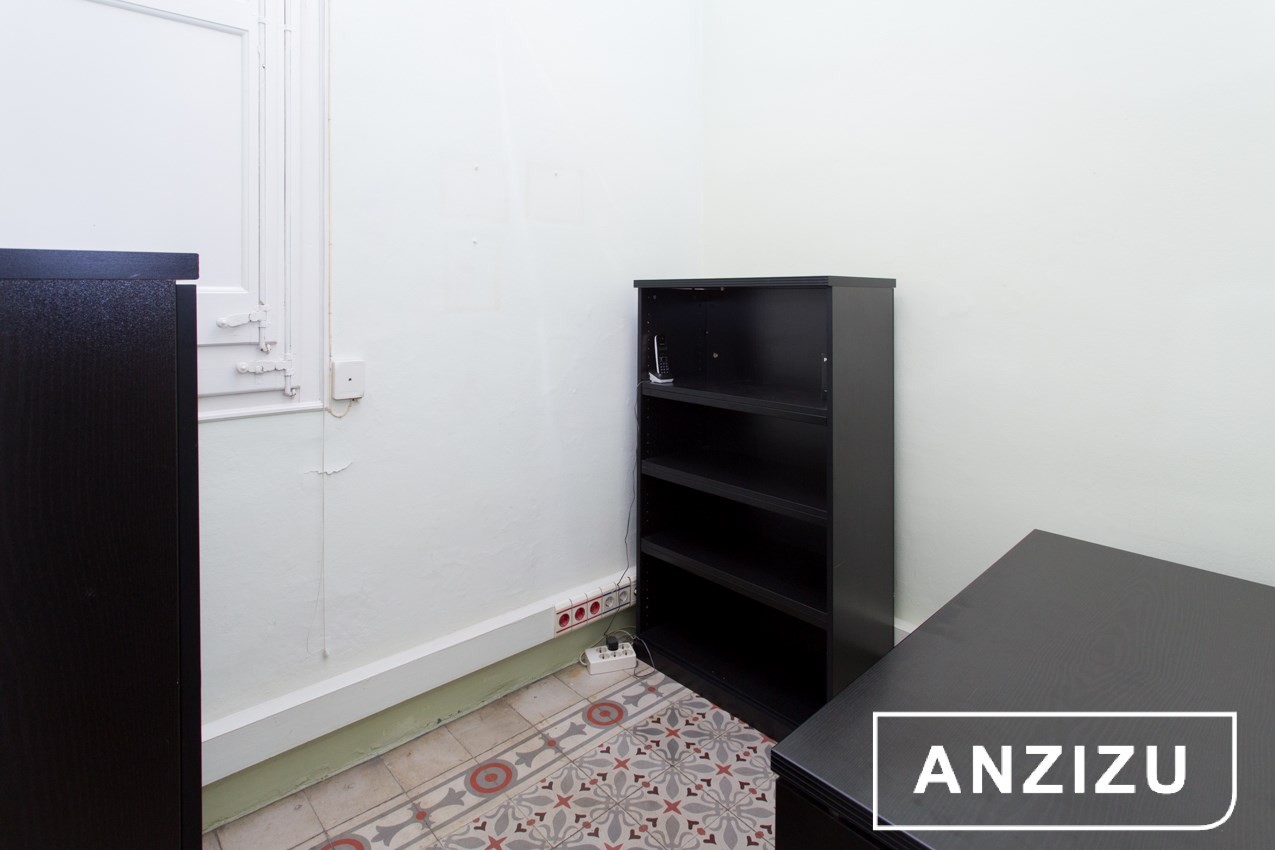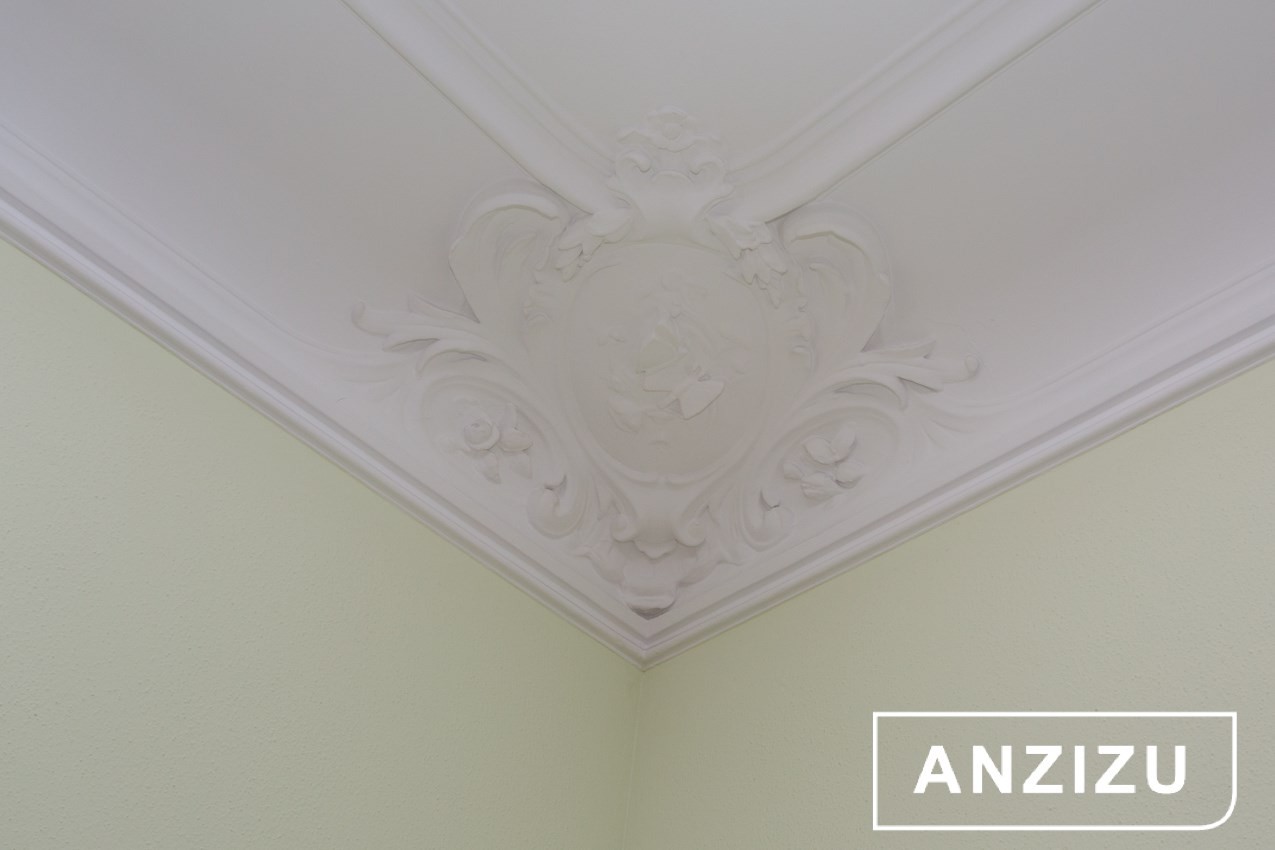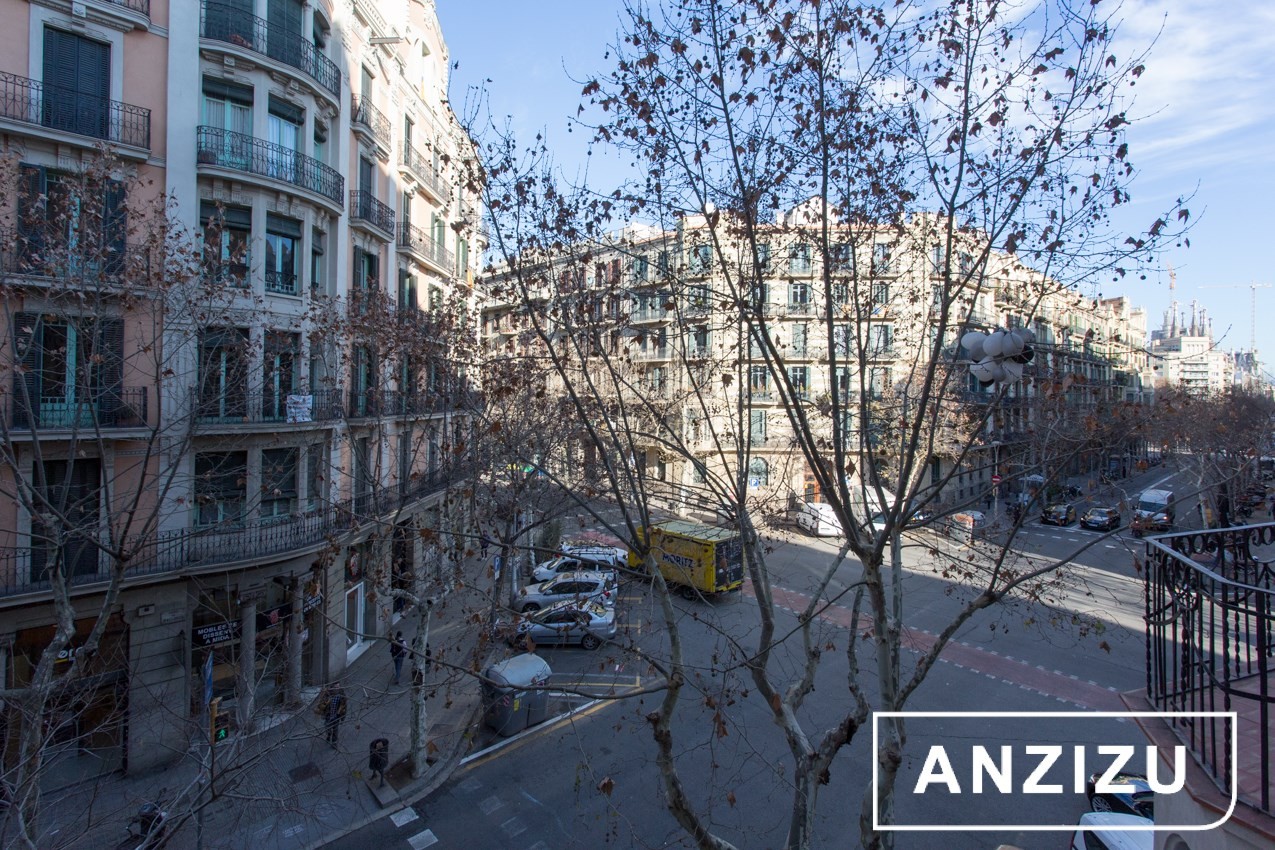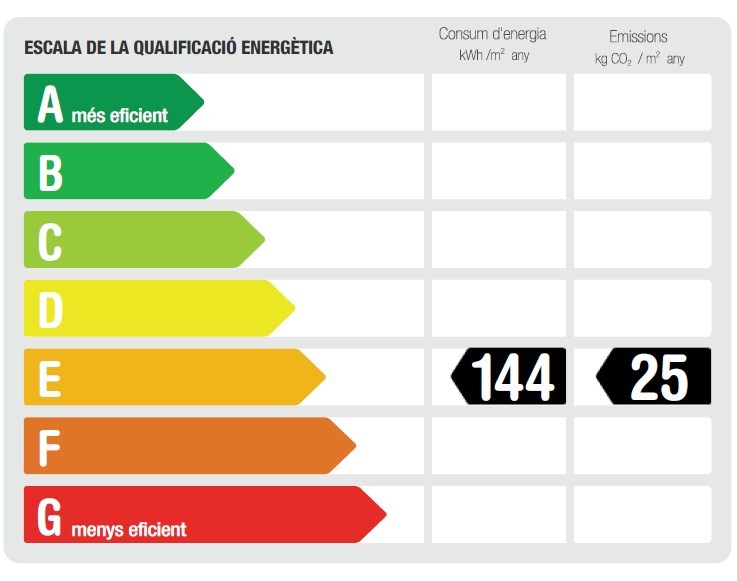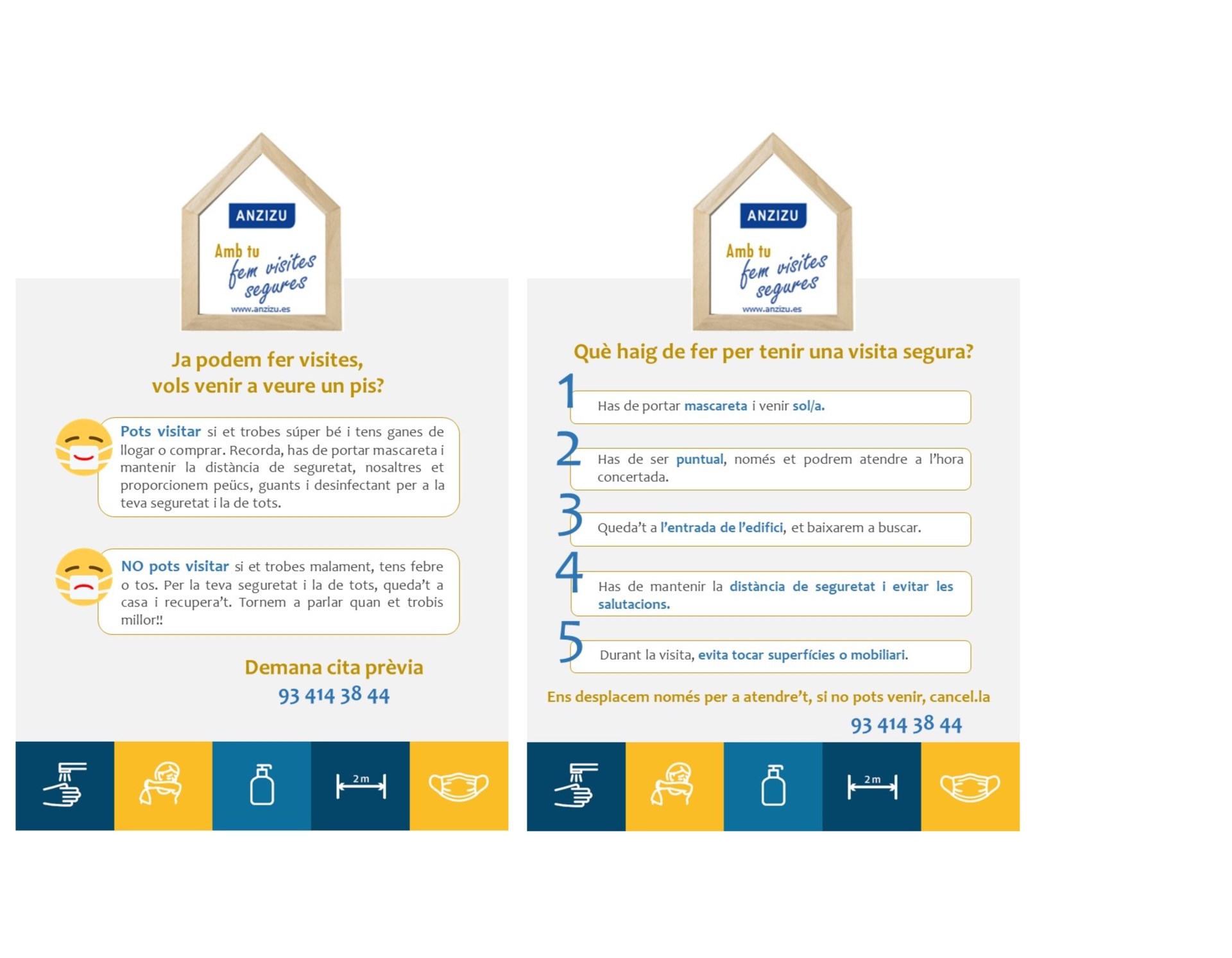 RENT
1.400 €
Ref. 6278
130 m2
1ª floor
2 bathrooms

10.77 €/m2
Office located on Mallorca street corner Girona street, a few meters from Diagonal, in a classic building with elevator and concierge service. It is a firts floor exterior with two facades, Mallorca street with two balconies and a block patio with gallery and balcony. It has a meeting room, 6 offices (2 exterior and the rest interior), a file, two bathrooms and a kitchen. Original hydraulic floor except in corridor. Contracted supplies. R.P.A. Index Lower area € 8.86 / m² - Middle € 10.53 / m² - Upper area € 14.77 / m² on 08.31.2020
remarkable features
130 m2 build
130 m2 useful
2 bathrooms
3.20 m ceiling height
1ª floor
Energy rating
Consumption: 144kWh
Emissions: 25kg/m2
What will I have to pay when I rent?
These expenses correspond to the rent of an apartment, remember that they can be different in the case of renting a retail space or an office.
1 - 2
MONTH ADDITIONAL WARRANTY
What do renters ask for?
Remember that for rent you must have your ID card, the last 3 payrolls and the employment contract ready. At Anzizu we make it easy for you, you can get your Digital Solvency Certificate¡
What rent can you pay?
We recommend that the rental price does not exceed 35% of your income
Properties
Feel the space, dream your house as home